Join the 2019 Gas Group Tender Today
Take an average of 16% off your business' annual natural gas spend*
Sign up to save
or call us at 1300 852 770
What is Leading Edge Energy's Gas Group Tender?
This initiative calls to all businesses to unite their purchasing power and drive down the annual cost of natural gas.
In 2019 so far, we have saved 200 sites a grand total of $525,000.
This year's tender is your chance to get involved in the savings.
The Leading Edge process: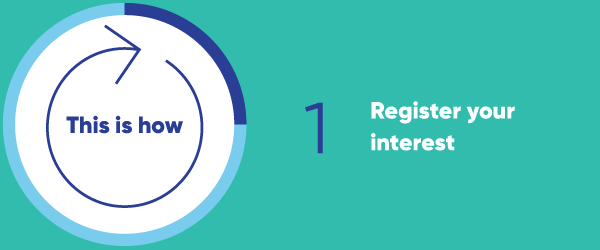 How to get involved

Find Your Latest Invoice:
Source your latest invoice for inclusion in tender registration. Invoice data is important as it contains unique information of your gas account that helps us secure maximum savings.

Complete the Letter of Authority:
Our tender process attracts competitive quotes from a panel of local and national solar installers. This, coupled with our feasibility study, ensures your business is getting the right system at the right price.

Press 'Go':
After submitting your information our team will collate your expression of interest again with the rest of the tender group.
It's all
obligation free
That's right. Our feasibility study, tender and comparison service are completely complimentary. Why? Because we are 100% confident in our ability to help you save money.
Call us on 1300 852 770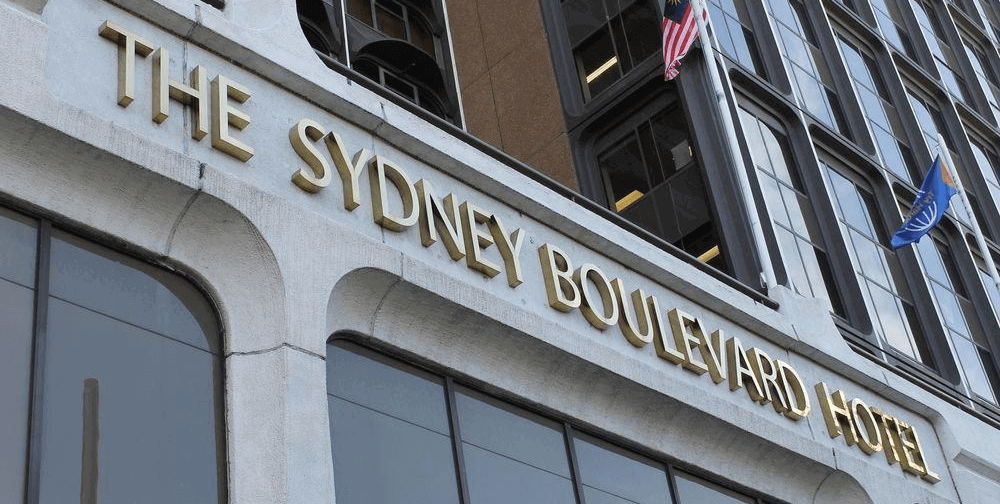 We helped Bayview International Hotels knock $27,000 off their annual gas spend
Leading Edge Energy helped Bayview International Hotels and Resorts reduce their energy spend by $27,000 per annum. Bayview approached Leading Edge Energy to find them a better gas deal because the one that they were on at the time had become prohibitively expensive.
After carrying out extensive market research and negotiating with various retailers, a much more favourable deal was identified, working out to be $27,000 per year cheaper – a direct saving of 18 percent.
Once the client fills out an Authority To Proceed form, our team will investigate the market, negotiate on your behalf, and propose to you our findings. The process is obligation free!
"Leading Edge Energy are also very interested in reducing our consumption through solar & energy efficient technologies and are regularly advising us on energy companies to engage, and grants that are available. They truly offer a holistic approach of energy services," – Norris Ma – Bayview International Hotels and Resorts.
Sign up to save
Don't miss this opportunity to join the tender and save on gas – it's your only chance until 2021!
*At the time of the 2019 Gas Group Tender, Leading Edge Energy saved clients, an average, 16 percent. The average savings figures were calculated from energy users who switched from an existing plan to a new plan as recommended by Leading Edge.