Empowering businesses towards energy grid independence
Helping you
max
|
Our expert advice is 100% obligation-free and trusted by thousands of businesses Australia-wide.

Our knowledge. Your power.
Energy Procurement
Take control of volatile energy markets and reduce energy price risks for your business through our tendering and reporting platform.
Solar & Storage
Minimise the dependence of your business on volatile grid-sourced energy. Maximise solar energy use and storage capacity through our solar tender platform.
Multi Site & Group Tender specialists
Join forces and secure a better deal by leveraging group purchasing power through our multi-site procurement platform.
Integrated Energy Efficiency
Minimise the energy wasted by your business with our integrated energy audit and bespoke efficiency solutions.
Compare
Our service is 100%
obligation-free
Save
We expect to identify a saving in 95% of cases1
Control
Join the 1000+ businesses controlling their energy costs
Expert Advice
Ongoing analysis and advice to continue identifying savings opportunities
1 - As compared with a direct offer from a retailer.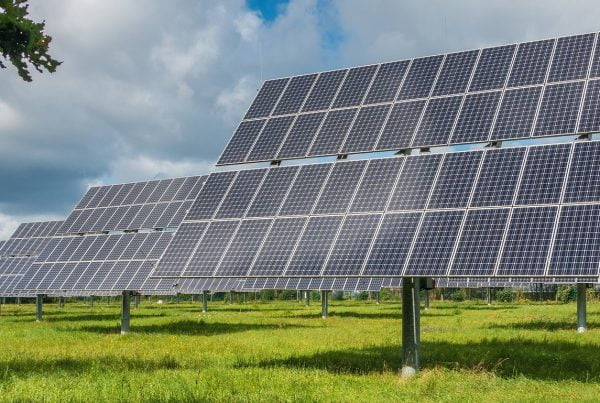 Q2 2019 Electricity Prices: Wholesale electricity and gas prices are up 8 percent over the same quarter last year despite a large increase in solar and wind generation across the…
© 2019 Leading Edge Energy | All Rights Reserved