Our Story
What We Do
Leading Edge Energy is an integrated energy management consultancy and brokerage. In simple terms this means that we help you navigate the complexities of the Australian energy market to save you time and money.
We provide expert advice to help you compare the various options for electricity and gas, make immediate savings on your energy costs and give you control over your energy usage.
Most importantly, we combine our expertise and market knowledge with the unique needs of your business to ensure you get the best possible solution and savings.
Whether it's saving you time and money, or setting you up for grid independence with an innovative solar and battery solution, you can rely on the energy experts at Leading Edge Energy to provide you with certainty and outstanding service.
Our goal is to be your trusted energy management advisor.

Our Values
Everything we do at Leading Edge Energy is underpinned by our core values and commitment to help our clients reduce their energy costs, improve their energy efficiency and reduce their dependence on conventional grid-sourced power.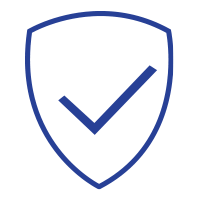 Integrity
We value integrity – striving to be always honest and transparent with our customers.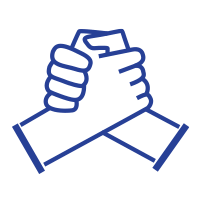 Trust
We work hard to win the trust of our customers by being thorough, educated, confident and genuine.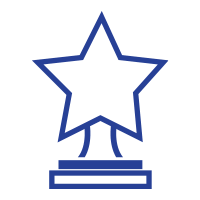 Quality
We offer a quality service that is unmatched in the current marketplace.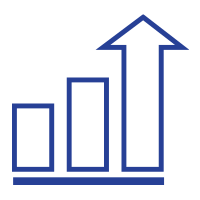 Progression
We value progression and innovation both in-house and in the business we work with.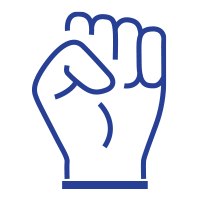 Empowerment
We empower our staff, customers and stakeholders, providing them with what they need to allow them to do the best they can.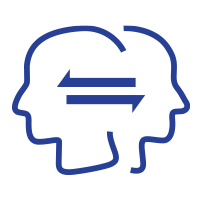 Empathy
We genuinely want to help people and feel immense satisfaction when we do so.