Our Partners
In order to deliver on our promise of guiding our clients on the path to energy efficiency, Leading Edge Energy works with a roster of some of Australia's most trusted and reliable energy retailers and metering providers.
Together with our partners, we are able to consistently provide businesses with the best electricity and natural gas deals available on the market.
Our Panel of Energy Retailer Partners
Meet our panel of partners consisting of some of the top energy retailers powering businesses in Australia today to get an idea of what to expect when you engage Leading Edge Energy as your commercial and industrial energy broker.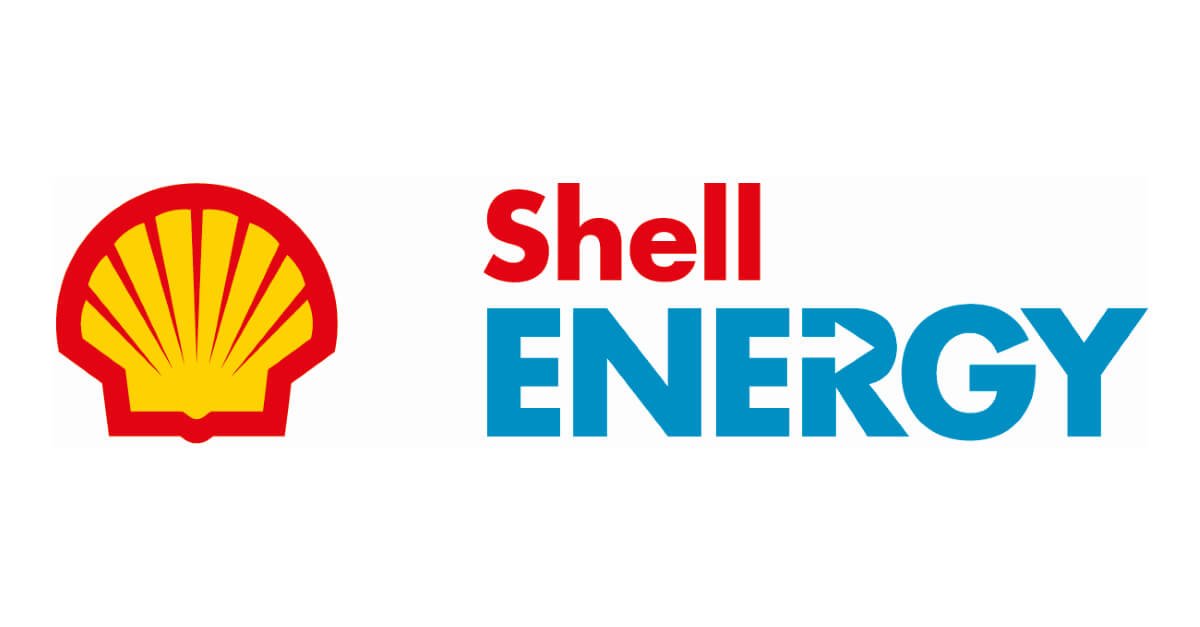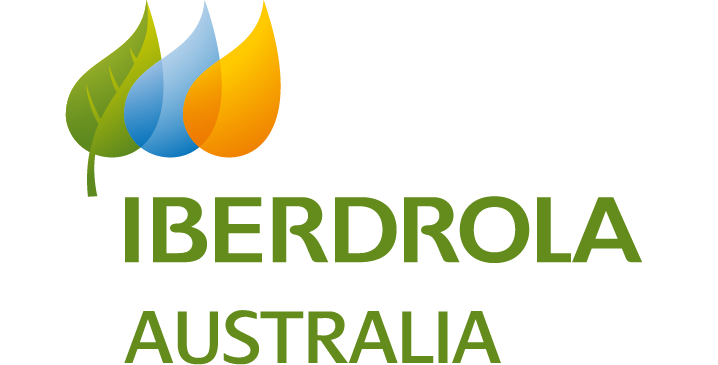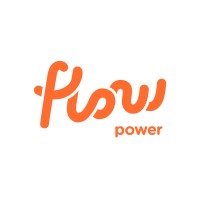 Our Metering Providers
Leading Edge Energy and our partner energy retailers work with reliable metering providers that are committed to ensuring that energy consumers get detailed, accurate information about their consumption and receive exact and up-to-date billing.