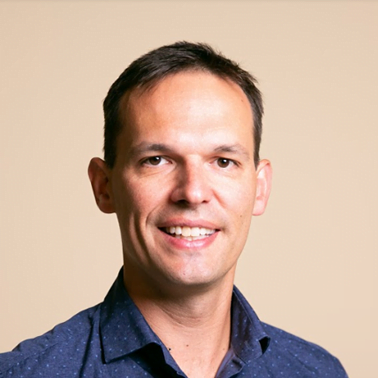 James Iliffe
Managing Director
---
James is a CPA with over 15 years experience in commercial accounting and insolvency administration. He moved into the energy sector in 2010 to use the knowledge he gained in the corporate sector to offer solutions to Australian businesses looking to minimise their energy costs. He is the founder of three successful and growing businesses.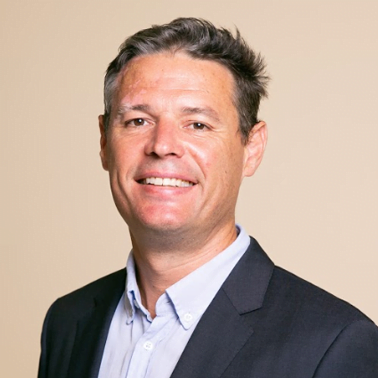 Tim Iliffe
Executive Director
---
Tim is a qualified engineer who applied his skills to become an architect of strategic plans in the energy sector. He is also an expert in data insights and reporting. Tim helps draft strategic plans for businesses looking to reduce their energy costs as well as steering various facets of Leading Edge Energy's business operations.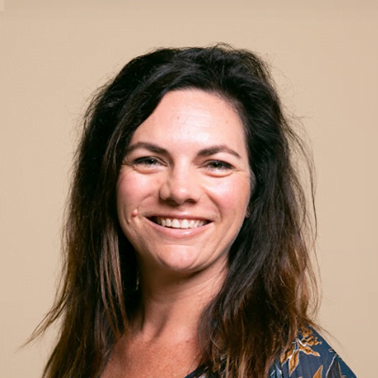 Sarah Driver
Marketing Manager
---
Sarah has 12 years experience as a Marketing & Advertising professional with exceptional data insights, analysis, and team leading skills. Sarah uses data and strategy to focus on lead generation and customer retention in the energy brokerage services arena.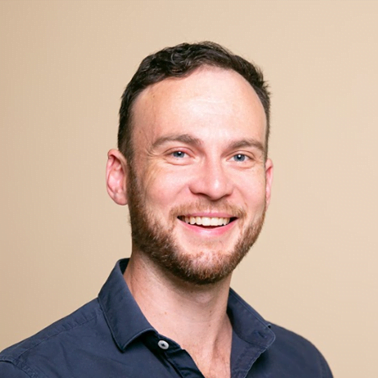 Ben Wallington
Energy Expert
---
Ben is an expert in Energy Wholesale Markets, Network Tariff optimisation, Metering solutions and rooftop Solar systems. Ben also has experience with Air Conditioning/HVAC systems, LED Lighting, Power Factor Correction, Voltage Optimisation and Embedded Networks.
Ewen Beard
Energy Expert
---
Ewen has broad experience in building off-grid houses covering multiple systems such as Solar, Wind, Thermal Mass & Natural Materials. He applied that knowledge to the energy procurement sector, specialising in Energy Wholesale Markets, Network Tariff optimisation, Metering solutions and rooftop solar systems.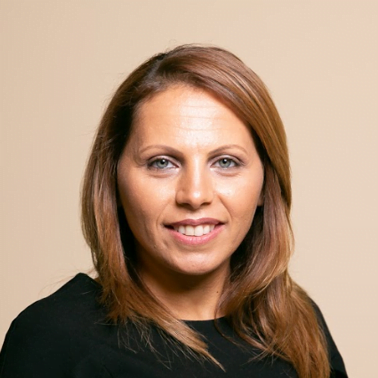 Madonna Ghajar
Energy Expert
---
Madonna is Leading Edge Energy's business development director in the field. She offers face to face advice on rooftop solar systems, energy procurement, network, group tenders, power purchase agreements and eliminating waste.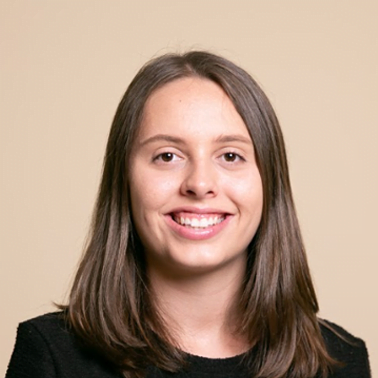 Hayley Duggan
Marketing Executive
---
Hayley is part of Leading Edge Energy's marketing team. She specialises in digital marketing and B2B communications. Hayley is focused on data insights, content creation and Customer Relationship Management.
Michael Carabott
Content Creator
---
Mike has 20 years of experience in the field of journalism which he has applied to the energy and renewables sector. His analyses offer Leading Edge Energy clients the latest insights and developments in the energy industry. He creates and manages B2B, B2C and in-house content creation.