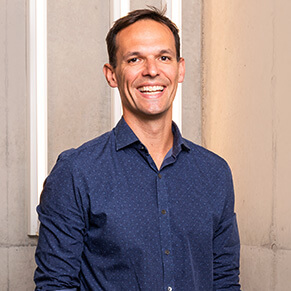 James Iliffe
Managing Director
---
James is a CPA with over 15 years experience in commercial accounting and insolvency administration. He moved into the energy sector in 2010 to use the knowledge he gained in the corporate sector to offer solutions to Australian businesses looking to minimise their energy costs. He is the founder of three successful and growing businesses.
read more
read less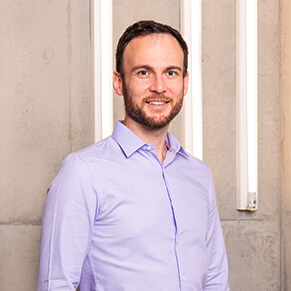 Ben Wallington
Energy Management Consultant
---
Ben is an expert in Energy Wholesale Markets, Network Tariff optimisation, Metering solutions and rooftop Solar systems. Ben also has experience with Air Conditioning/HVAC systems, LED Lighting, Power Factor Correction, Voltage Optimisation and Embedded Networks.
read more
read less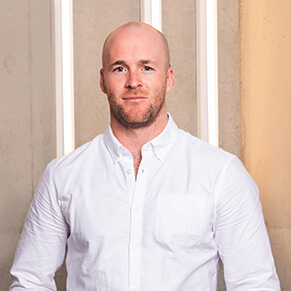 Ewen Beard
Sales Manager
---
Ewen has broad experience in building off-grid houses covering multiple systems such as Solar, Wind, Thermal Mass and Natural Materials. He applied that knowledge to the energy procurement sector, specialising in Energy Wholesale Markets, Network Tariff optimisation, Metering solutions and rooftop solar systems.
read more
read less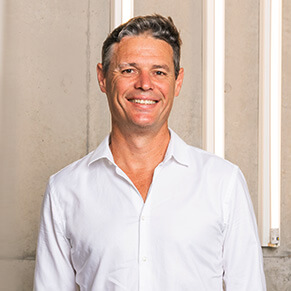 Tim Iliffe
Executive Director
---
Tim has an engineering background who applied his skills to become an architect of strategic plans in the energy sector. He is also an expert in data insights and reporting. Tim helps draft strategic plans for businesses looking to reduce their energy costs as well as steering various facets of Leading Edge Energy's business operations.
read more
read less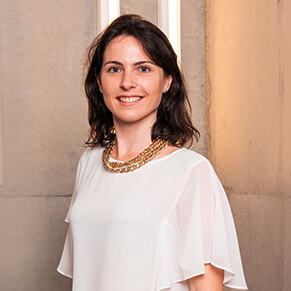 Rita Fornari
Energy Analyst
---
Rita is an Environmental Engineer with four years of experience in the energy and sustainability field. As Leading Edge Energy's resident Energy Analyst, she specialises in developing powerful tools, delivering high quality insights, and creating relevant content with the entire team.
read more
read less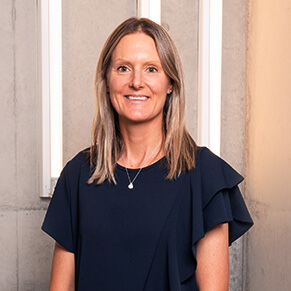 Madeleine Mathews
Marketing Manager
---
Madeleine has over 19 years of experience in marketing communications across both B2C and B2B. She specialises in developing and executing strategies across the customer lifecycle from Acquisition, Retention, X-sell to loyalty. She has a deep grasp of using data to improve business performance to acquire and retain customers with a strong focus on digital and direct marketing.
read more
read less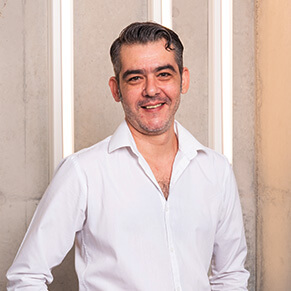 Michael Carabott
Content Creator
---
Mike has 20 years of experience in the field of journalism which he has applied to the energy and renewables sector. His analyses offer Leading Edge Energy clients the latest insights and developments in the energy industry. He creates and manages B2B, B2C and in-house content creation.
read more
read less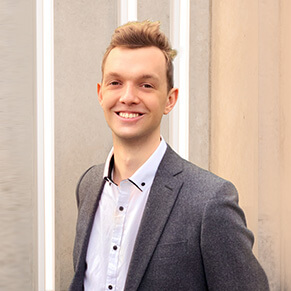 Matthew Toland
Energy Broker
---
Matt is an Energy Broker committed to helping businesses secure the best rates on the market to control energy expenses. His skills include bill analysis, client support, and network tariff optimisation. Matt also has extensive experience in customer service which he uses to nurture positive working relationships with his colleagues and clients and ensure that all parties come out on top.
read more
read less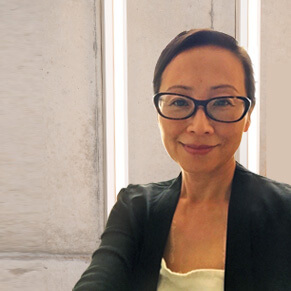 Ying Chan
Energy Management Consultant
---
Ying is one of Leading Edge Energy's Energy Brokers. She has built a career in the commercial and industrial energy industry, helping clients understand the importance of energy efficiency. Her transparency and dedication to providing the best experience to clients mean that Leading Edge customers can rest easy that they will always get reliable and trustworthy advice from Ying on how to manage energy expenses.
read more
read less