Your business path to net zero
What is Net Zero?
Net Zero refers to reducing your company's carbon footprint to a level where the amount of greenhouse gases it takes out of the atmosphere strikes a balance with the emissions it creates.
Your business can reach net zero status by implementing energy efficiency measures and/or the use of renewable energy sources (onsite or offsite), supply chain optimisation and offsetting the remaining emissions by purchasing carbon credits.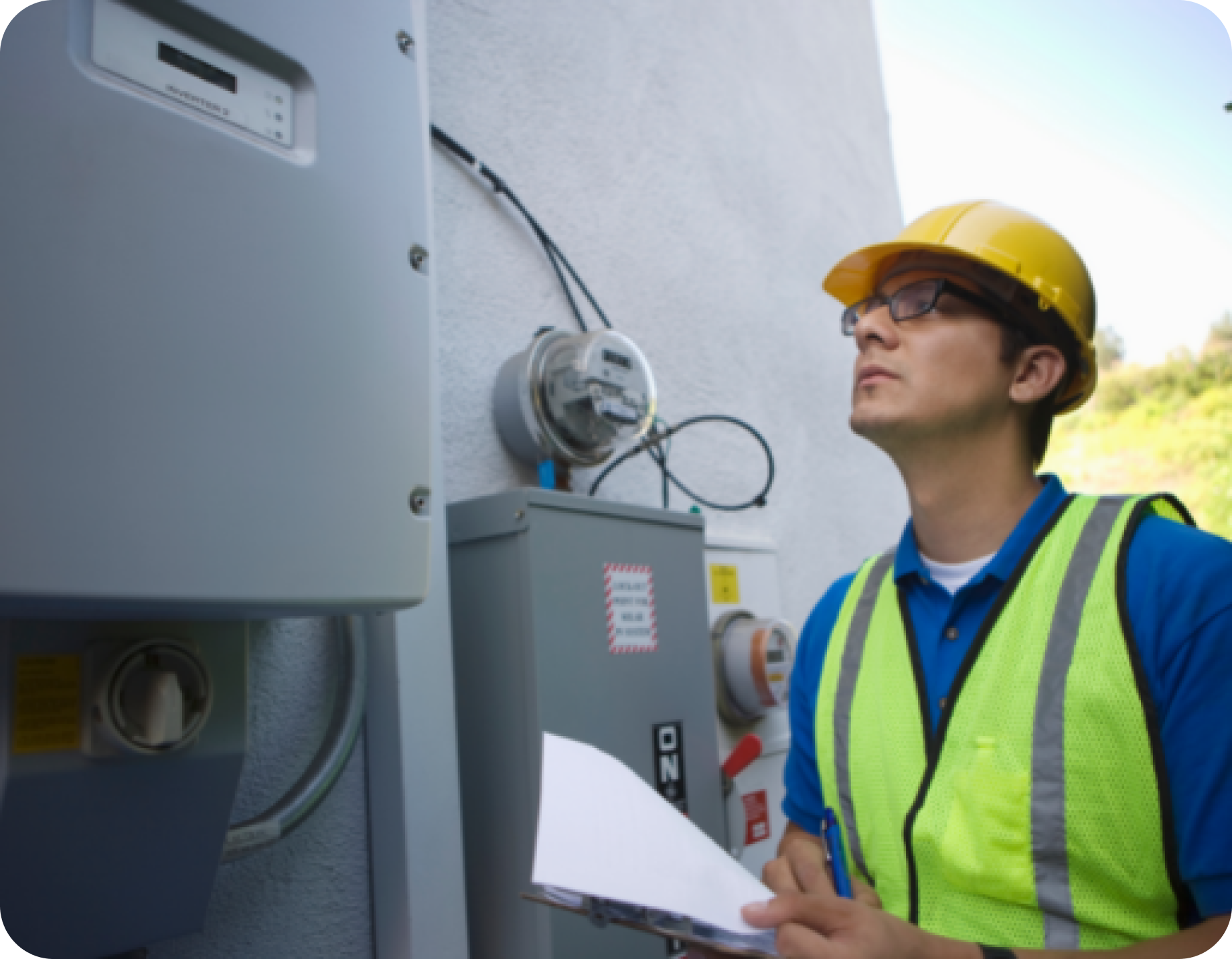 1. Measure
Quantify your GHG emissions within the selected boundaries of your system. To achieve this, your organisation needs to: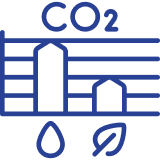 Establish the emissions boundary, identifying the relevant sources within each scope.
The boundary refers to the legal composition of the company and if the company has direct control over the sources of the emissions.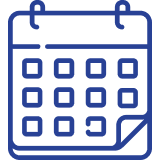 Set a base year, which will serve as a starting point for emissions comparisons.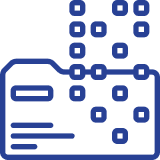 Collect data on identified emissions sources: Measure your emissions or use conservative estimations when data is not available.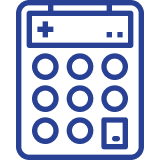 Calculate the total carbon count attributable to the organisation: Calculate the GHG emissions attributable to each source, using appropriate calculation methods and emission factors.
At Leading Edge we can assist you with your system accountability.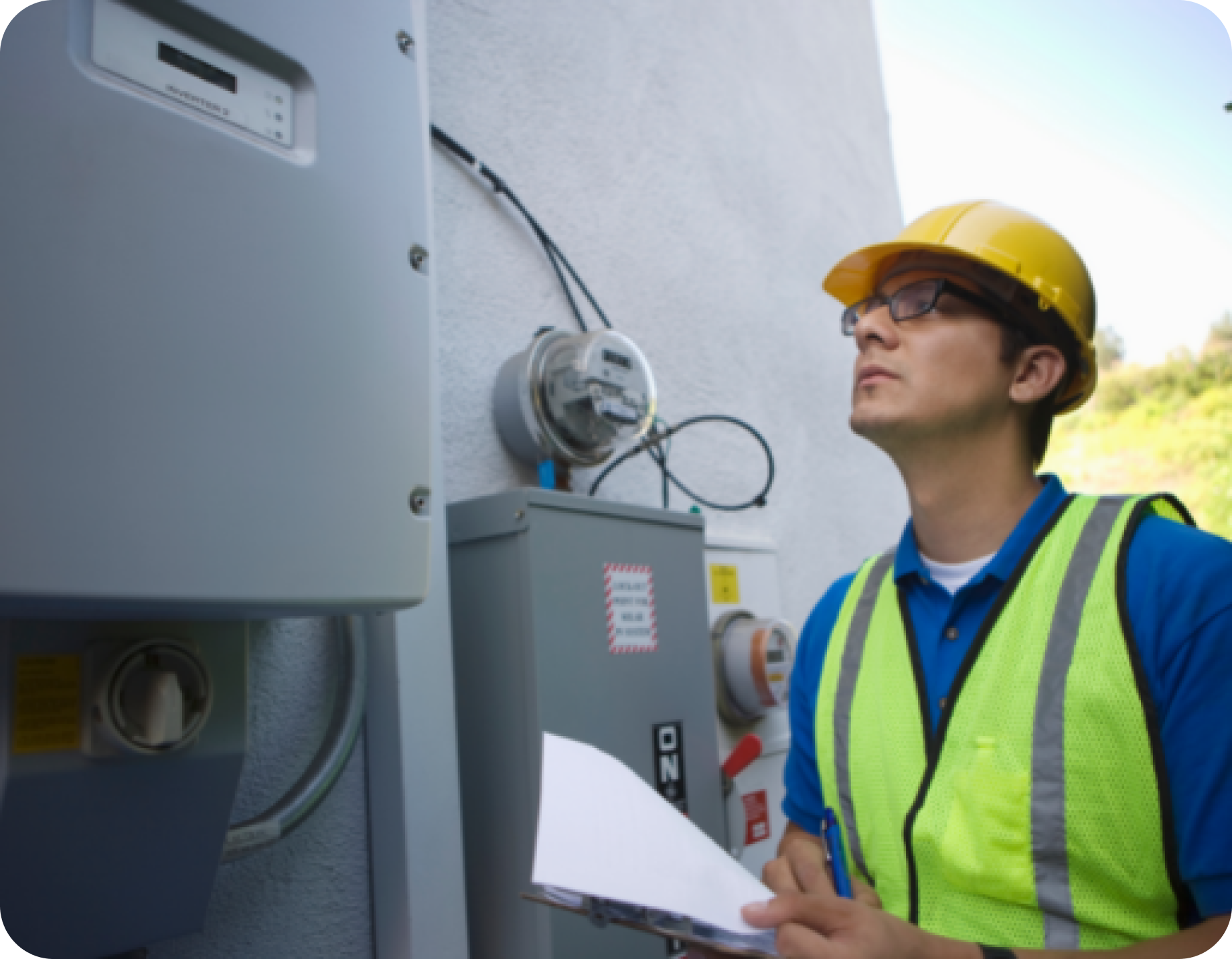 Emissions boundary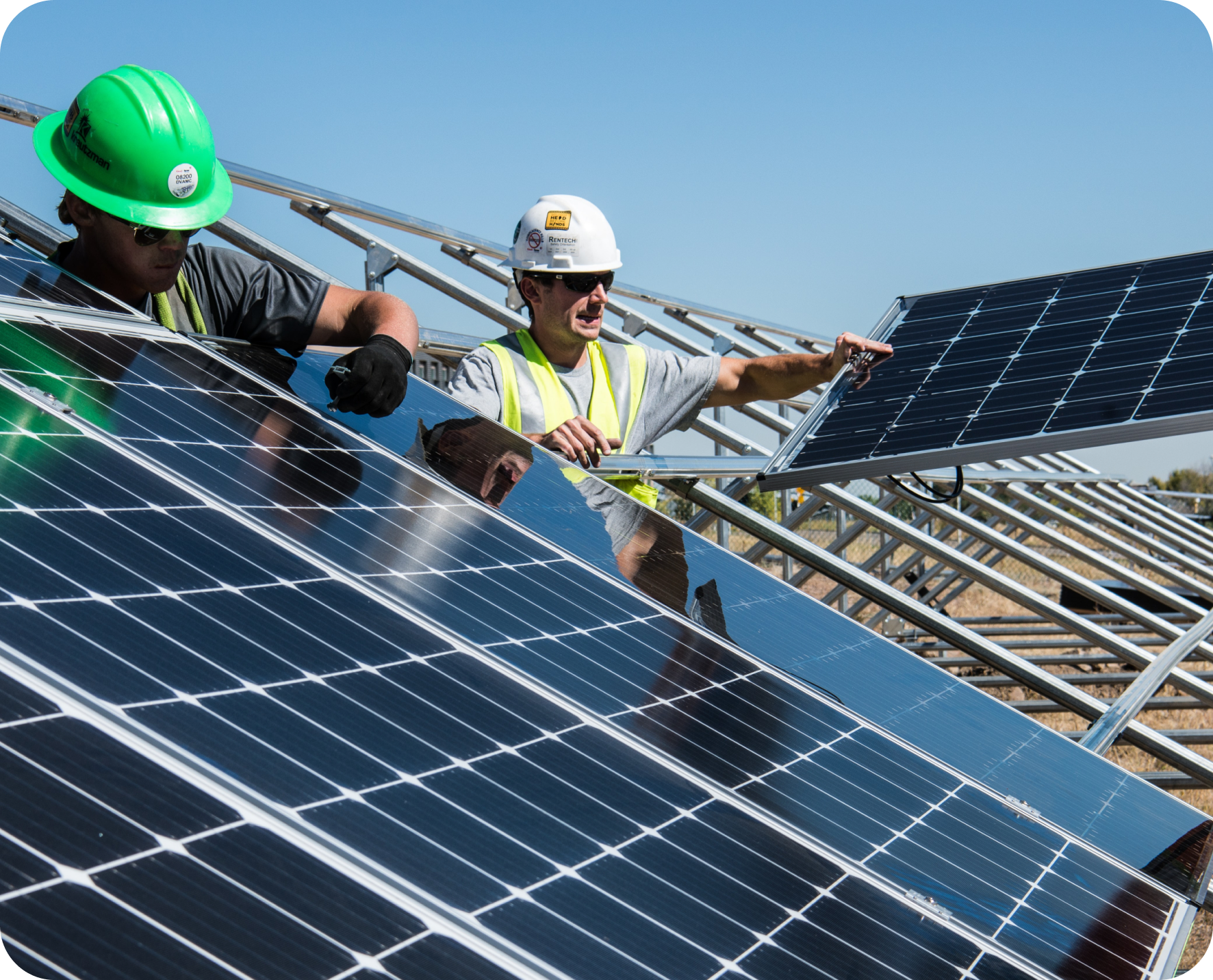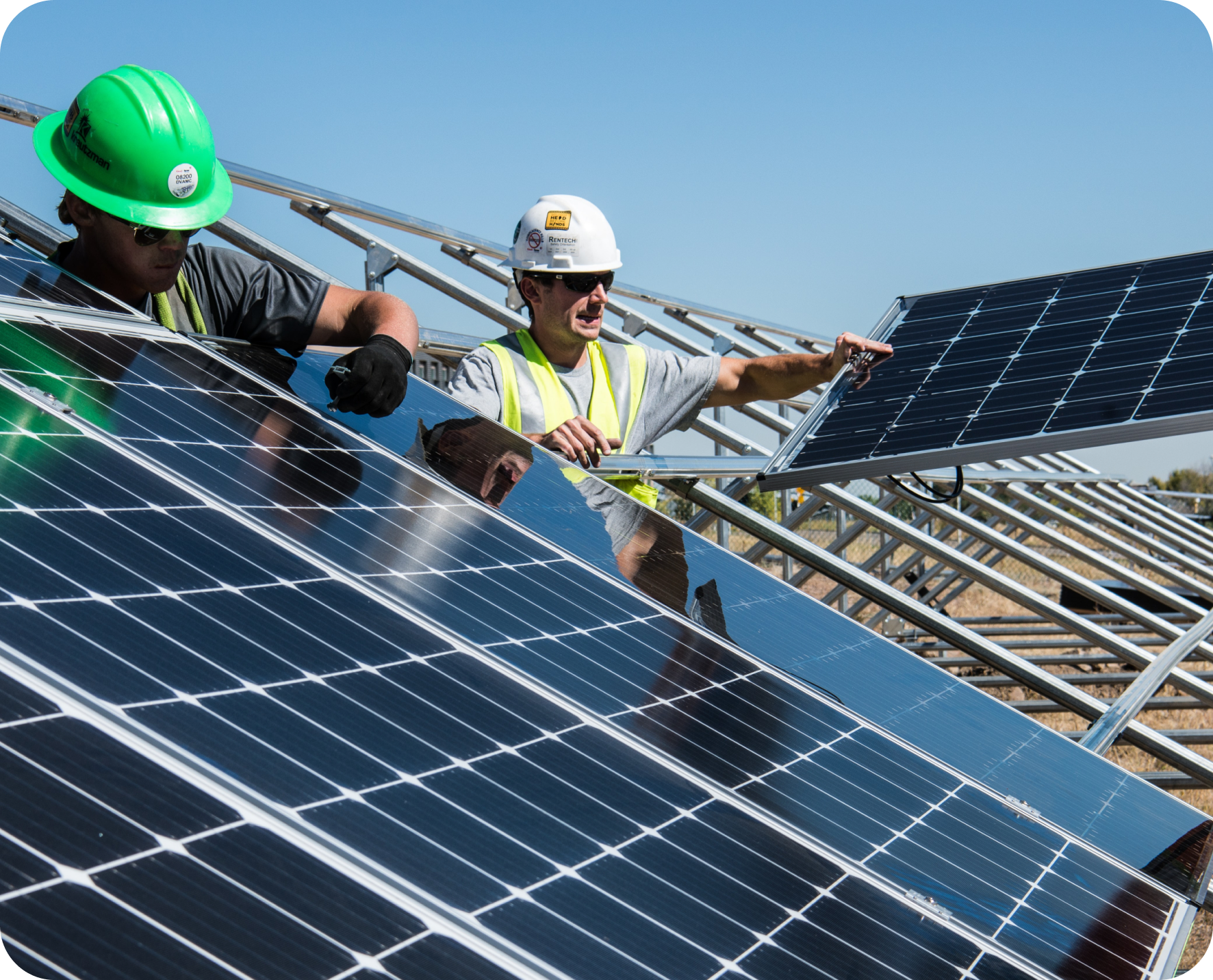 2. Reduce
Once your emissions are quantified, you need to plan and implement different measures to minimise emissions. Leading Edge Energy can guide your organisation when planning and implementing measures related to: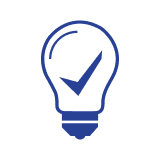 Energy Efficiency: We analyse your energy use and identify opportunities to reduce your energy consumption, in turn reducing emissions and energy costs.
This can be achieved through a combination of behavioural change as well as technological improvements at your facilities.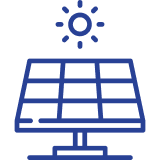 Renewable energy generation: Leading Edge Energy will help cut through the noise by presenting the best possible options for your business so you can make a well-informed and confident decision.
Our service includes system design, specification and tender outcome reporting. We also evaluate your current PV system and give advice on whether battery storage could be a useful addition to reduce peak energy charges and demand/capacity charges.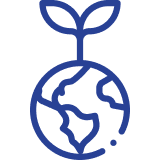 Green energy purchase: Another way to reduce your organisation's emissions is by purchasing energy that comes from renewable sources, such as large solar plant generators, wind farms, hydroelectric plants, to name a few examples.
Our Leading Edge energy experts can help you find the best deals for your organisation.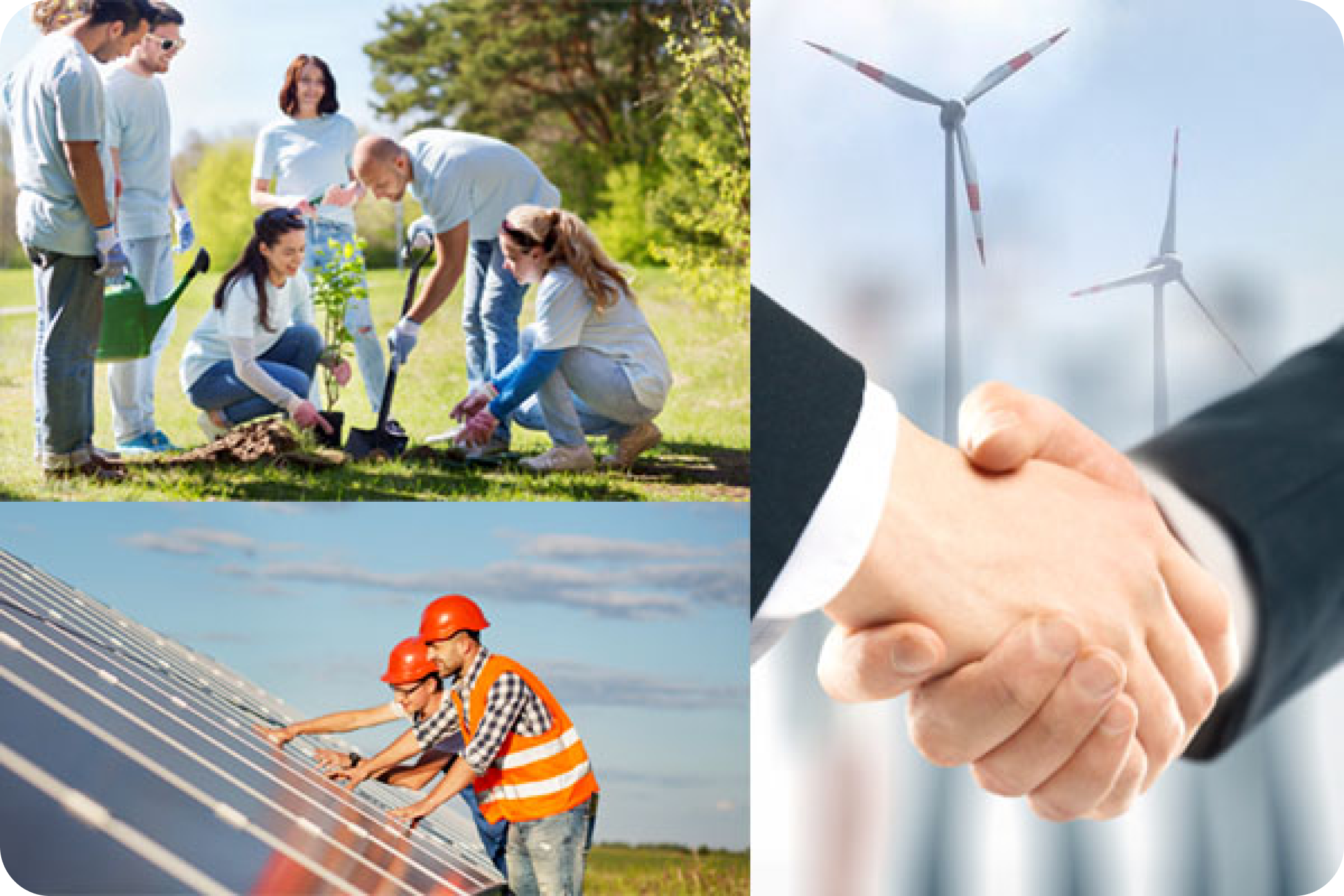 3. Offset
The last step left is to acquire carbon offset units to compensate for your remaining emissions, investing in projects that reduce, remove or capture emissions from the atmosphere.
We can help you select the most cost-effective options for your business.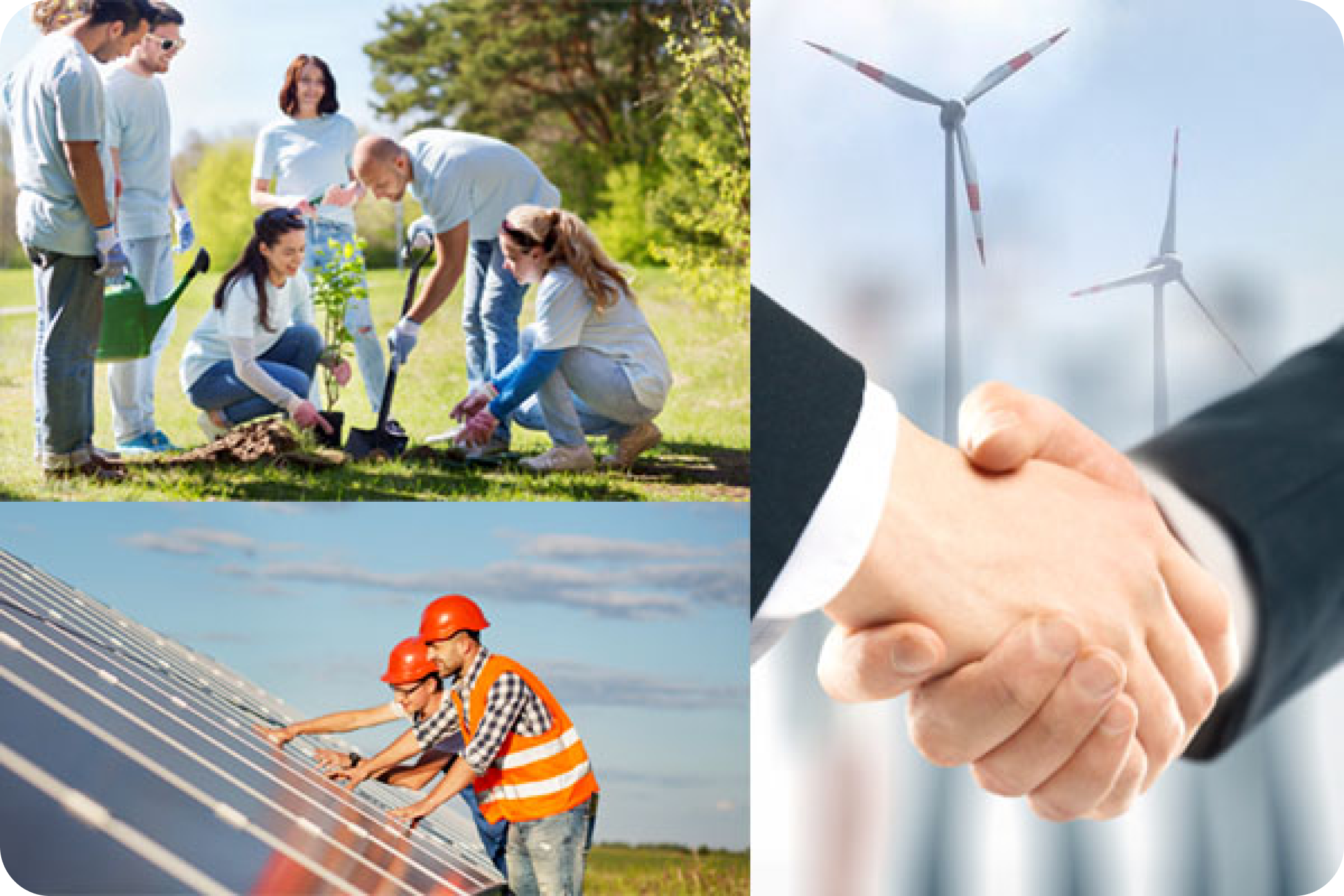 Carbon neutrality claim and certification
Leading Edge Energy can also guide your organisation with the fulfilment of specific Standards, to claim carbon neutrality.
You can also go one step further, and obtain carbon neutral certification.
Some of the benefits of certification are:

You are entitled to use the trademark/logo to demonstrate your commitment,

You can claim carbon neutrality in marketing and other communications,

You show your company is an active actor that pursues a better future,

You can differentiate from your competitors, and attract new customers and/or stakeholders,

You can gain a better position regarding future carbon policies.
Is your business striving for net zero?
Surveys demonstrate that the majority of consumers are more willing to give their business to companies that take action to safeguard the environment and climate change.
The United Nations is also pushing for companies that achieve net zero to be rewarded financially and those which do not to be penalised.
The Australian Government has also kickstarted the discussion, with the Treasurer saying that companies that do not strive to reach net zero or better, would face "material risks".
If your business is striving for net zero, you have come to the right place. Drop us an email or call us for an obligation-free consultation.
Interested in getting personalised energy efficiency and cost reduction advice for your business? Your People in Power are ready to help
Get Started Here