Want to take back control of your energy prices?
Blend and Extend may be the solution for your business!
Our Energy Experts can help you renegotiate your current commercial energy contract for a lower rate, provided that you extend your engagement with your electricity or gas provider.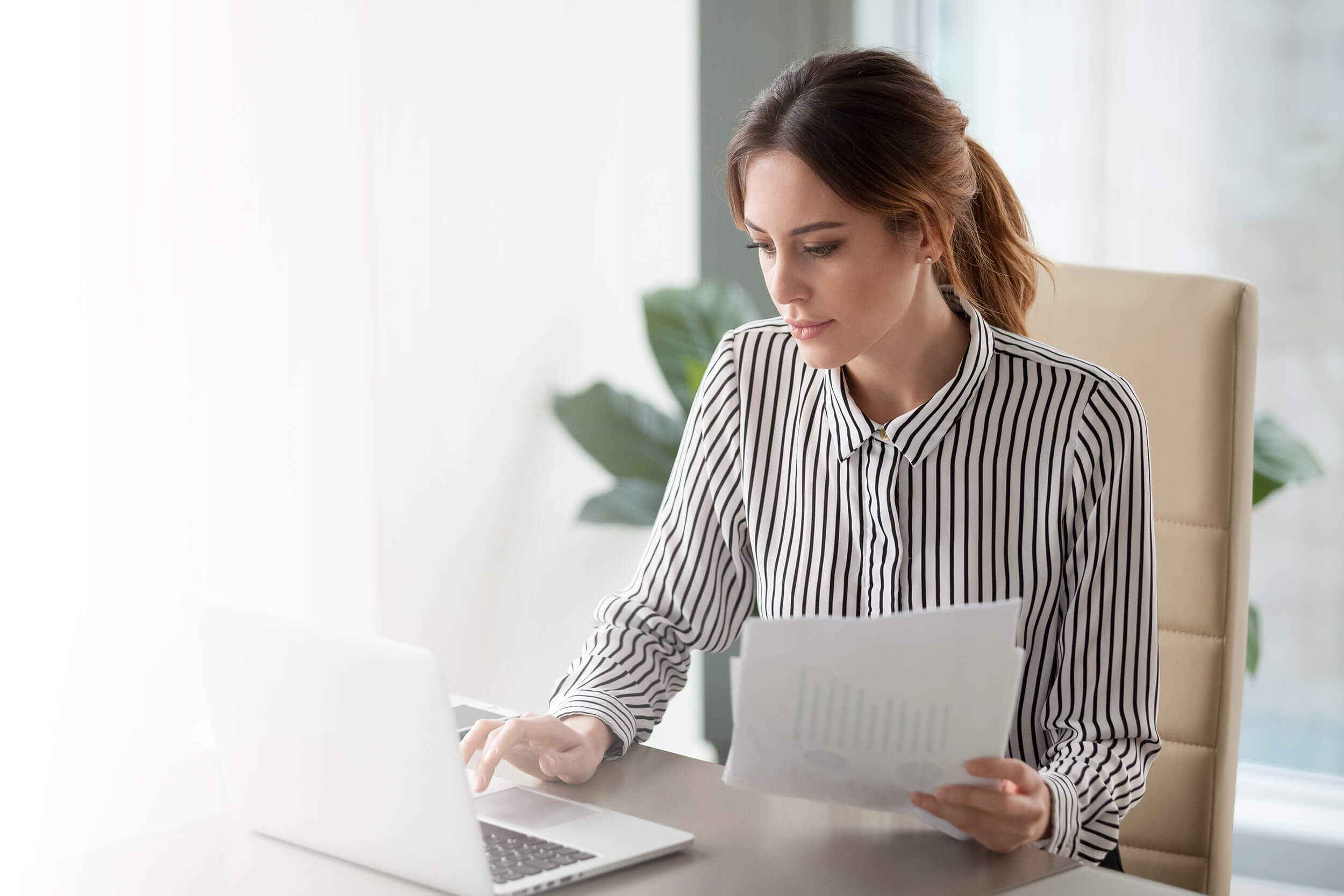 How do I get started?
Our Energy Experts will help negotiate a better contract that's more attuned to your business' needs and budgets. Not only that, but we'll also apply our holistic approach to ensure that we're doing all we can to reduce your energy costs.
Simply complete this form so we can review your energy needs.
Once completed, we'll discuss how to move forward and get your business savings by re-evaluating and renegotiating your energy contracts. A bonus? The consultation is obligation-free!
We've done it for companies like the Liuzzi Group – now saving $700,000 on their electricity bills. Now head to our form below to get started.
Fields with an asterisk (*) are compulsory