The current energy crisis can only be solved with a comprehensive approach and there is no silver bullet solution issues of sustainability, reliability and affordability of electricity as outlined by the government, said ACCC watchdog Chief Rod Sims.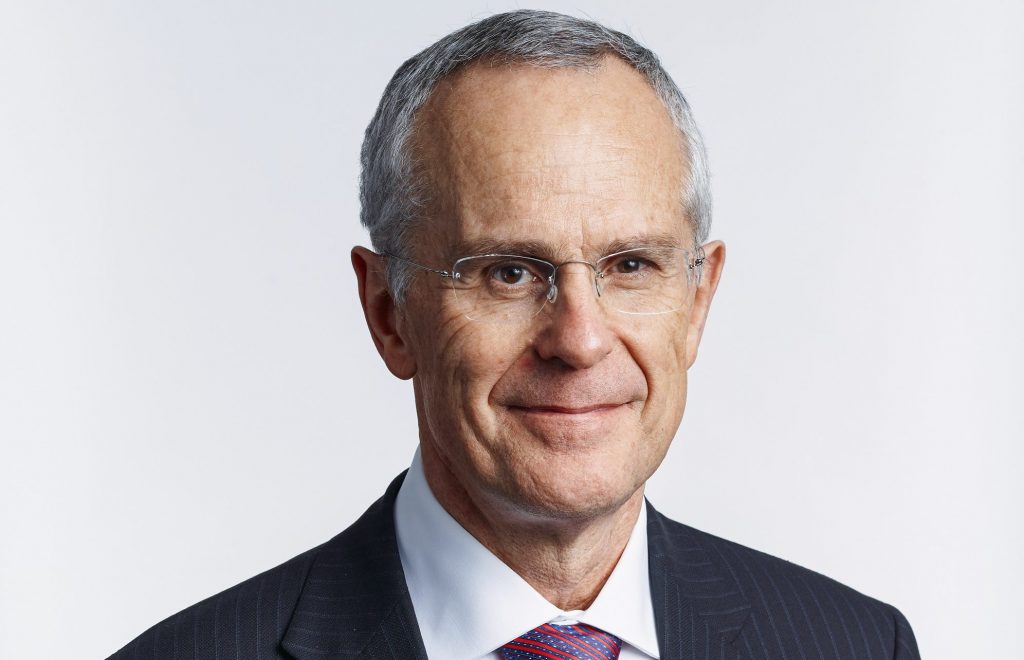 Speaking to the National Press Club, Mr Sims also said that the government will have to trigger gas export controls to make sure that the country will have enough supply in the coming Summer months to avoid blackouts as demand increases.
Mr Sims said a combination of factors was to blame for astronomical price increase of electricity over the past 10 years. Network costs, the responsibility of state governments, were responsible for 40 per cent of the increase, while retail costs and margins contributed 24 per cent. Generation costs were responsible for 19 per cent while 16 per cent was due to green costs, which he described as subsidies for some "stunningly generous green schemes" that were "smeared across all electricity users".
Mr Sims welcomed the government's decision to abolish an appeals mechanism used by the states to challenge price increase rulings by the regulator, remarking that this prevented recent price bids by the NSW and ACT government, which would have added another $6 billion to power bills.
Mr Sims also backed government measures to enable consumers to source better power pricing deals from retailers and to lower barriers to switching energy providers.
---
CET alone will not help affordability – ACCC
Mr Sims warned that the Clean Energy Target alone would not help affordability but was a sustainability measure. "Very much beware of silver bullets that are said to address all three objectives," he said.
He also said that a national energy policy to create certainty and stimulate investment would not automatically lead to lower prices and stability of supply. Many industry players routinely point to this as the key reason why we have got the current electricity affordability problem, but his ignores a hell of a lot," he said.
---
ACCC to present two reports to government next week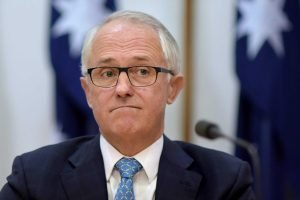 The ACCC is due to present the Turnbull Government with an interim on electricity affordability as well as one on the supply and price of gas next week.
Mr Sims made it clear that there are many reasons why the prices of gas and electricity were so high, adding that because everyone was to blame, there is consequently no easy way to bring them down. "We are in a very, very bad place on both topics," he said.
Turning to gas, Mr Sims said exports, the refusal of the NSW, Victorian and Tasmanian governments to tap into any more onshore gas, and a lower-than-predicted oil price all contributed to high prices.
He said one third of manufacturing businesses approached by the ACCC said they were either considering reducing production or closing the plant, which will lead to a loss of jobs.
---
States blocking gas exploration have no right to criticise LNG exports – ACCC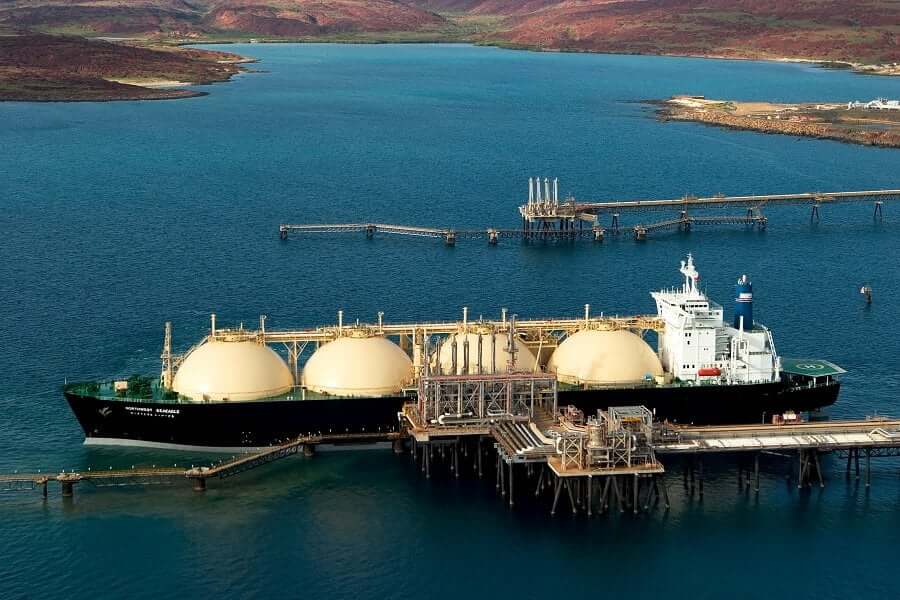 Mr Sims said that while gas exports were a contributing factor in the gas price squeeze, the states imposing the moratoriums on gas exploration or extraction had no right to criticise the LNG exporters.
On the other hand though, he said exporters would be well advised to support the domestic gas market as much as possible.
"International prices are at all-time lows and Australia prices are at all-time highs," he said. He warned the gas companies the domestic situation was so dire, that the federal government will have to trigger export controls or watch factories close."
He said generation costs would be "enormously" reduced by lower gas prices.