The Australian Energy Market Operator has warned that Victoria and South Australia could face rolling blackouts as an El Niño Summer will bring hot and dry weather, with little wind to firm up generation in the Southern states.
AEMO gave a somewhat bleak assessment of the next decade in its annual Electricity Statement of Opportunities, emphasising the need for "imminent and urgent" investment to keep the lights on as coal exits the energy generation mix.
The report points out that almost two-thirds of Australia's coal-fired power plants will shut down by 2033 and warns that failure to replace them with renewable energy and potential shortages of coal and gas have caused a significant risk increase of blackouts nationwide.
As the New South Wales government weighs up making an offer to Origin Energy to extend the life of Eraring, Australia's largest coal-fired generator, AEMO said the outlook for NSW has gravely deteriorated since last February.
The report shows that the risk of shortages in Victoria and South Australia now exceeds the strictest benchmarks. Low wind, high demand, a gas plant closure and frequent generator breakdowns contribute to possible rolling blackouts. 
AEMO Chief Daniel Westerman said: "To ensure Australian consumers continue to have access to reliable electricity supplies, it's critical that planned investments in transmission, generation and storage projects are urgently delivered."
---
AEMO outlook does not include various state and federal government projects
Although AEMO's outlook is bleak, the analysis is skewed as it does not consider the various state and federal government schemes and projects that, if completed, would markedly mitigate the risk of shortfalls in supply.
These projects include huge wind farms, solar farms, the NSW multi-million dollar firming tender and the Federal Government's Capacity Investment Scheme.
AEMO reasoned that the outcomes of these proposed projects were not certain and, therefore, not factored into the ten-year outlook.
The AEMO report was published on the back of an announcement by Federal Energy Minister Chris Bowen of reverse auctions for 600 MW of new, clean and on-demand power capacity for Victoria and South Australia.
The batteries will need to have at least four hours of storage capacity.
AEMO said that if these schemes and others in the pipeline progress as expected and come to fruition, they could significantly improve the overall outlook.
The warning came as Federal Minister for Climate Change and Energy Chris Bowen announced the federal government will underwrite 600 megawatts of reverse auctions for new clean, on-demand power capacity for Victoria and South Australia to unlock billions of dollars of capital investments.
Batteries would need to have at least four hours of storage.
Mr Bowen said the report "confirms our federal government programs, including Rewiring the Nation and the Capacity Investment Scheme, will improve the strength of the grid and reduce reliability risks" and blamed the former government for ignoring repeated calls to bring on new supply.
---
20 percent of coal, gas and diesel to be retired over the next decade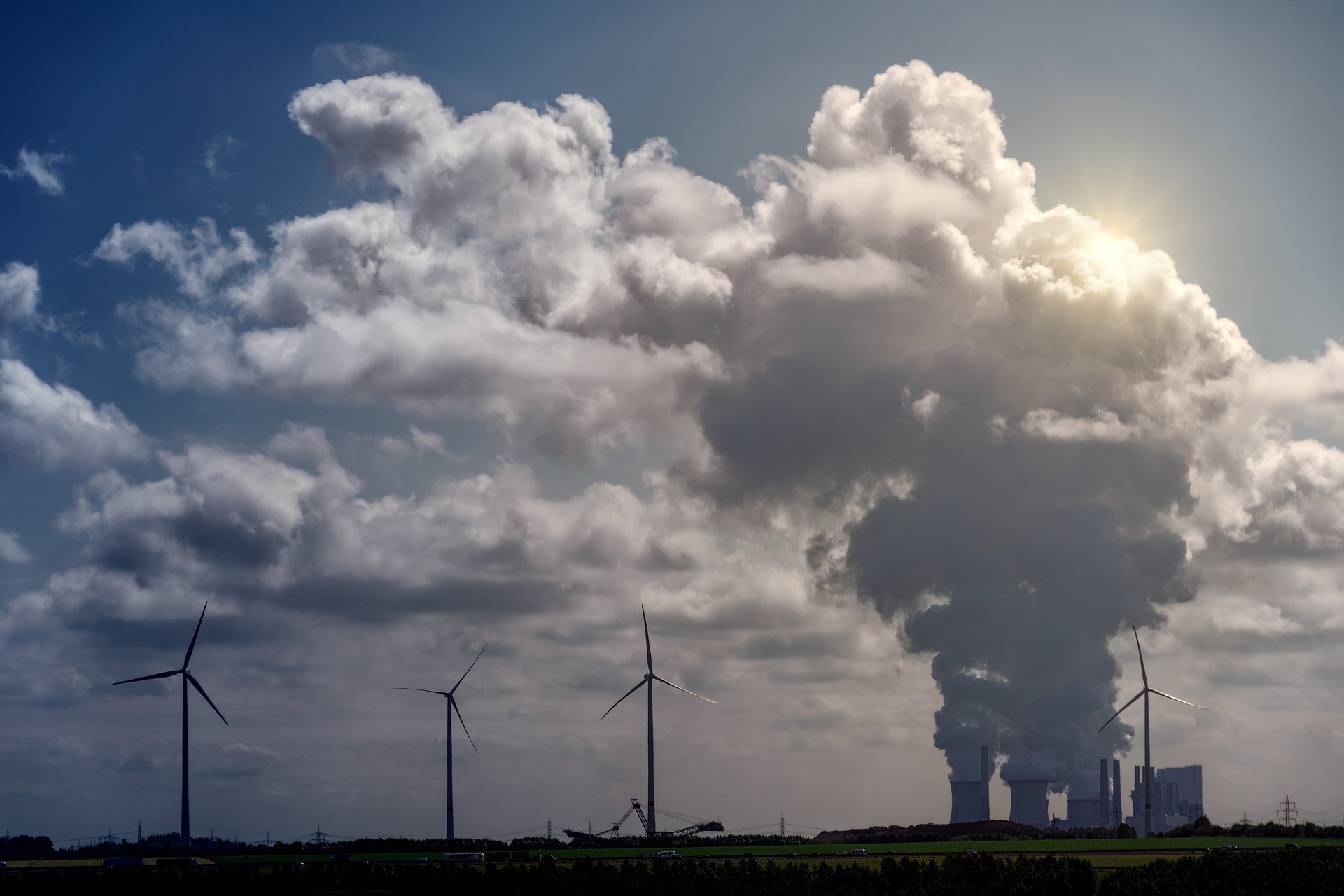 The AEMO report assumes that 20 percent of the coal, gas and diesel fleet will retire over the next decade. 
These assets include the 2880MW Eraring in NSW (2025) and the 1450MW Yallourn in Victoria and Callide B in Queensland in 2028.
The New South Wales government is evaluating the findings of its commissioned report to determine whether it should make a financial offer to owner Origin Energy to keep the plant open and functioning beyond 2025.
AEMO modelled keeping some coal-fired power stations, including Eraring, for longer, but it also issued a stark warning about the increasing unreliability of older fossil fuel plants after breakdowns caused havoc on the grid last year and forced the market operator to intervene to ensure supply.
The report found that the reliability of thermal [coal and gas] generation fleet generally stayed at historically poor levels in 2022-23. Most plant operators advised AEMO that overall plant reliability is unlikely to improve materially.
The anticipated schedule for power plant closures amounts to 6,730 MW of generation capacity, which is approximately 20% of the existing thermal generation fleet (comprising coal, gas, and diesel) over the next decade. These closures include:
Eraring Power Station (2,880 MW) in New South Wales, scheduled for closure in August 2025.
Torrens Island B Power Station (800 MW) in South Australia, set to cease operations in 2026.
Osborne Power Station (180 MW) in South Australia, also slated for closure in 2026.
Yallourn Power Station (1,450 MW) in Victoria, with a planned shutdown in 2028.
Callide B Power Station (700 MW) in Queensland, expected to close in 2028.
Several smaller gas and diesel generators with a combined capacity of 383 MW in South Australia, targeted for closure in 2030.
Hallett Gas Turbine (240 MW) in South Australia, scheduled for closure in 2032.
In contrast, Delta Electricity has revised the expected closure date for Vales Point Power Station (1,320 MW) in New South Wales, extending it from 2029 to 2033, just beyond the 10-year outlook.
---
20.8GW of pipeline generation and storage expected to be operational by 2032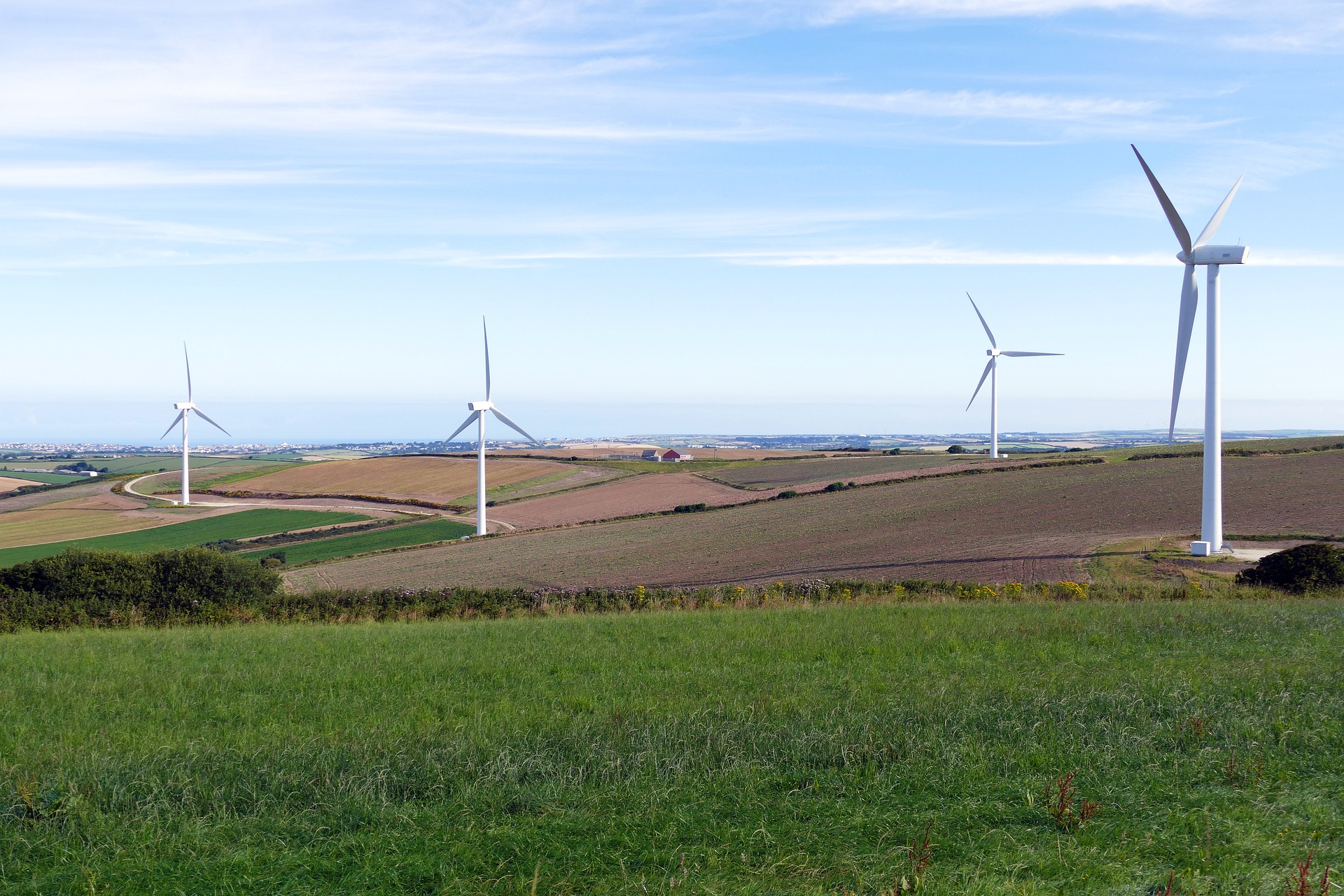 The AEMO report estimated about 3.4GW of new generation and storage capacity will come online by this summer.
In addition, it said a total of 20.8GW of scheduled or semi-scheduled generation will be operational by 2032.
The pipeline includes 4,918MW of wind generation and 5,212MW of utility-scale solar.
Other projects include Snowy 2.0 in New South Wales and Queensland's Borumba pumped hydro project.
Delays and cost blowouts have already beset Snowy 2.0 – it reportedly doubled in price to $12 billion – while the $14 billion Borumba project, which is supposed to be operational in 7 years' time, is still on the drawing board and has not started construction.
The developments include:
The Tallawarra B power plant in New South Wales, with a capacity of 320 MW, is scheduled to start operations in November 2023.
In New South Wales, the Kurri Kurri Power Station, with a capacity of 750 MW, is expected to begin operations in December 2024.
Queensland will see the Kidston Pumped Hydro Energy Storage facility, with a capacity of 250 MW and 2,000 megawatt-hours (MWh) of storage, become operational from February 2025.
Snowy 2.0, located in New South Wales, is a major project with a capacity of 2,040 MW and 350,000 MWh of storage. It is projected to be operational by December 2029.
In Queensland, the Borumba Pumped Hydro project, with a capacity of 1,998 MW and 48,000 MWh of storage, is planned to commence operations from June 2030.
Additionally, there are more than 5,241 MW and 11,054 MWh of utility-scale batteries in development. These include the Eraring Big Battery, Hazelwood Battery Energy Storage System (BESS), Orana BESS, Swanbank BESS, Torrens Island BESS, and Wooreen BESS.
Across the National Electricity Market (NEM), there are numerous renewable energy projects underway, including 4,918 MW of wind generation and 5,212 MW of utility-scale solar generation.
---
Transmission developments
Planned and expected improvements in the transmission infrastructure will enhance the National Electricity Market's (NEM) ability to efficiently allocate capacity between power generation and consumption centres, both within and across regions. These initiatives, outlined in the Central outlook, encompass:
Project EnergyConnect:
This initiative will establish a connection between South Australia, New South Wales, and Victoria, facilitating the transfer of electricity across these states.
Waratah Super Battery:
This project in New South Wales includes enhancements to the System Integrity Protection Scheme (SIPS) and transmission infrastructure upgrades, which will bolster the capacity for transmitting electricity within New South Wales.
Western Renewables Link in Victoria:
This project aims to link renewable energy generation sites in north-west Victoria with Melbourne, improving the distribution of renewable energy within the state.
Central West Orana Renewable Energy Zone (REZ) Transmission:
This endeavour will augment the transmission capacity in New South Wales, particularly within the Central West Orana Renewable Energy Zone. This expansion will accommodate the growth of new renewable energy projects in the region.
---
Long and hot El Niño summer will put pressure on the electricity grid
Although the Bureau of Meteorology has not declared it officially, an El Niño summer is expected to return and deliver a long, hot, dry summer that will put the electricity grid under pressure.
AEMO said that although investment has been made in the infrastructure network to deal with peak demand, it can often struggle to avoid load-shedding or blackouts during heatwaves and the hottest two weeks of the season.
The culprit is air conditioners that increase demand significantly when practically every household and business has them switched on and set to maximum cooling.
This demand over an El Niño summer will be exacerbated by the country's electrification process as the changeover to EVs gathers pace.
Winter will also present new challenges as demand in Victoria is expected to increase after banning new gas connections, meaning households and businesses must install electric heating.
This could lead to Victoria's peak winter load exceeding summer's by the decade's end.
---
Hydrogen production is expected to lead to 10% increase in NEM electricity consumption by 2035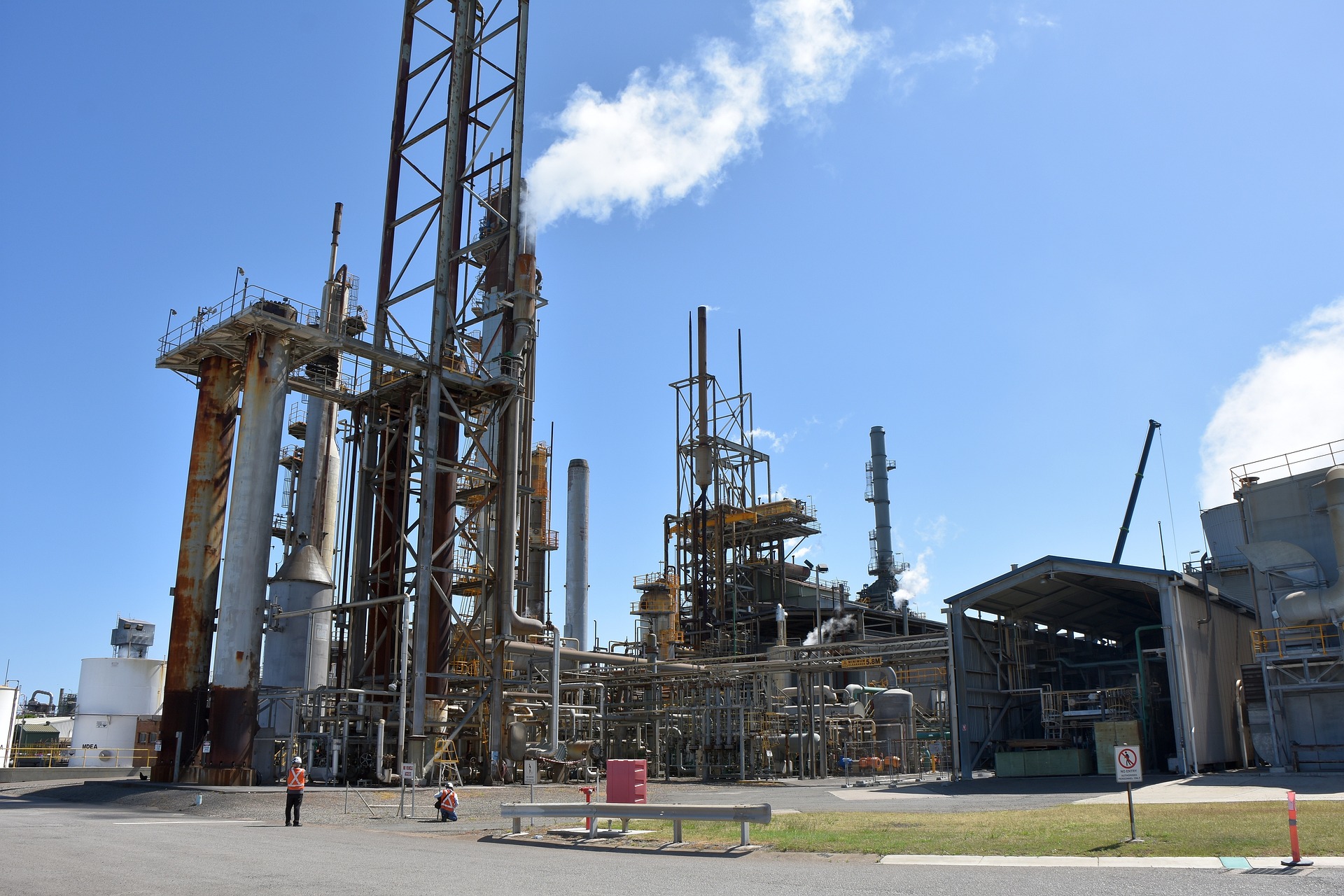 The projected growth of hydrogen electrolyser technology is expected to lead to a potential 10% increase in electricity consumption within the National Electricity Market (NEM) by the year 2032-2035. 
This forecasted rise in hydrogen electrolysis development has seen a substantial uptick compared to the 2022 Electricity Statement of Opportunities (ESOO).
This increase can be attributed to two key factors: the implementation of the New South Wales Renewable Fuels Scheme, scheduled to kick off in 2024, and the South Australian Hydrogen Jobs Plan.
The latter plan includes the installation of a 250-megawatt electrolyzer facility, with operations set to begin in 2025-26.
---
Extreme climate and weather conditions can affect electricity supply and demand, therefore influencing electricity prices. With an El Niño summer on the horizon, there's no time like the present to futureproof your business' energy costs. Our Energy Management Consultants can guide you through the process of optimising your electricity consumption and costs. 
Get started with obligation-free electricity tenders for your business here.
To learn more about how the weather and climate are connected to electricity prices, read our article on the topic here.