Ageing power stations will struggle to feed demand for the next 20 years
Prices not expected to go down anytime soon
Government must exert pressure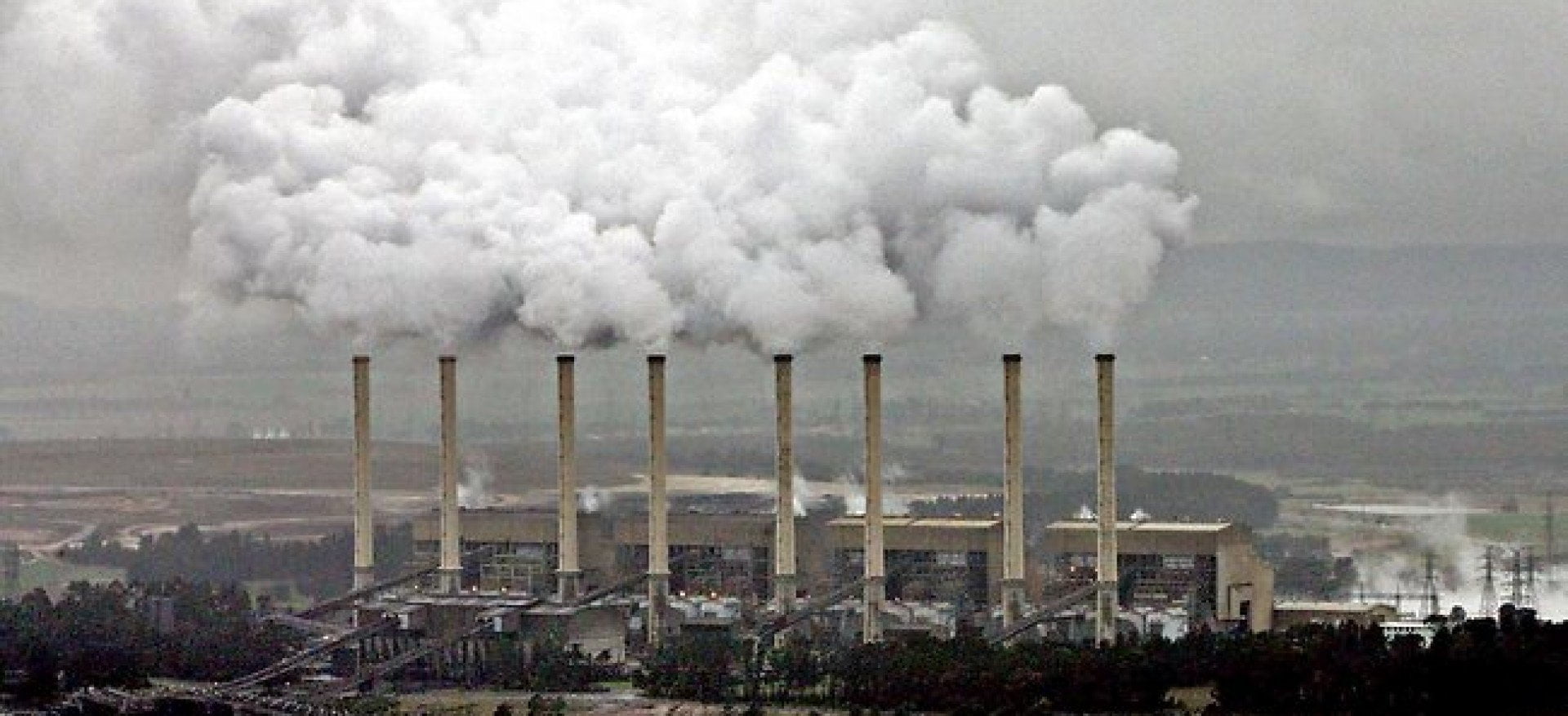 Australia's electricity market consumption is expected to remain relatively flat for the next 20 years, but our power stations are old and will struggle to continue to fuel demand.
The projection was made in the Australian Institution of Engineers "The Future of Australian Electricity Generation Report" which was published yesterday.
The report, penned by Mark Stewart, said that Australia's electricity market recently experienced a fall in demand for power and that it is expected to remain relatively flat.
This is due to industry restructuring and greater public awareness of energy conservation, which has altered consumer behaviour. If things stay as they are, Australia's power stations will continue to produce enough electricity to fuel peak demand, and no additional generation capacity is expected to be required for the next seven to 10 years unless existing generators close.
But these findings are not likely to have any effect on spot and futures prices and Australia continues to pay some of the highest electricity rates as shown in this report. The Federal Government dragged its feet in finding solutions and the announcement of 11th-hour gas deals, the expansion of Snowy Hydro and new investments are not likely to drive spot and futures prices in the short-term.
---
Dirt and ageing power stations
"Policy makers must realise that a transitional approach is necessary, recognising that ageing coal plants will need to be replaced with considerations to Australia's global commitments to emission reductions"
The majority of these high capacity power plants are fuelled by high emitting fossil fuels and are major contributors to Australia's greenhouse gas emissions. This is incompatible with Australia's greenhouse gas emission reduction targets.
The Chamber called for politicians to sit up and take notice of what is going on around them and to act ahead of the inevitable mothballing of the dirt, ageing plants.
"Policy makers must realise that a transitional approach is necessary, beginning with the recognition that these plants will need to be replaced with considerations to Australia's global commitments to emission reductions," the report advised.
---
Creating a transitional energy plan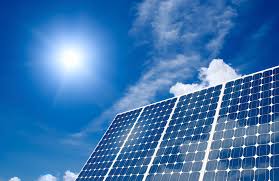 The Chamber urged politicians to seek the advice of experts, utilising resources available to formulate a transition plan that provides a more secure, reliable and sustainable energy system. The report particularly called for Government policy intervention to reduce the current uncertainty faced by generators, and send the right signals to potential investors.
The chamber said all options which can help meet emission reduction targets should be considered, adding that there is great value in strongly supporting Australia's renewable energy industry.
It said there are promising developments in this sector and the cost competitiveness of new products has been shown to improve as the production of the technology becomes more efficient.
"Australia should more aggressively pursue energy efficiency policies in electricity generation as it has immediate potential to contribute to energy productivity and emission reduction targets," the report said.
---
Emissions targets
It also said that if Australia is to reach its emission reduction targets, the future of energy generation must be spearheaded by new clean energy technologies, and new energy storage and distribution models.
An energy future such as this will require the expertise of Australia's engineering profession. Engineers have the critical skills to enable the nation to prosper in a future economy with reduced emissions.
The full report can be found here