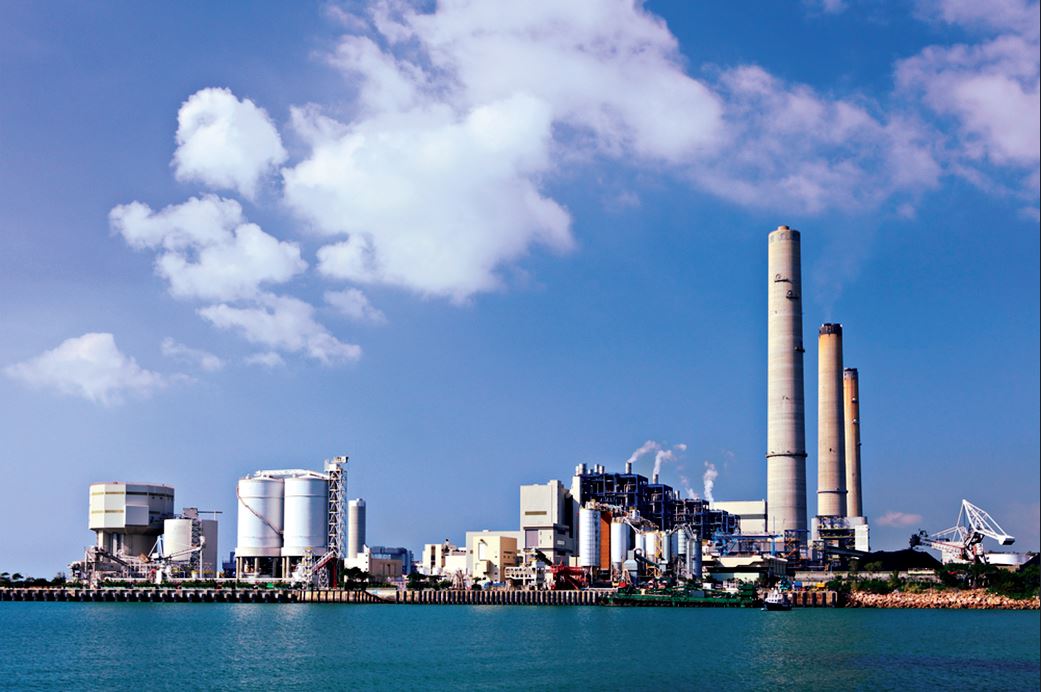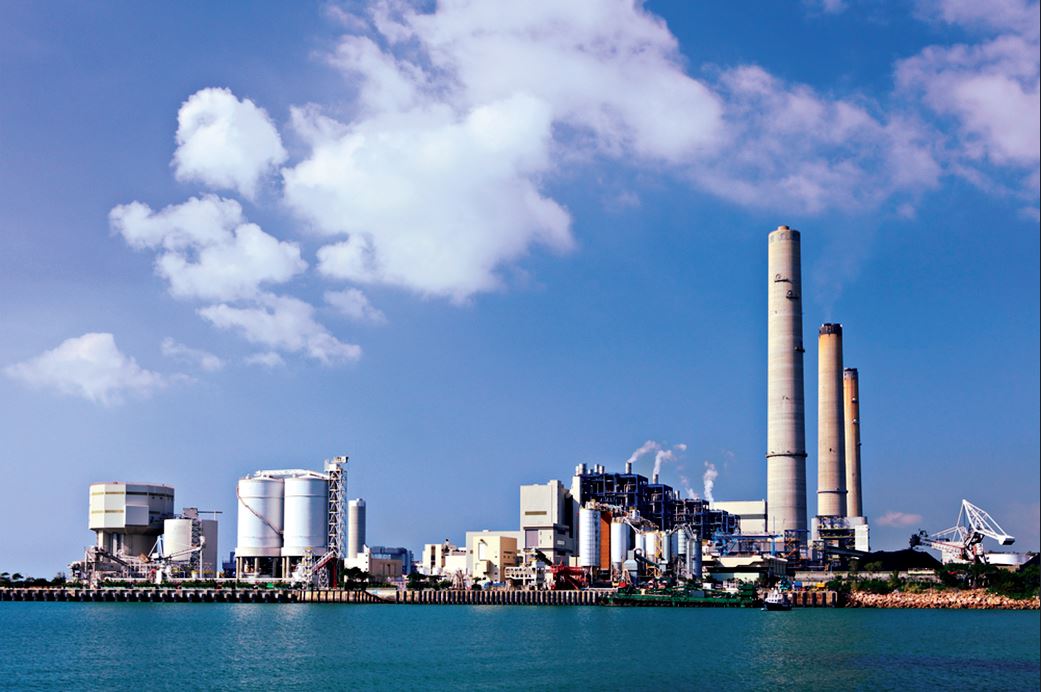 The government is reconsidering its position on high-efficiency low-emission (HELE) coal fired power stations, with Energy Minister Josh Frydenberg saying they have a role to play in the energy mix.
Speaking to Sky News on Sunday, Mr Frydenberg said that new coal fired power stations "need to be considered" alongside other sources of baseload power. This apparent U-turn comes after he said that the government would only support new coal plants "if the market supports that", back in July.
Asked if coal would play a role in generation, he replied: "Certainly existing and new coal does have a role to play in our energy mix. Low emissions high efficiency coal fired power stations … do have a role to play in the energy mix going forward."
---
High efficiency low emissions coal fired power stations have a role to play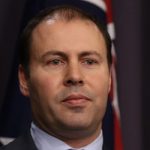 When it was suggested that there was no appetite from investors to build a new HELE coal plant, Frydenberg at first insisted it will be "up to the market" to decide.
"Once we have the level of investment certainty that we all want for our energy system going forward, then the market will be best placed to work out the role of a HELE coal-fired plant, or another form of gas generator or a form of renewables with storage.""If we can get affordable baseload power with a HELE plant or with renewables and storage then we'll take it."
Asked to reconcile the contradiction of saying the government believed new coal fired power stations had a role, but it was up to the market to decide, he replied: "The government stands ready to ensure the best possible outcomes in the marketplace if the market itself can't deliver that."
He said a HELE coal plant "does need to be considered", as well as new gas plants and renewable energy with storage.
---
No coal fired power stations built since 2007
Frydenberg noted renewable energy was supported by the renewable energy target, and lamented the fact that no gas power stations had been built since 2010 and no coal stations since 2007.
"If we're going to get more thermal generation, we need to look at all the options available to the government." Frydenberg has been under pressure from repeated public lobbying by senior Nationals to bring more coal into the system.
Frydenberg said the three causes of higher electricity bills were higher gas prices, investment uncertainty and closure of coal power plants.
---
No need to rush on Clean Energy Target
Asked about the Finkel review's recommendation for a clean energy target, Frydenberg said there was no "need to rush this decision", because a CET would not come into force until 2020.
In June the Finkel review called for a CET as a means to lower energy prices and achieve an emissions reduction target of 28% on 2005 levels by 2030 in the electricity sector.
The government has said it is "too early" to say if it will adopt the policy. On Sunday Frydenberg said the purpose of the CET was "to try to integrate climate and energy policy and to provide a level of investment certainty for generation investments that have a 20, 30, or 40-year lifespan".
He said a CET was "a live issue and a live option for the Coalition", but it would first receive a report back from the Australian Energy Market Operator in a few weeks' time about the amount of dispatchable, baseload power needed in the system.
---
About Leading Edge
Leading Edge Energy is an energy cost reduction consultancy. We assist our clients by applying a holistic lens to your energy costs whereby we guide you through the complete energy cost reduction cycle from rates minimization to energy efficiency, solar generation and battery storage.
Our initial review and assessment process is a complimentary service and you are not obliged to accept any offer that we recommend to you.
Call us today on 1300 852 770 or visit our website to get a quote.