Direct Metering Agreements offer greater flexibility and freedom of choice, but do they save you money on your electricity bills? In this article, we take a look at the good, the bad and the ugly of DMAs.
Retail electricity contracts allow consumers to enter into a Direct Metering Agreement (DMA). By entering into such agreements, electricity users may benefit from greater control of metering and data services through more detailed metering data, better reporting and lower metering costs.
The DMA is a contract with a registered metering provider and is separate to your retail electricity contract and the fee you pay for distribution (poles and wires).
This, however, can result in the drawback of paying for a five-year metering deal but losing the service if you change your energy broker.
---
Background to Direct Metering Agreements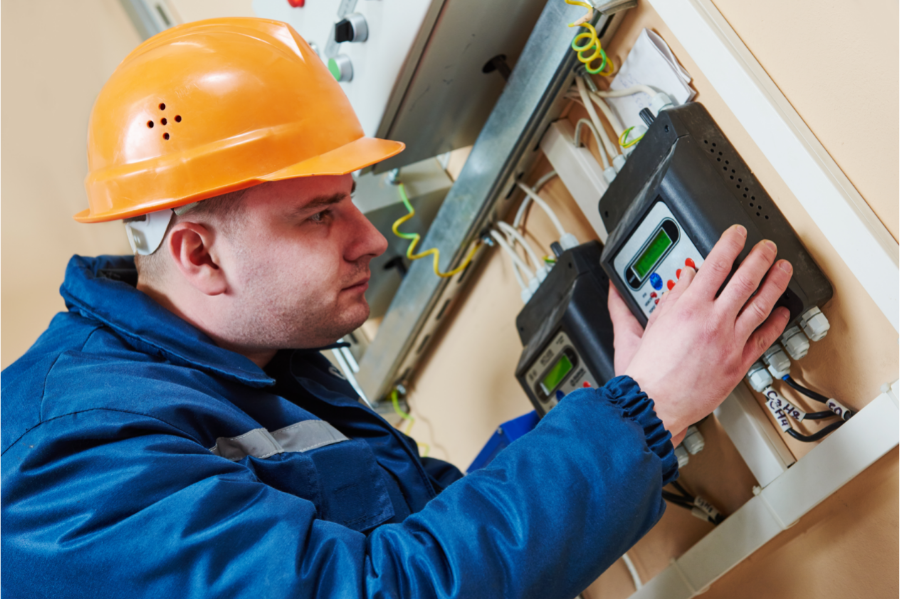 On 1 December 2017, the Power of Choice (POC) came into effect and reformed the electricity metering system through the appointment of Metering Coordinators.
The Power of Choice reforms were supposed to expand competition in metering and related services by increasing pressure on competing suppliers to provide services at an efficient cost and consistent with consumer preferences.
The Metering Coordinator role was previously performed by the electricity retailer which sometimes resulted in a poor deal for the user.
The Good
There are always good points to any system and DMAs certainly offer some advantages to businesses.
Choice
The most obvious benefit of having a Direct Metering Agreement is that you can choose your own metering provider. This means that you can do your research and choose the provider which is most suited to your business needs. You can also see which ones offer the best deals and make an informed decision. Leading Edge Energy will do this research for you. We will identify the best Direct Metering Agreement or DMA on the market so you make an informed decision, comparing like with like.
Monitoring, efficiency and bill verification
If you enter into a DMA, you will benefit from improved monitoring and measurement for energy efficiency and solar. A wide variety of real-time reports on your business' energy usage are made available, enabling a more accurate way of monitoring and managing your electricity consumption.
This, of course, allows you to become more energy-efficient and have better control of your energy use.
In addition to reporting, having a DMA also means that your broker will be able to verify all your electricity bills to ensure that you are not being overcharged.
Not all energy brokers provide this service, but here at Leading Edge Energy, it's part of the service. We will verify your bills to ensure that you have been charged correctly. In the event of this happening, we will contact the retailer on your behalf and deal with the anomaly.
One-stop shop
Some businesses are spread out over multiple sites. Rather than contacting your retailer for each individual site, you can have access to a portal where you will see each of your sites under one umbrella. This makes it quick and easy to access your consumption data.
---
The Bad
Some Direct Metering Agreements are built on highly inflated metering costs and limited ongoing value provided by a broker or consultant.
High fees
In addition to inflated costs, expensive service fees can also be slipped into DMAs. These are often missed when entering into a Retail and Metering contract and can really push your costs up. We charge an affordable annual fee of $295 per year for our services, which works out to $25 per month. Our services include monitoring, reporting, procurement, energy efficiency measures and solar tendering.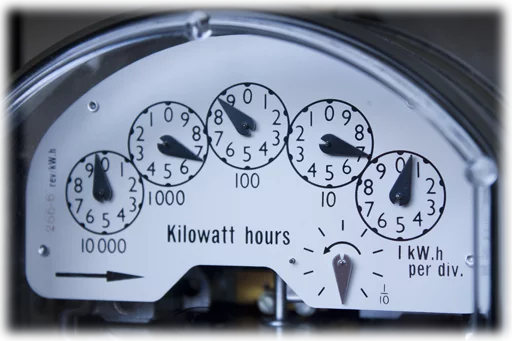 We also use live reports to help you understand and identify areas where your business can make more savings on energy.
The ugly
Because direct metering suppliers are independent of your retailer, some will bind you to terms that often exceed the length of the retail contract.
Time is money
For example, you sign up for a 12-month contract with Origin, your DMA could be for five years.
When you sign your next contract 12 months down the line, the broker could again add 5 years onto the existing DMA.
Some brokers have set up DMAs that go on to a rolling metering agreement. This means that every 3 months, your DMA is extended by another 3 months.
Double whammy
The above situation will prevent your next broker from offering their services, as they will not be able to enter into a DMA with you. They can only provide a quote. It also means that when you accept an offer through a broker, you would still be paying your old broker for the metering, and for a service that you are likely, no longer being provided.
Leading Edge Energy only negotiates deals where your metering agreement and retail agreement come to a close at the same time. This will save you money and you can also enter into new DMAs when the one we find for you comes to an end.
Why choose Leading Edge Energy?
Leading Edge Energy is built on transparency and trust. We are energy cost reduction specialists focused on helping businesses minimise their dependence on grid-sourced electricity.
Our holistic approach to energy management delivers tangible energy cost savings by helping businesses plan, prioritise and deliver strategies to minimise energy rates, minimise energy waste (energy efficiency) and maximise generation and storage opportunities.
We also provide ongoing monitoring and reporting solutions to help our business clients identify opportunities and monitor the implemented solutions.
Save $$$ money. We charge an annual fee for our services which include monitoring, reporting, procurement, energy efficiency and solar tenders
We verify your bills to make sure you have not been overcharged
We ensure your retail and metering agreements end on the same date
We use live reports to identify opportunities where your business can save money on energy
Want to learn more about Direct Metering Agreements?
Want to learn more about getting the most out of your Direct Metering Agreement? Contact our energy brokers at Leading Edge Energy today and we'll also throw in an obligation-free evaluation of your business energy costs. Call us today on 1300 852 770 or email us on hello@leadingedgeenergy.com.au.