The conventional way of distributing energy is through a centralised grid, where electricity flows from one direction from large coal, gas or hydro generators to the end user. However, with the emergence of Distributed Energy Resources (DER) that formula is changing rapidly.
As more large-scale wind and solar farms come on stream, an increasing share of Australia's energy requirements is now being filled through renewable energy sources. This trend has extended to businesses and residences that are now generating their own electricity using rooftop solar photovoltaic (PV) panels, which can then be reserved in battery storage systems.
Demand response and smart meters are also affecting and directly influencing the way users; with more access to usage information, they can now cut down their consumption especially during peak electricity periods so they can help stabilise the grid.
The benefits of Distributed Energy Resources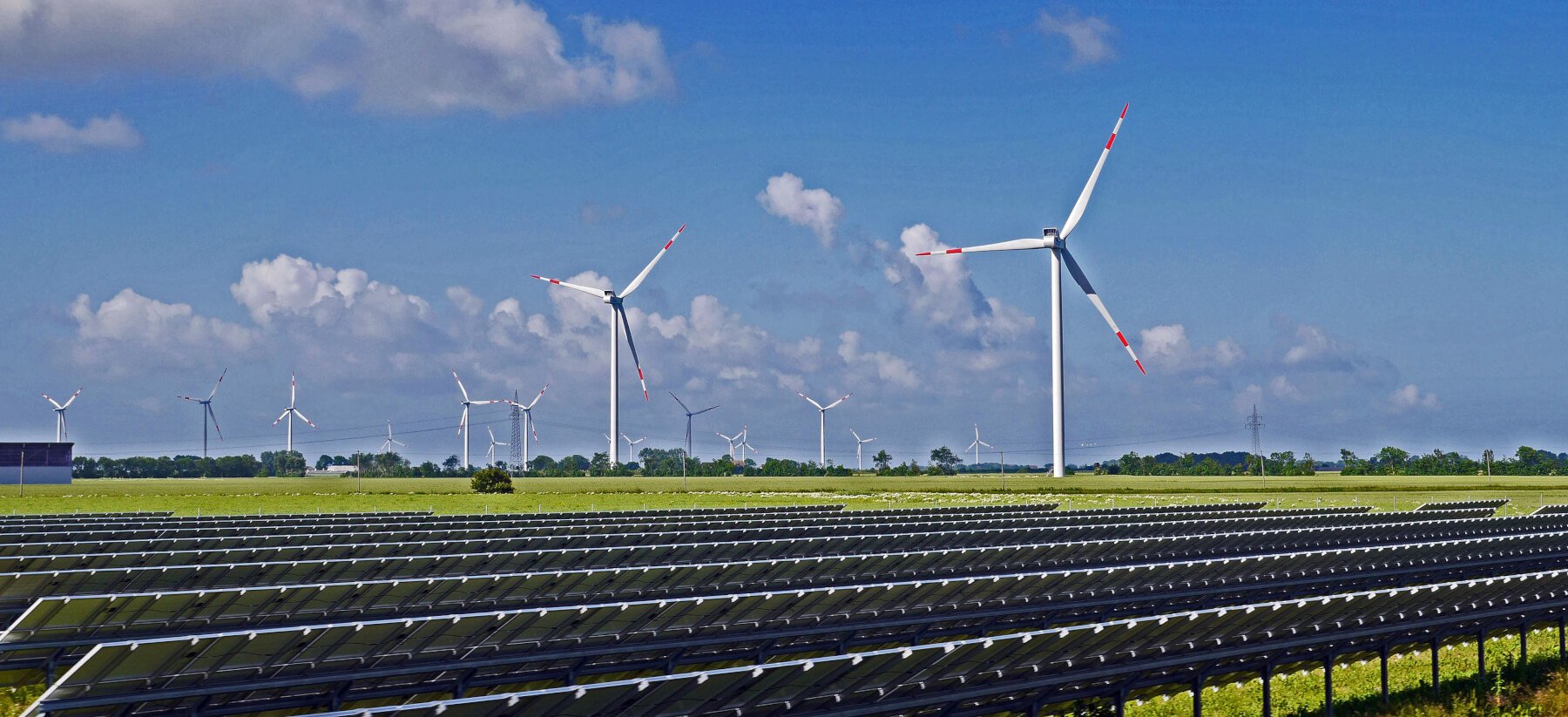 The increasing penetration of DER into the grid comes with a raft of benefits and opportunities for the power system and its participants, particularly in the context of advance metering, monitoring and remote control.
Affordability of electricity to consumers
Energy consumers who have DER assets such as solar panels and battery storage, among others, will be able to cut down their energy spend because they'll be selling power back to the grid. They may also receive compensation for using their storage systems to help balance the grid.
Potential reduction in network costs
Network distribution (also referred to as "poles and wires") costs may be reduced by investing in DER as there is less reliance on the traditional grid. This is therefore passed on as a decrease in overall power costs. Based on some reports, network expansion costs can be reduced by up to 60% in 2050 following the continued spread of DER.
Reliability of the grid
DER can help stabilise the power grid in areas that rely heavily on variable energy resources (VER) such as wind, wave, and solar power. As VER supply tends to fluctuate, the addition of DER can support and smoothen the intermittent delivery from VER.
Examples of Distributed Energy Resources
DER is defined by the Australian Renewable Energy Agency (ARENA) as "small-scale units of local generation connected to the grid at the distribution level." Examples include:
Behind-the-meter renewable and non-renewable generation
Energy storage
Inverters that change direct current to alternating current
Electric vehicles
like pool pumps and water heating systems
Smart appliances
Smart meters
Biomass generators
Hydropower
Limitations of Distributed Energy Resources
The amount of DER that can be reasonably hooked up to a distribution network so that it can still operate properly can be considered to be a limitation of this type of resource.
While DERs can be integrated into the grid as long as there are no current issues relating to safety, reliability, and operations, and the infrastructure is not due for updating, often, accomplishing this requires modernising the grid.
DERs can be incorporated into the grid where no threats to safety, reliability or other operational features exist and no infrastructure upgrades are required.
In many cases, grid modernisation is necessary to safely integrate DERs into the network
Progress of Distributed Energy Resources in Australia
DER integration is increasing steadily every year. According to the forecast in Energy Networks Australia and the Commonwealth Scientific and Industrial Research Organisation (or CSIRO)'s jointly-published Electricity Network Transformation Roadmap (ENTR), more than 40 per cent of energy consumers will have switched to some form of DER by the year 2027.
The estimate is expected to balloon to over 60% by 2050.
To get this underway, ARENA is allotting sizeable funding to strengthen the adoption of distributed energy resources in Australia. The allocation, which amounts to more than $12 million, will be used to facilitate investments, optimise system efficiency and decrease any obstacles, whether technical, market-related, or regulatory, to the widespread acceptance of DER.
Want to find out more about Distributed Energy Resources and other ways you can make your business more energy-efficient? Book your free consultation with Leading Edge Energy today. Call us on tel: 1 300 852 770 or send us an e-mail on hello@leadingedgeenergy.com.au.