Businesses facing paying up to a triple electricity price increase when renewing electricity contracts are putting serious doubts on forecasts that energy tariffs will become cheaper in the second half of 2018.
Business sentiments have been echoed by analysts and energy consultants, which have questioned the modelling used by the Energy Security Board and the Australian Energy Market Commission in December 2017 to forecast the price drops.
As an example, Victorian metals processor Ace Metal Treatment Services has received quotes for supply to its main site south-east of Melbourne at 13¢-15¢ per kilowatt-hour, a massive electricity price jump from its existing 4.5¢-per-kilowatt-hour contract, which expires this year.
---
What can you do to protect your business?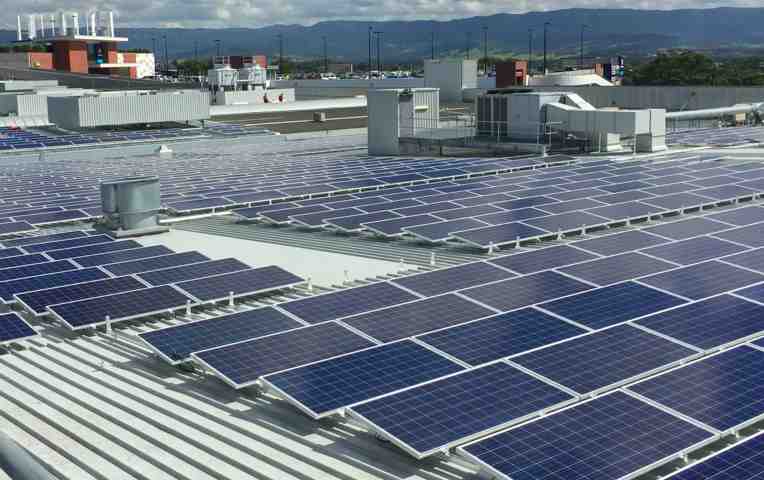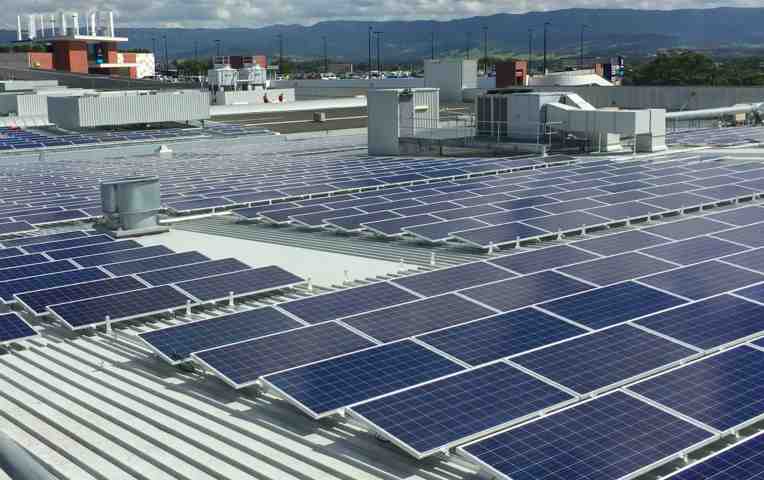 You can minimise the risks posed to your business by reducing consumption and investing in solar. Leading Edge Energy specialises in solar tender solutions. We present the best possible options to suit your circumstances so you can make a confident and well-informed investment in solar.
We ensure that solar providers will use the same specifications when drawing up a tailor-made quote so you can see all options that are on the market on a like for like basis. Our service includes system design, specification, and tender outcome reporting.
We will provide monitoring and support for the system to ensure it is working correctly for the life of the system – as long as you remain a customer through our rates service. Call us TODAY on 1300 852 770 or drop us an email on info@leadingedgenergy.com.au to speak to one of our experts.
---
The market is causing big concern to businesses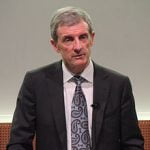 Grattan Institute Energy Program Director Tony Wood said that the difference between what was going on in the market and the outlook of regulators on pricing was "quite dramatic". He said that there were real concerns among businesses and industry about further electricity price increases with little real signs of moderating rates.
Mr Wood also expressed concern at the fact that the longer-term effects of higher prices had not yet begun to be felt in terms of jobs and investment being put at risk.
"We could still see some of that unravel through the course of this year," he said. It is still difficult to put much faith in modelling pointing to lower retail prices five years down the track compared to today, given "substantial unknowns" that need to be taken into account, Mr Wood said. He said the amount of new transmission capacity needed to get new renewables output to customers was still uncertain, while the cost of storage is still "poorly understood".
---
Minister confident that electricity prices will drop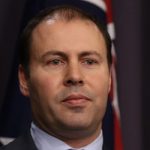 Federal Energy and Environment Minister Josh Frydenberg said that recent electricity price increases were driven by the closure of the Northern coal power station in South Australia and Hazelwood in March of 2017.
He said he was confident that things will turn around, adding that the Energy Security Board envisaged wholesale prices to soften over the next few years.
This, he said, was mostly due to a large amount of renewable energy that will be coming online in the next months.
"The Australian Energy Market Commission and the Energy Security Board have both highlighted the new generation coming online, principally driven by the Renewable Energy Target, will lower generation costs in the near future, which will ultimately flow through to retail prices," Mr Frydenberg said.
The AEMC suggests a typical business bill will become cheaper over the next two years, with a drop of about a third in wholesale electricity costs as more wind and solar power enters the market.
The ESB, which is leading the proposal for the National Energy Guarantee policy, advised federal and state governments in November that wholesale power prices on the National Electricity Market were set to decline sharply over the next few years even in the absence of the National Energy Guarantee.
It suggested National Energy Market base futures would slide to about $80 a megawatt-hour in 2019 and to about $65 by about 2021 but would be significantly lower when the NEG comes into effect.
---
Analysts say electricity prices are a concern
Analysts are not so confident with Goldman Sachs, for example, expecting wholesale prices in Victoria to trend up to an average of $120-$130/MWh in the next three years due to increased use of expensive peaking power to fill the gaps between intermittent renewable generation.
UBS energy analyst Nik Burns said he expects wholesale prices to average $80-$85/MWh this year, slightly down from last year's $89, which should ensure "minimal" further retail price increases over the next 12 months.
"Despite the moderation in absolute spot prices, forward contracts continue to reflect elevated price volatility and risks of supply shortages," JPMorgan energy analyst Mark Busuttil said.
"Compared to the same time last year, active forward contracts are up 25 percent in NSW, 45 percent in Victoria and 13 percent in South Australia, with Queensland largely flat."
High energy prices are having an impact throughout the economy and are named as a top concern by business chiefs ranging from Orica's Alberto Calderon to Graincorp's Mark Palmquist.
Graham Lee at hardware manufacturer Alchin Long, in western Sydney, also said energy prices were still a major concern after shouldering a near-doubling of its electricity tariff last year.
---