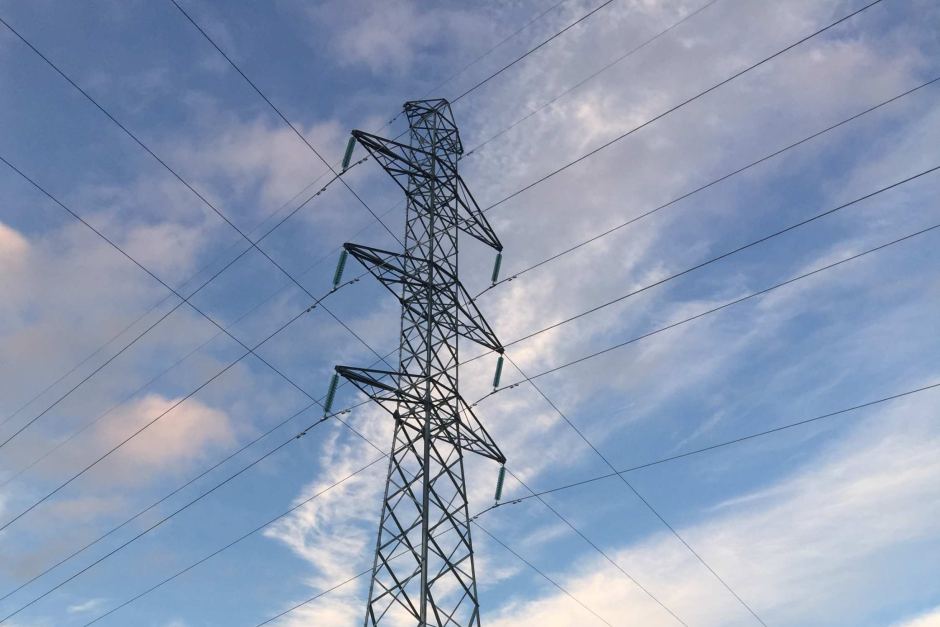 Energy companies have reacted to their latest summons by the Prime Minister by telling the government to get its act together and introduce the Clean Energy Target.
Mr Turnbull summoned energy chiefs for a second meeting in three weeks (Wednesday 30 August) after learning that over 1 million Australian households are paying the highest rate for electricity.
After the first meeting, energy companies agreed to inform customers when their discounted deals were about to run out. This could save households $1,000 per year.
Since then, the energy companies have accused the government of dragging its feet on the CET as proposed by Chief Government Scientist Alan Finkel.
The introduction of the CET would bring a whole raft of investment which will bring down power bills, the energy companies said.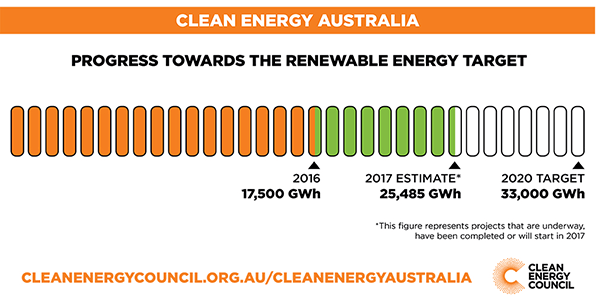 There is worry that when Australia hits its current Renewable Energy Target of at least 33,000 Gigawatt-hour (GWh) coming from renewable sources by 2020, investment will dry up and the renewables boom will go bust.
Approximately 17,500 gigawatt-hours (GWh) of renewable energy was generated in 2016 towards meeting the large-scale component of the Renewable Energy Target (RET). This puts the industry just over halfway towards achieving it.
Add to that the unprecedented levels of commercial activity in 2017, with $5.2 billion worth of projects having secured finance in just the first five months of the year, and the industry is on its way to more delivering more than half of what is needed to meet the rest of the RET between 2016 and 2020.
---
Energy companies expected to agree on standing offer
The companies who will attend the next meeting include Energy Australia, Momentum Energy, Simply Energy, Alinta Energy, Origin Energy, AGL, Australian Energy Council and Snowy Hydro.
They are expected to agree to write to all customers on a "standing offer" contract and point out, where possible, that they may be able to sign up to a cheaper deal.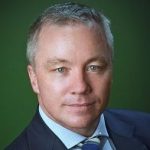 Ahead of the meeting, Australian Energy Council chief executive Matthew Warren said that implementing a clean energy target was the most effective way to bring down power prices.
Speaking on behalf of the energy companies, Mr Warren said the industry would work constructively with government to ensure customers get a better deal but blamed the spike in electricity bills on short supply in the generation and wholesale market.
The Turnbull government has agreed to adopt 49 of the 50 recommendations of the Finkel Review – but not the clean energy target. The lack of implementation is a direct result of a backbench revolt led by former Prime Minister Tony Abbott, who advocates the construction of High Efficiency Low Emmission coal power stations.
The government is also awaiting an Australian Energy Market Operator report on Australia's future baseload power needs before deciding how to proceed.
Mr Turnbull said his government was working through the Finkel recommendations.
"We are taking this very carefully. Can I tell you, having a renewable energy target or a CET – clean energy target – by itself is not going to ensure we have the baseload power we need in the years ahead. There is quite a lot of complexity in this. The one thing we do know, is we need a lot more storage.
"We're working through it. It is very important that you have the right plan going forward. So vitally important that we also get that information from AEMO. We have to get a handle on the size of the problem we are facing in terms of dispatchable or baseload power."
---
About Leading Edge
Leading Edge Energy is an energy cost reduction consultancy. We assist our clients by applying a holistic lens to your energy costs whereby we guide you through the complete energy cost reduction cycle from rates minimization to energy efficiency, solar generation and battery storage.
Our initial review and assessment process is a complimentary service and you are not obliged to accept any offer that we recommend to you.
Call us today on 1300 852 770 or visit our website to get a quote.