If you are planning on buying or selling a business, it's a good idea to get the advice of an energy consultant to help you through the process of setting up a new energy contract or signing it off to avoid being hit with hefty fees.
Setting up a new account or discontinuing one is a complicated process and there are often hidden charges and clauses in contracts.
Our Energy Consultants are experts in their field and will help you through the process and advise you on the best way forward.

Planning on selling a business?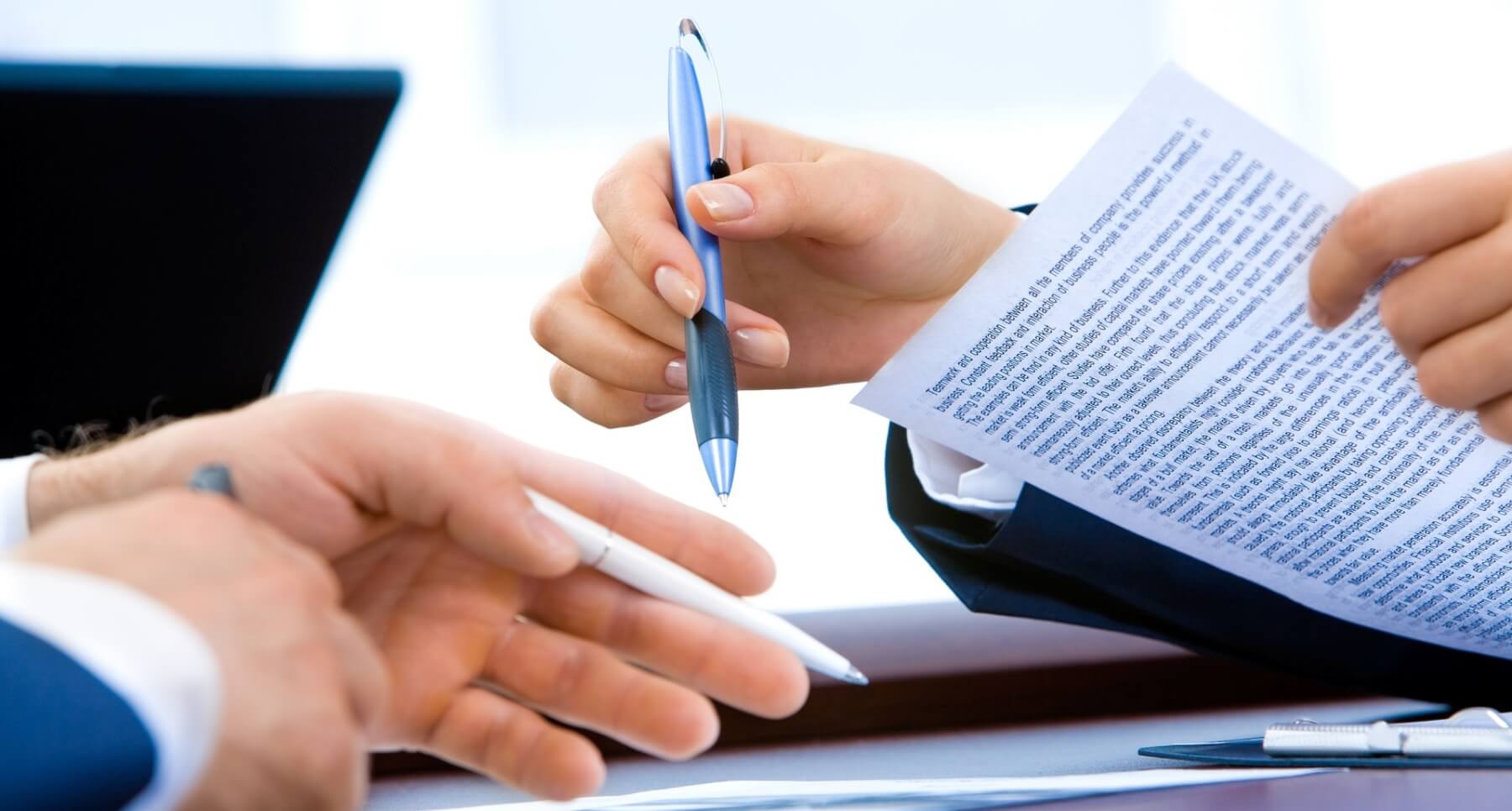 When you are selling your business on to a third party as a going concern, it's extremely important to notify your existing retailer that you will be vacating the premises.
You should do this as far in advance as possible, to ensure that the new occupant is billed after the settlement date.
All too often, business owners leave this step until the last minute and end up being billed even after the new applicant has set themselves up in the premises.
When you discontinue a business energy contract, it is also wise to check if there are any exit fees applicable to the account.
More often than not, these clauses are included in the fine print of the contract which you would have signed when you set up your business.
However, depending on the retailer, it may be possible to transfer the existing contract to the new occupant. If this is the case, you will avoid paying the exit fees on that contract.
---
Planning on buying a business?
If you are planning on buying a business, it is extremely important to set up a new contract prior to settlement.
The reason for this is that if you do not, you will end up paying expensive default rates which can cost thousands of dollars per month on top of the usual contracted amount.
Some retailers will allow you to transfer the contract from the previous owner's name to yours, depending on how the original contract was set up.
If you do not set up a contract in advance, you will end up having to set up a new account or go to tender on the settlement date.
This would mean that you will end up having less choice on the market and will end up paying higher prices.
When you are buying energy in advance on the futures market, prices are very expensive because of the short notice period.
---
Need expert energy contract advice?
Whether you are buying or selling, we craft the best strategy for your business to minimise fees, help you through the process and identify opportunities for contract transfers.
As an energy brokerage and consultancy firm, our Energy Experts are constantly plugged into the National Energy Market. So if you are looking to purchase energy at cheaper rates on the futures market, we will identify the best time to go to tender to secure the most advantageous deal.
Once you have the keys to your new business premises, we offer a free solar feasibility study at no charge. Installing rooftop solar is the most effective way to reduce your energy costs and minimise your energy spend.
We can also identify ways to eliminate waste and make your business more energy efficient through the installation of smart technology, energy-efficient lighting and optimisation of equipment.
Want to find out more? Call Leading Edge Energy for a free consultation on tel: 1 300 852 770 or send us an e-mail on hello@leadingedgeenergy.com.au.