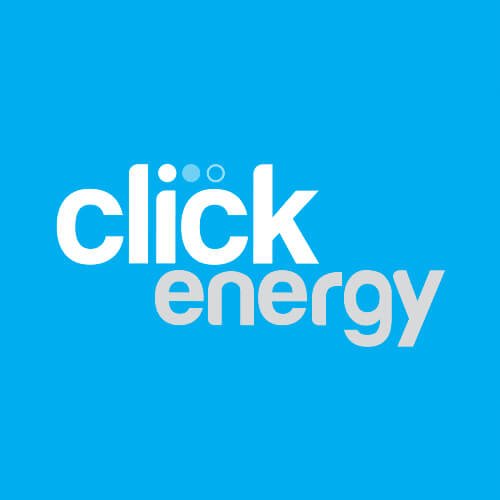 A Queensland energy retailer has been found selling electricity plans with an energy discount that applies only to made-up base rates, resulting in users paying hundreds more dollars a year than they should be on their bills.
The investigation into Click Energy was made by The Guardian and flies in the face of the recent agreement reached by Prime Minister Malcolm Turnbull and energy retailers to make bills and plans more transparent to help customers get a better deal.
In his letter to retailers before summoning them to Canberra, Mr Turnbull said he was determined that customers should not pay one extra cent than they have to when it comes to power bills. But in this case, things are very different.
---
Click Energy energy discount applied to made-up rates
Click Energy has retail market offers in Queensland and other states with 'discounts' ranging from around 7% to 27%. But Guardian journalists found that in the fine print, Click Energy says those discounts are not applied to any rate that any customer could actually pay but are applied to a made-up rate. Interestingly, the link on a digital ad to take you directly to the 27% discount offer also seems to be dead.
The psychology is clear, when potential customers do the maths, the discount appears to be very large. In addition, the discounts only apply if the customer pays within five days of a bill being issued, after which they go back to the inflated rate as well as a $12 late payment fee being charged.
One of Click Energy's offers in Queensland called "Click Connect" tells customers they are receiving a 7% discount. But, in the fine print, the company reveals that the 7% discount is applied to rates that are 16% higher than the standing offer, meaning the customer is paying a rate significantly higher than the default regulated offer.
---
Those on Click Energy discount rate paid $230 more per year
The Guardian found that in such cases, households that used the average consumption of 8,000 kWh of electricity a year would end up paying about $230 more a year on the "discounted" plan than they would on the non-discounted standing offer.
When asked about that energy discount plan, the chief executive of Click Energy, Dominic Drenen, told The Guardian that the deal rolled the "new connection fee" into the plan and was marketed to customers moving house, and only offered through On the Move – a company that helps people connect utilities to new houses.
Drenen said the connection fee was between $35 and $150 and customers didn't have to pay that on this plan.
---
Other energy discount offers also listed
All of Click Energy's other offers examined by the Guardian state customers will not be charged the standard connection fee and note the standard connection fee is about $11.
Click Energy offers a range of other plans, each with stated discounts, but which are discounted from seemingly arbitrary rates. Their Click Opal offer for customers in south-east Queensland is advertised as giving an 18% pay-on-time discount – but in the fine print they say that is applied to a rate that 8.5% above their regulated standing offer.
The Click Topaz offer in the same region is advertised as giving a 22% pay on time discount but the underlying rate is inflated 8.9%.
In 2015, the federal court found Origin Energy was required to pay a $325,000 penalty after the Australian Competition and Consumer Commission found they were offering misleading discounts.
---
About Leading Edge
Leading Edge Energy is an energy cost reduction consultancy. We assist our clients by applying a holistic lens to your energy costs whereby we guide you through the complete energy cost reduction cycle from rates minimization to energy efficiency, solar generation and battery storage.
Our initial review and assessment process is a complimentary service and you are not obliged to accept any offer that we recommend to you.
Call us today on 1300 852 770 or visit our website to get a quote.