Lack of credible government energy policy scaring off investors
Agriculture produce prices affected by NSW energy squeeze
Potential investors in the power sector are calling on Prime Minister Malcolm Turnbull to come up with a long-term energy policy stability.
The call was made by chairman of the $80 billion IFM Investors fund, Garry Weaven. Mr Weaven said the IFM was interested in investing in Australian energy production, including the Snowy Mountains hydro expansion project.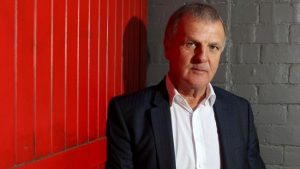 But investors need the confidence that stability brings, he said: "You have to have some stability in policy to be able to invest in anything."
Investors wary of renewable energy
Jarring with the Federal Government's stance on things, Mr Weaven said that coal has no future. "But it is hard to make decisions about investing in renewables because the government might pull the rug from under our feet," he said.
Mr Weaven said the government was a big part of the problem: "I hope the government will wake up to itself and stop creating policy uncertainty on energy."
Mr Weaven said IFM is prepared to invest more in infrastructure and energy in Australia but there were not sufficient deals available.
IFM has experience with hydro-electricity projects but wanted to see exactly what the federal government was planning as part of the proposed $2bn upgrade of the Snowy Mountains scheme, which could also involve state governments in NSW and Victoria.
"It's not a dumb idea but will they fund it or will they look for a private partner?" he said.
IFM has had a stake in Berlin-based electricity company 50Hertz — which is one of the biggest electricity transmission companies in Germany and has significant renewable energy ­assets — since 2010. It has also owned Victorian-based Ecogen Energy since 2003.
Government must come up with a credible long-term energy policy
Mr Weaven said that if government can't get stability around credible policies then it does the nation a disservice."
He said infighting within the Turnbull government at the moment was "very destabilising" and a "huge investment deterrent right around Australia".
He said the Turnbull government should work to heal its internal policy differences and agree on long-term policy frameworks for key areas.
Mr Weaven said IFM was looking to the May 9 federal budget to get more information about the policies of the Turnbull government around energy and also housing affordability.
New South Wales price squeeze impacting on farming and produce prices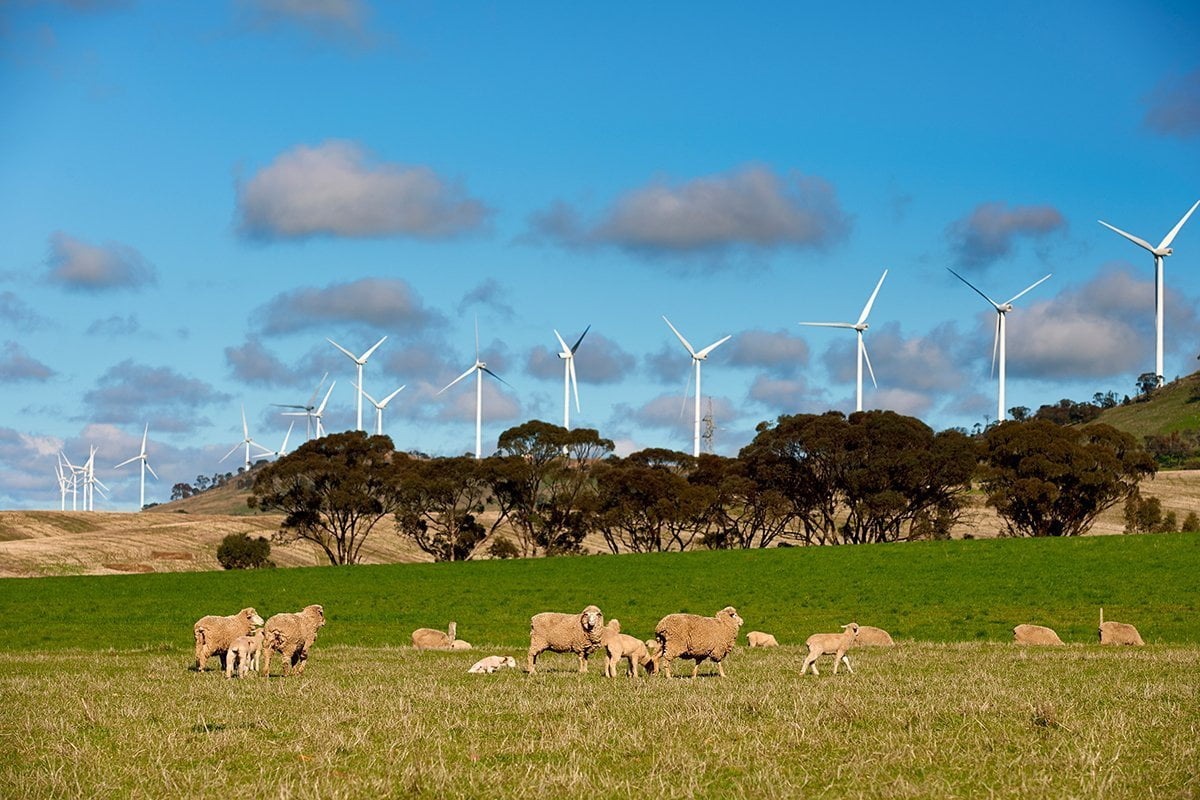 Meanwhile, New South Wales continues to suffer the consequences of electricity price hikes. The latest casualties to sound the alarm are irrigators across the Murray Darling Basin which face electricity price hikes of 100 to 225 per cent.
Meat processors are also warning they face hefty increases for electricity and gas prices — up to $1 million a year in one case, which they say will have to be passed back to farmers. The real danger for farmers is that surging CIT analysis shows the cost of powering just one part of its irrigation system — its Loxton pump station — will rise from $880,160 in 2010 to almost $2 million by next year.
Murrumbidgee Irrigation reported its pumped irrigation districts faced hikes of 170 to 225 per cent on the retail component of their power bills, which will have to be passed straight back to irrigators.