Energy retailers call for solid bipartisan National Energy Policy
Energy Minister breaks ranks, calls for more consumer empowerment
Watchdog says businesses still at risk in the short term – Act now
Retailers claim competition is working
Energy retailers have hit back at Prime Minister Malcolm Turnbull's watchdog inquiry, saying that the only reason for Australia pricing debacle is a decade of political U-turns, bungling and lack of a bipartisan energy policy.
The Federal Government has ramped things up in firefighting the energy price crisis in the past couple of weeks. After years of inaction, Mr Turnbull announced a series of measures following his party's drubbing in the Western Australian state election. He must have also taken into account the 10% poll lead held by Labor across the country and the fact that skyrocketing energy prices are the number one concern of voters.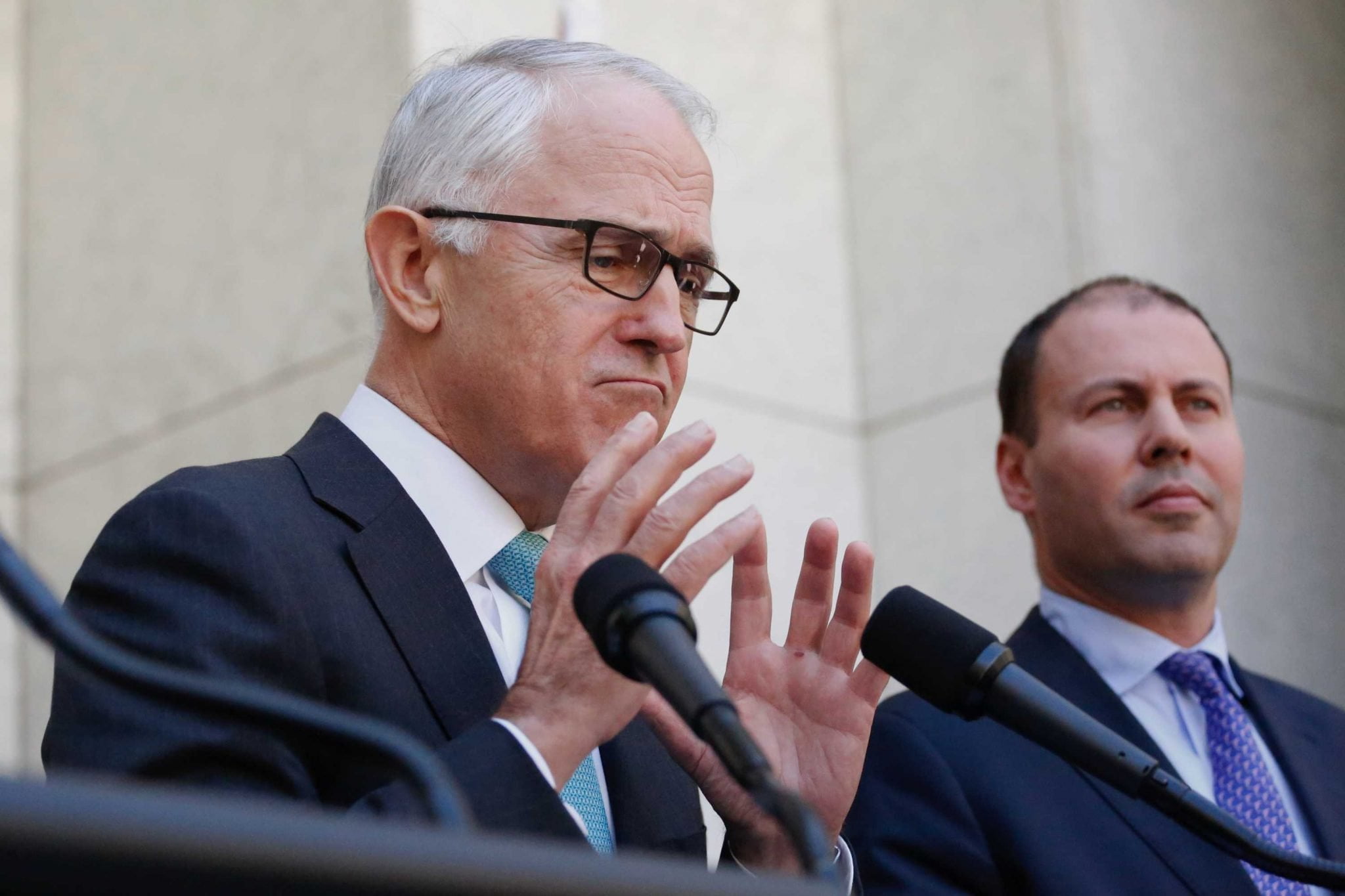 Mr Turnbull appointed the Australian Competition and Consumer Commission to carry out a review of pricing behaviours and strategies. This will be coupled with an audit of whether energy prices are justified within the sphere of risk and profit margins of retailers.
Mr Turnbull's primary concern is the backbone of the economy – small to medium sized businesses. He knows that if these go bust, it will lead to job losses which would severely hinder Australia's chances of economic growth.
The Prime Minister has already gone on record to say that if evidence of malpractice is found, then the Federal Government would consider price regulation. Energy Minister Josh Frydenberg has gone off on a different tack and suggested consumer empowerment and independent price comparison authorities.
The preliminary findings of the report will be out in six months, and the final findings will be made public in June 2018. However, it seems that the press and the government are hand in glove with this one as leaks and tip-offs seem to be the order of the day.
---
Energy retailers demand national energy policy
Energy retailers have reacted to the inquiry by claiming that the findings will put an end to the 'myth' of price gouging once and for all.
"We don't need an Inquiry to tell the federal government why electricity prices are increasing. They are increasing because we are running out of electricity"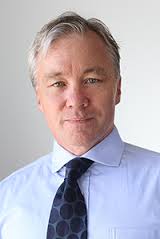 Australian Energy Council CEO Matthew Warren said: "We don't need an Inquiry to tell the federal government why electricity prices are increasing. They are increasing because we are running out of electricity. We are running out of electricity because for the past decade we haven't had clear, consistent national energy and climate policy".
Backed by the East Coast's Big Three – AGL, Energy Australia and Origin, he said retailers would "participate constructively". He also said retailers expected lawmakers to shoulder financial responsibility for the current situation and hammer out an effective, coherent and durable bipartisan energy policy once and for all.
The ACCC will look at all aspects of retailers including whether their profits were commensurate with risk, the drivers of price, barriers to competition and whether companies should be able to act as a wholesaler and retailer.
The inquiry will base some of its investigations on a Grattan Institute report which found that profit margins by energy retailers in Victoria were unusually high.
---
Energy Minister breaks ranks with Prime Minister
Frydenberg acknowledges that deregulation has not worked
The Prime Minister seems to be content to ride roughshod over the retailers with warnings of price regulation, but Energy Minister Josh Frydenberg has broken ranks. He believes greater empowerment of consumers should be the government's first preference. Incidentally, retailers seem to like what they hear in this respect and said that "competition is working and that people should shop around".
Mr Frydenberg acknowledged that deregulating the market has not worked as it should have. Citing a Grattan Institute report, he said: "The full deregulation of the electricity retail sector, which started in Victoria in 2008 before moving to New South Wales, South Australia and Queensland, has not produced the dividend intended."
He said that he believes that more regulation is not necessarily the answer, adding: "Simply by boosting a consumer's ability to find out and compare different retail offers could lead to significant savings. If we can get the level of consumer engagement and empowerment right, it will also nicely complement the major new opportunities presented by technological change."
---
Watchdog will use investigative powers to get the full picture
ACCC Chairman Rod Sims said that his was an extremely important inquiry, given that electricity accounted for anywhere between 3 and 10% of household disposable income.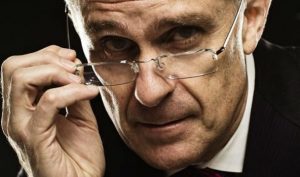 "The inquiry findings will be of particular importance to businesses who are being hammered by rising costs"
Mr Sims laid it bare, saying that the inquiry findings will be of particular importance to businesses who are being hammered by rising costs.
"Prices in real terms have almost doubled during the past 10 years – and way more than doubled in nominal terms – enough to wipe out profits in some cases", said Mr Sims. He expects the ACCC to be making good use of its powers to extract information from companies.
The ACCC will be gathering information from businesses and household consumers, with Mr Sims saying: "There has been a number of issues raised on the electricity market which you just can't get to the bottom of without our information-gathering powers, so we'll be using them quite a lot," he said.
---
Retailers say competition works – push for price comparison authority
Retailers are singing from the same song sheet in unison as AGL Energy, Energy Australia and others argue that competition is working. The Big Three take issue with the findings on excessive retail margins in the recent Grattan Institute report, which they say is being used as an excuse for the ACCC inquiry. Energy Australia said the lack of a national approach to energy policy had undermined the industry's confidence to invest. It suggested the set-up of independent comparator websites and a national consistent comparison rate for electricity prices to help customers," an EA spokesman said.
Origin insisted that competition had delivered benefits for customers and put the blame for power price increases on the retirement of emissions intensive brown coal power stations, tightening gas supply and renewable energy subsidies. AGL was even less repentant, saying it believed there is currently a significant level of competition in the market, particularly for customers that shop around.
---
What does this mean for my business?
You could make big savings, but you need timing and guidance: Leading Edge can help
Leading Edge has vast experience in price comparisons: We can help you
You might not experience price hikes, but you still need to trim your costs: Leading Edge can help
It might all sound complicated, but you need to act now to prevent further pain: Leading Edge can help
---
About Leading Edge Energy:
Leading Edge Energy is an integrated energy cost reduction solutions provider. We offer a bespoke service to our clients by following our standard "Loop" methodology. In simple terms, we help our clients reduce their exposure to the cost of grid sourced energy by guiding them through a path towards energy cost reduction. We follow the path of highest return on investment to deliver the best possible value to our clients.
Our initial review and assessment process is a complimentary service and you are not obliged to accept our recommendation or offer.
Call us today on: 1300 852 770