Energy retailers are inserting clauses that make it impossible for businesses to install behind-the-meter solar or sign up for a Power Purchase agreement. Our advice to you is to read the fine print in your sale of electricity contract.
Certain contract terms by some retailers are actively preventing you from installing onsite solar generation. Some energy retailers also prevent you from entering into Power Purchase Agreements, citing the "exclusive electricity provider" clause.
One such energy retailer contract states: "We are the exclusive electricity retailer for each site. You must not without our prior written consent (not to be unreasonably withheld if there is no adverse operational or financial impact to us):
(a) make further connections to the distribution network for a Site;
(b) enter into an arrangement with any third party for curtailment of electricity consumption, or load management, at a Site; or
(c) install electricity generation at a Site.
---
What does this mean?
Put simply, the retailer in question will only give you permission to enter a PPA or install your own behind the meter solar it presents no operational or financial impact on them.
Given that your aim would be to purchase less energy from your retailer by generating your own, or buying it from a third party through a PPA, it is safe to assume that it would have a financial impact on them.
Therefore, it is highly unlikely that you would be given permission to do so.
---
Leading Edge Energy can help identify which energy retailers allow solar and PPAs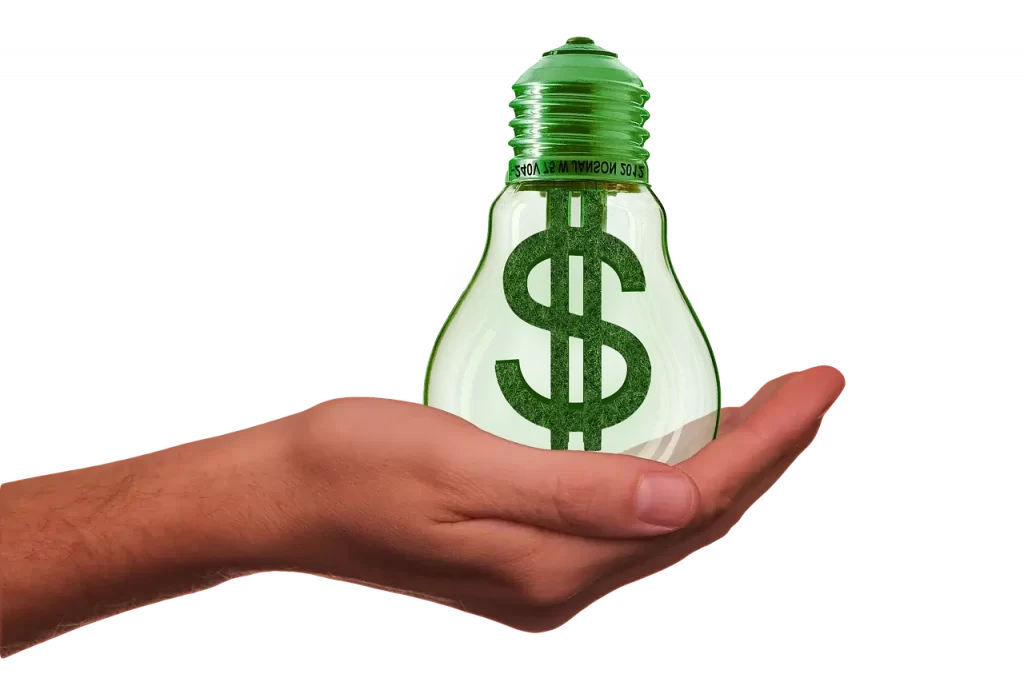 You might be asking yourself what you can do if you are stuck in a similar contract where the retailer has inserted a clause effectively preventing you from installing solar? The short answer is to switch to another electricity retailer. That could mean that your business will be disrupted while you compare other energy retailers and trawl through their terms and conditions.
We can help. Leading Edge Energy has its own solar experts who are totally immersed in the world of rooftop PV solar and renewable sourced Power Purchase Agreements.
We work with all major energy retailers and we know their terms and conditions. We can help you make the switch to another retailer so you don't have to chase around and organise disconnections and reconnections.
We will find the right retailer for you, balancing the best rates with the best terms and conditions for supplementing your energy supply from cheaper onsite and offsite generation sources.
---
We analyse consumption and find ways to make instant savings
Included in our service, is the free installation of a $1,000 smart energy hub if you have more than three sites, which we use to monitor your energy consumption and help you make smart choices that will save you money.
We will help you:
Identify areas where you are wasting energy

Identify solutions that will save you money

Implement behavioural changes

Monitor results to identify more opportunities
---
What next?
Once we begin monitoring an account, we can recommend strategies to eliminate waste and increase your energy efficiency.
We will be looking at trimming even more off your electricity bills by identifying practical ways to reduce consumption, manage it better and reinforce behavioural change.
Leading Edge Energy will also evaluate the business to tailor a behind the meter PV solar generation plant to further slash bills, reduce carbon footprint and increase independence from the grid.
---
Get in touch for a free energy evaluation today
What action is your business now taking to control energy cost volatility?
Get in touch with us today for a free evaluation to help you make smart decisions that will lead to substantial instant savings across all your business sites.
Call us today on 1300 852 770 or email us on hello@leadingedgeenergy.com.au.