Electricity costs can cripple a business and it is essential that you engage your team in energy saving to minimise waste.
Bringing about a culture change at your business can be challenging and keeping the momentum going even more so. Presenting change as something positive will have an immediate impact, for example reminding your team that as the business thrives, it benefits them personally.
You might also want to point out that while the business is trying to save money, any action taken will also benefit the environment. We all want to be a bit greener, so tell it like it is!
Here are some innovative ways to begin saving energy by engaging your team in a positive and subtle way.
1- Brief your team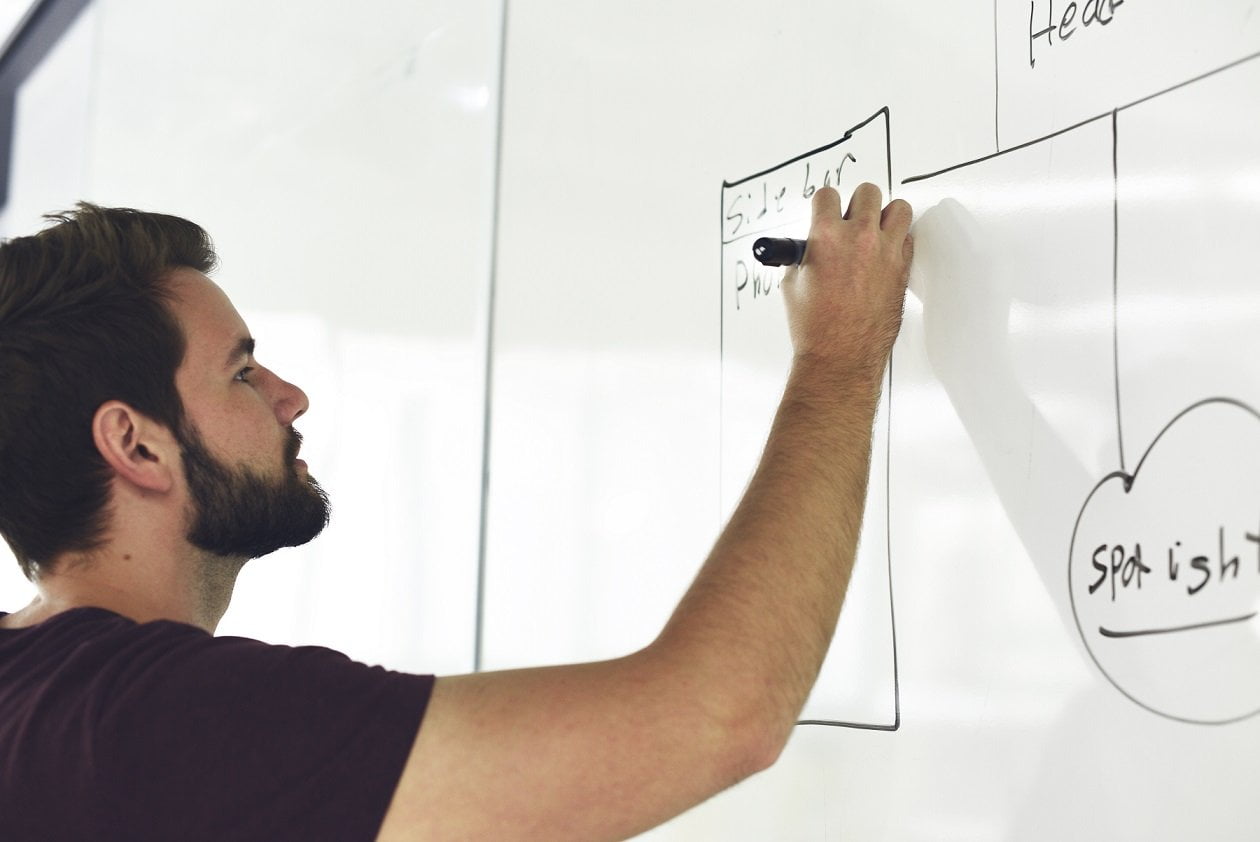 You might have installed monitoring equipment or had an energy audit. But do your team know what the biggest power drainers are? Compile a list of the most power guzzling equipment and tell your team how to minimise waste. Examples include setting air conditioning units to optimal thermostat temperatures, not leaving fridge or freezer doors open or sending an email rather than printing things out.
Getting your team to unplug non-essential appliances can save hundreds of dollars per year, but they won't do it if they don't know about it.
---
2 – Remind and reinforce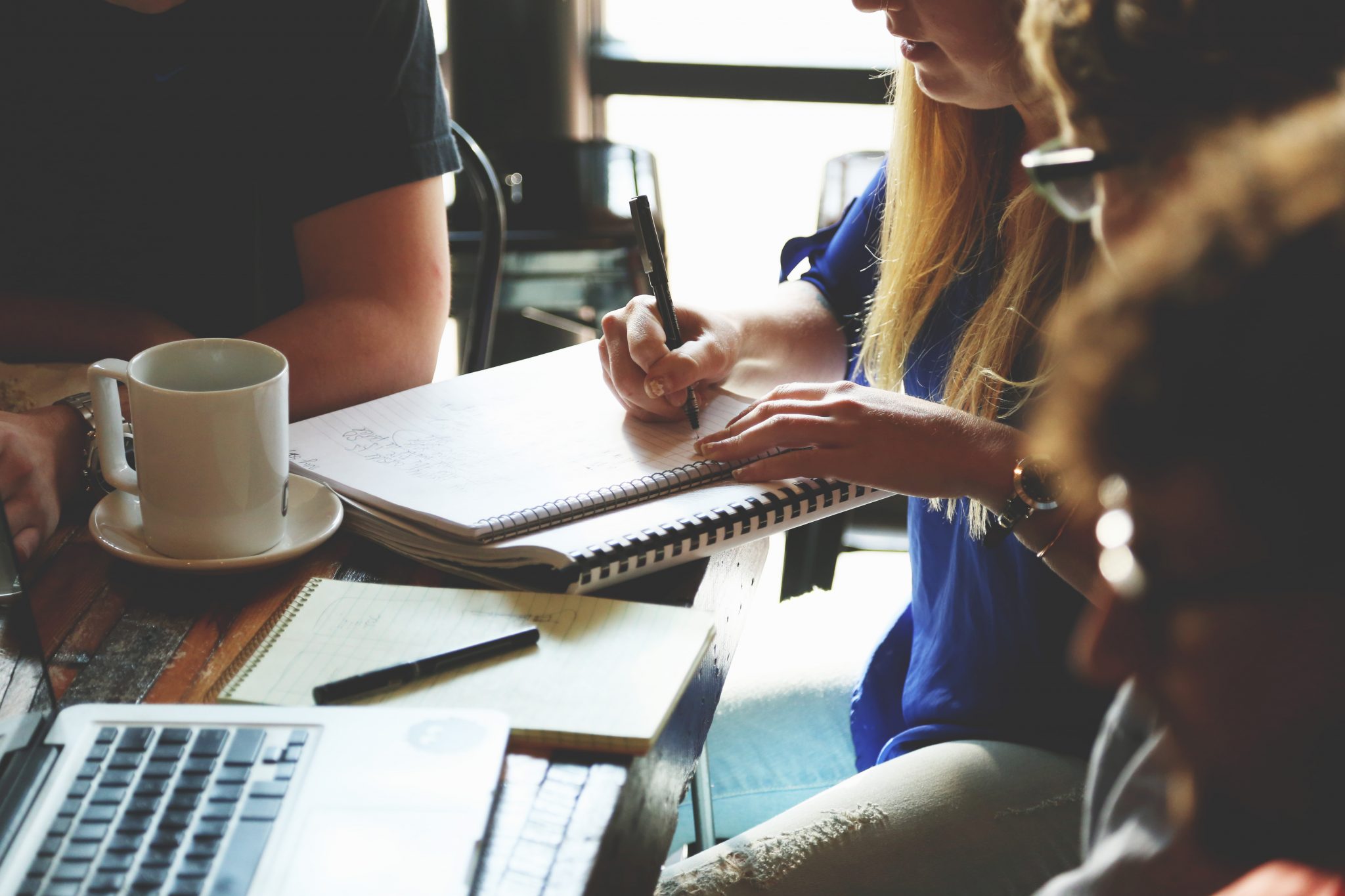 You can't simply expect people to change lifelong habits without giving them a reason why. Posting friendly energy saving tips around the workplace, tailored to particular functions can be a great help.
If you own a pub, put some friendly reminders in a highly visible place to tell bar staff to turn off lights that might be left on unnecessarily, remind them to close the fridge doors and not prop them open when restocking.
A reminder to turn off air conditioning units in a prominent place before closing up for the day will also help. If you haven't invested in light sensors, then place notes near the sink in bathrooms to remind people to turn off the lights.
---
3 – Walk the talk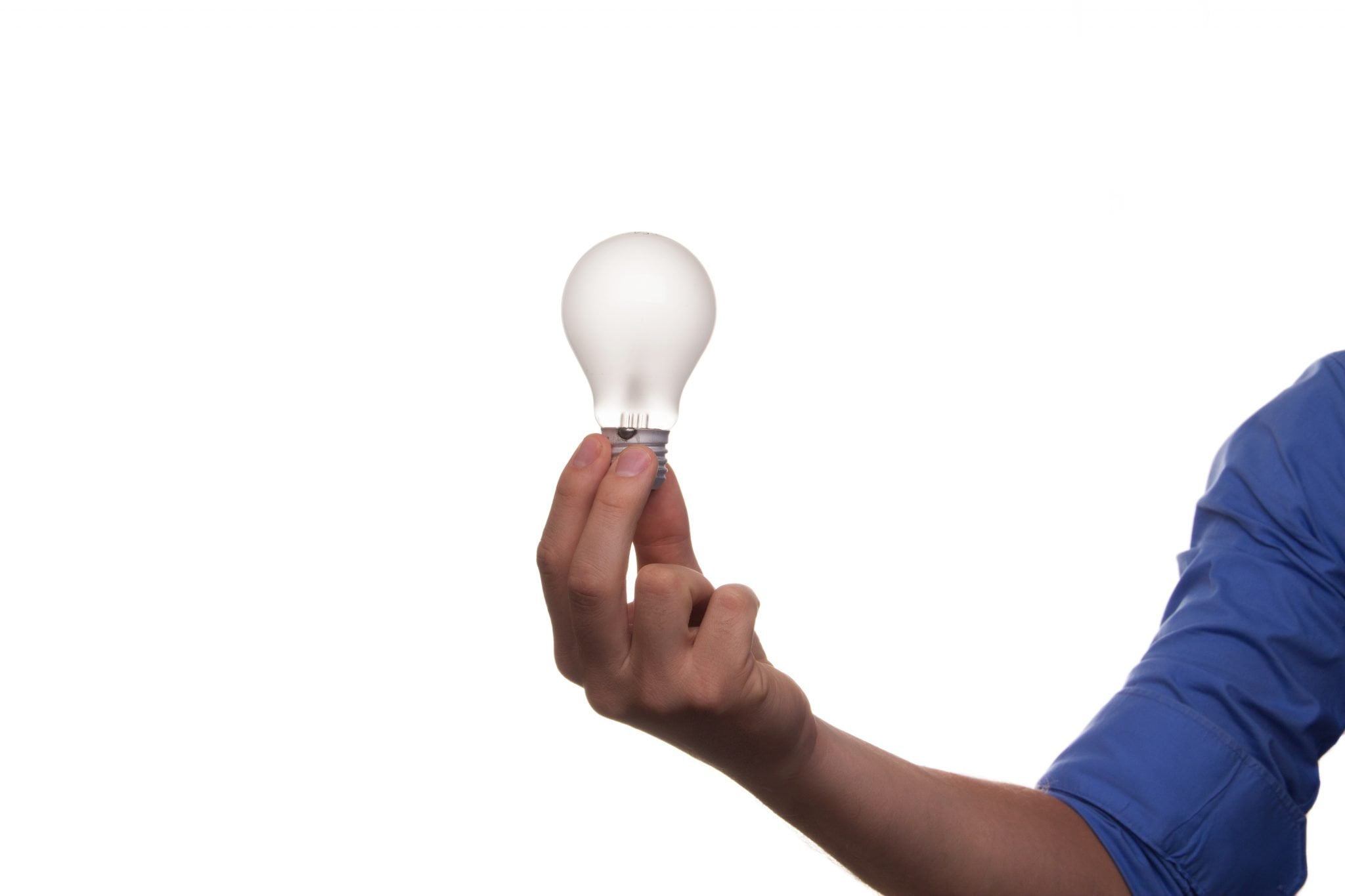 You can go on about saving electricity till you are blue in the face, but if you do not show your team that the business is investing in energy-saving technology, it will be hard to get them on board.
Invest in energy saving technology and explain the benefits of it to your team. You can start off small by replacing all lights to energy savers, installing variable speed motors in pieces of equipment and switching to natural refrigerants.
You could also make a bigger investment by installing rooftop solar and battery storage. If your team sees that the business is investing to save energy, they will be more likely to pitch in.
---
4 – Reward and recognise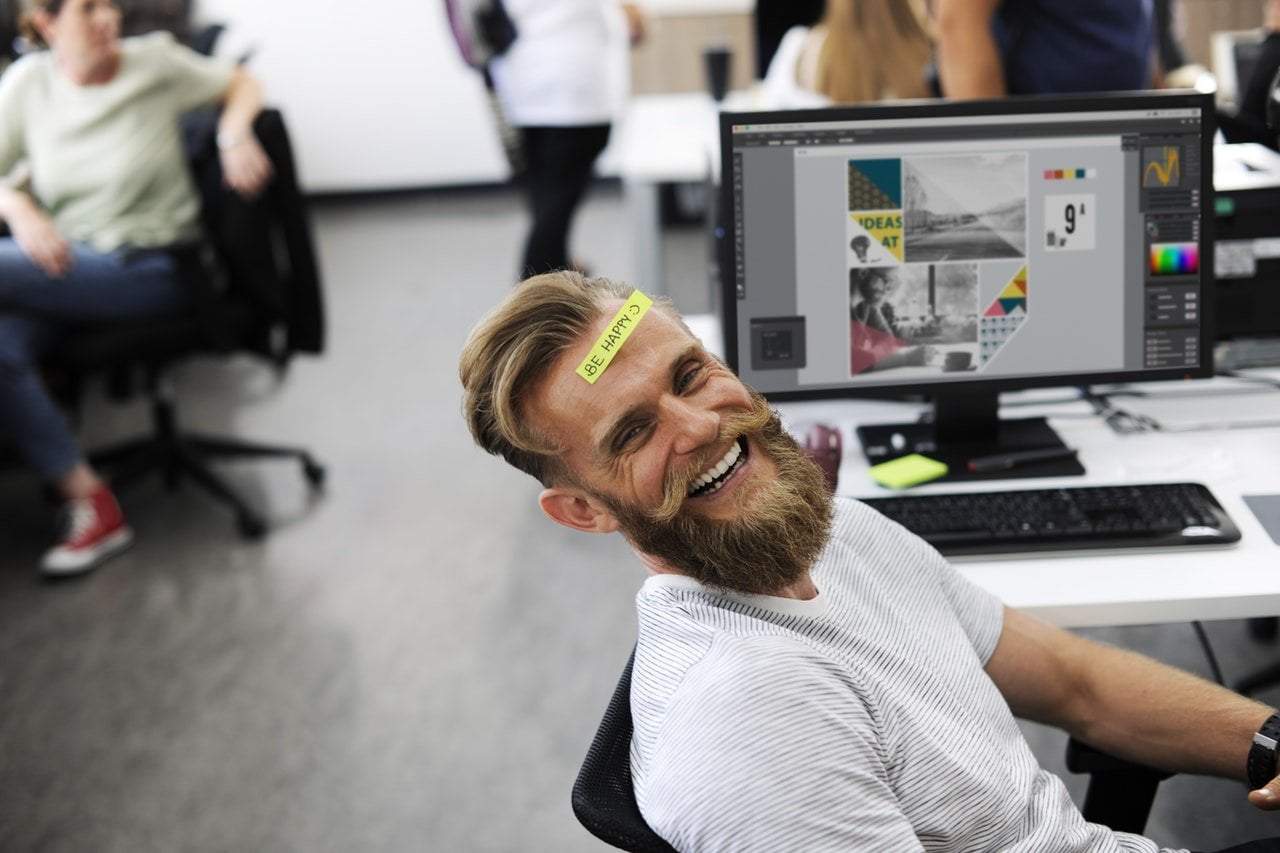 Implementing workplace change hinges on your team getting on board. No one would want to feel that their next performance review will focus on how many times they left the lights on.
Pin the last electricity bill up in the staff room and set a target and if it is met, then reward your team. Organise a competition to see who can bring innovative ideas to the table and give the winner a prize. The way you go about it is totally up to you and dependent on your workspace culture.
Someone with a bit of IT knowledge could go through all the computer settings and make sure that everything is on power saving mode. That might even deserve an extra day off!
---
5 – Scavenger hunts
Some of your team probably know the intricacies of the premises better than you do. Set aside one hour per month to get your team to look out for anything that might improve your energy efficiency levels. Debris on air conditioning compressors, faulty or eroding refrigerant pipes, an out of whack boiler, dirty air conditioning filters, the list goes on.
Even if the measures don't lead to direct energy savings, you could possibly identify potential problems before they actually happen.
---
6 – Keep the momentum going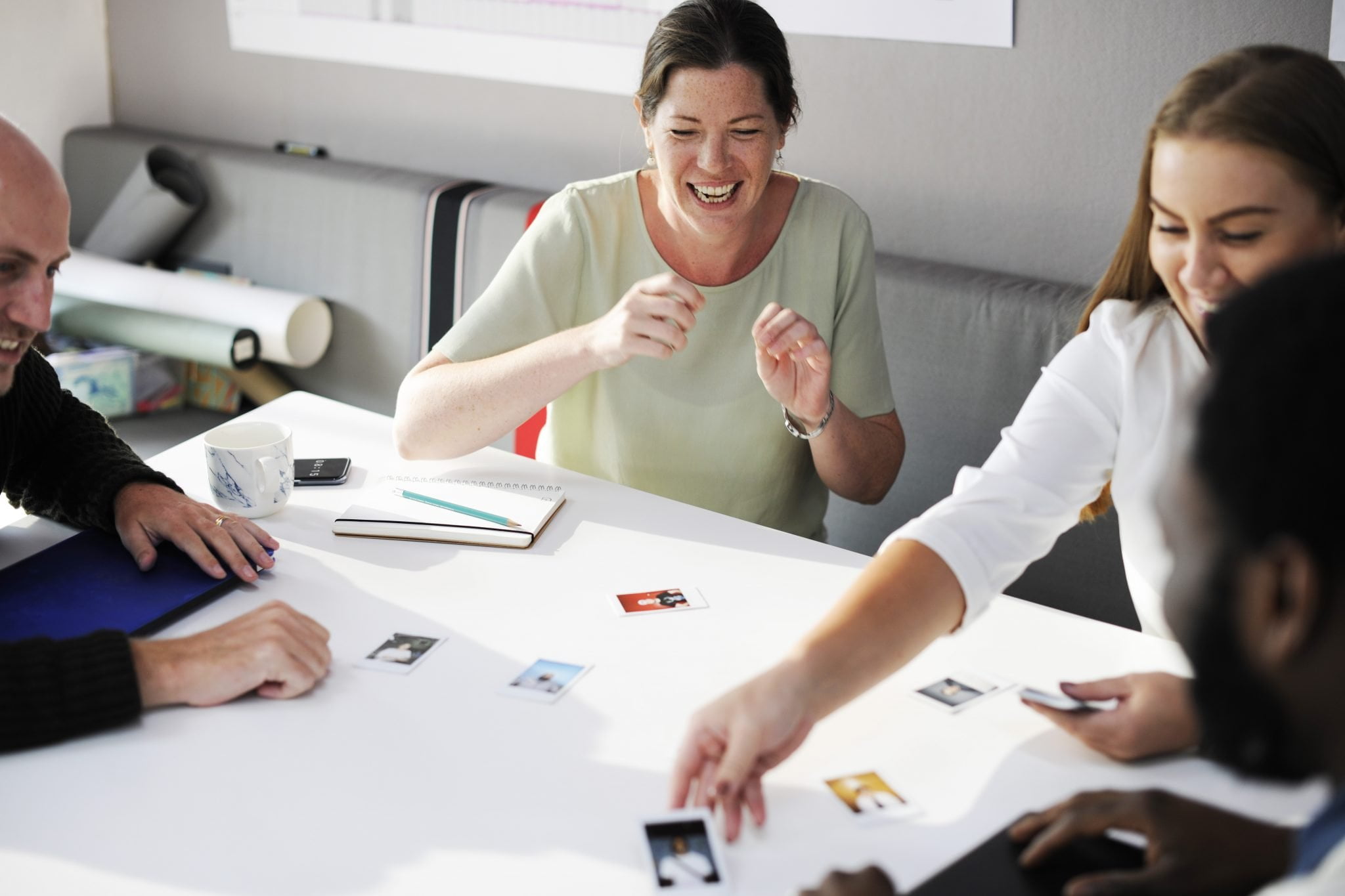 Always remember to coach new staff about your energy saving policy and tell your senior staff to mentor them.
Each time you receive an energy bill, work out the cost savings and tell your staff what they have achieved.
Put it into context for them. Explain to your team that the savings made are equivalent to a new energy saving television, which the company is going to buy to replace the old energy-guzzling one.
---
Want to learn more?
Leading Edge Energy is an energy broker in Australia specialising in commercial electricity and gas cost-reduction. Call one of our experts on 1300 852 770 or send us an email TODAY to find out how you can make substantial savings on your energy bills.
For more energy efficiency tips and advice, you can also check out our handy guide on how to get the best out of your air-conditioning unit. Or check out our monthly energy market review for more insight on energy futures prices.