AGL & Origin set to freeze prices
Businesses need good timing and guidance
After years of Federal Government inaction, energy retailers AGL and Origin Energy are expected to slam the brakes on price increases for customers in a bid to ward off any intervention in the Energy Market by the Turnbull Cabinet.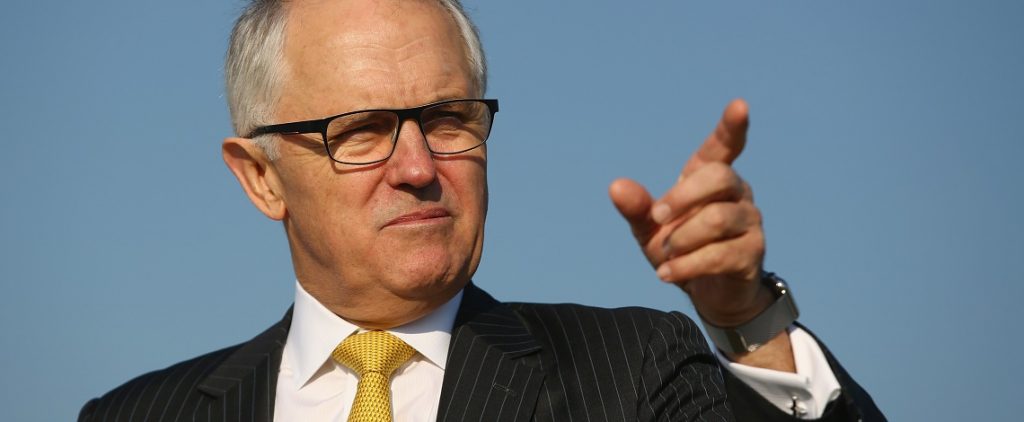 Prime Minister Turnbull has gone from naught to 60 in the space of a week in trying to do something about the ever-increasing cost of power bills. This afternoon's news follows the announcement of a watchdog inquiry as reported by Leading Edge Energy this morning.
Most people are breathing a sigh of relief, but the truth is still that this is a firefighting exercise that should have been confronted long ago. In fact, the reason why it is all happening so fast could very well be that the Turnbull Government has listened to the polls which are highlighting rising energy costs as being the Number One concern. The drubbing in Western Australian elections, coupled with the 10% poll lead published today in The Telegraph could also have a lot to do with it.
The pressure is no guarantee that pricing in the market will hold, and it would be a good idea for energy customers to seek advice from experts here at Leading Edge Energy to be given a proper explanation of what this could mean for your business. Timing is of the essence and correctly timed and well-guided action could lead to big savings.
---
Results are results
But results are results and the Australian Financial Review has wasted no time in reporting that informed sources have already confirmed that suppliers are fearing the worst and will put an end to spikes, due to fear of Federal intervention.
The AFR quoted Capital Markets analysts who said the risk of Federal intervention was "low but growing" following the decision to task the Australian Competition and Consumer Commission to carry out a review into retail power prices.
"The pressure is no guarantee that pricing in the market will hold. Timing is of
the essence – correctly timed and well-guided action could lead to big savings"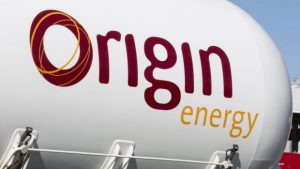 The ACCC inquiry will investigate the key costs that make up retail power prices and how they affect retail offers to customers.
It will also examine the margins of retailers such as Origin and AGL to see whether they are in line with their costs and risks. Put plainly, it will seek to establish whether price increases were within fair trading norms, or whether customers were being taken for a ride and ripped off in a climate of uncertainty. The preliminary findings should be made public within six months and the final report will be issued in June 2018.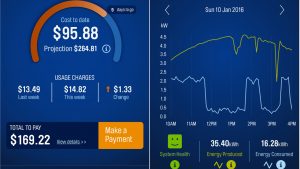 However, a pattern has been established and it seems that there is an open line of communication between the Turnbull Government and the national papers with accurate articles being published on a daily basis. After barely avoiding a recession in the last Quarter of activity, the Prime Minister is well aware that if the backbone of business activity is broken (small and medium-sized enterprises) then the economy will nosedive and spiral out of control – and with it, any chance of re-election.
The major retailers have been accused of price gouging by the Grattan Institute, which found they were earnings "excessive" profits, as high as 43 percent of the total household power bill in some cases. It should come as no surprise that they have not commented officially on the launch of the inquiry.
---
TPC Consolidated reports financial troubles
Meanwhile, junior retailer TPC Consolidated warning on Friday that its profit forecast would be hit this year. TPC advised that the squeeze in gas supplies on the east coast and the shutdown of the Hazelwood coal power generator this week had "contributed to increased volatility and greater uncertainty, leading to a substantial increase in costs in the energy futures market". Urth Energy and Go Energy have already succumbed, with the former calling in the administrators in early February, while Go went into administration last March. TPC, which operates as a retailer under the name CovaU, has about 12,000 customers, mostly in NSW and Victoria.
---
What does this mean for my business?
You could make big savings, but you need timing and guidance: Leading Edge can help
You might not experience price hikes, but you still need to trim your costs: Leading Edge can help
It might all sound complicated, but you need to act now to prevent further pain: Leading Edge can help
---
About Leading Edge Energy:
Leading Edge Energy is an integrated energy cost reduction solutions provider. We offer a bespoke service to our clients by following our standard "Loop" methodology. In simple terms, we help our clients reduce their exposure to the cost of grid sourced energy by guiding them through a path towards energy cost reduction. We follow the path of highest return on investment to deliver the best possible value to our clients.
Our initial review and assessment process is a complimentary service and you are not obliged to accept our recommendation or offer.
Call us today on 1300 852 770