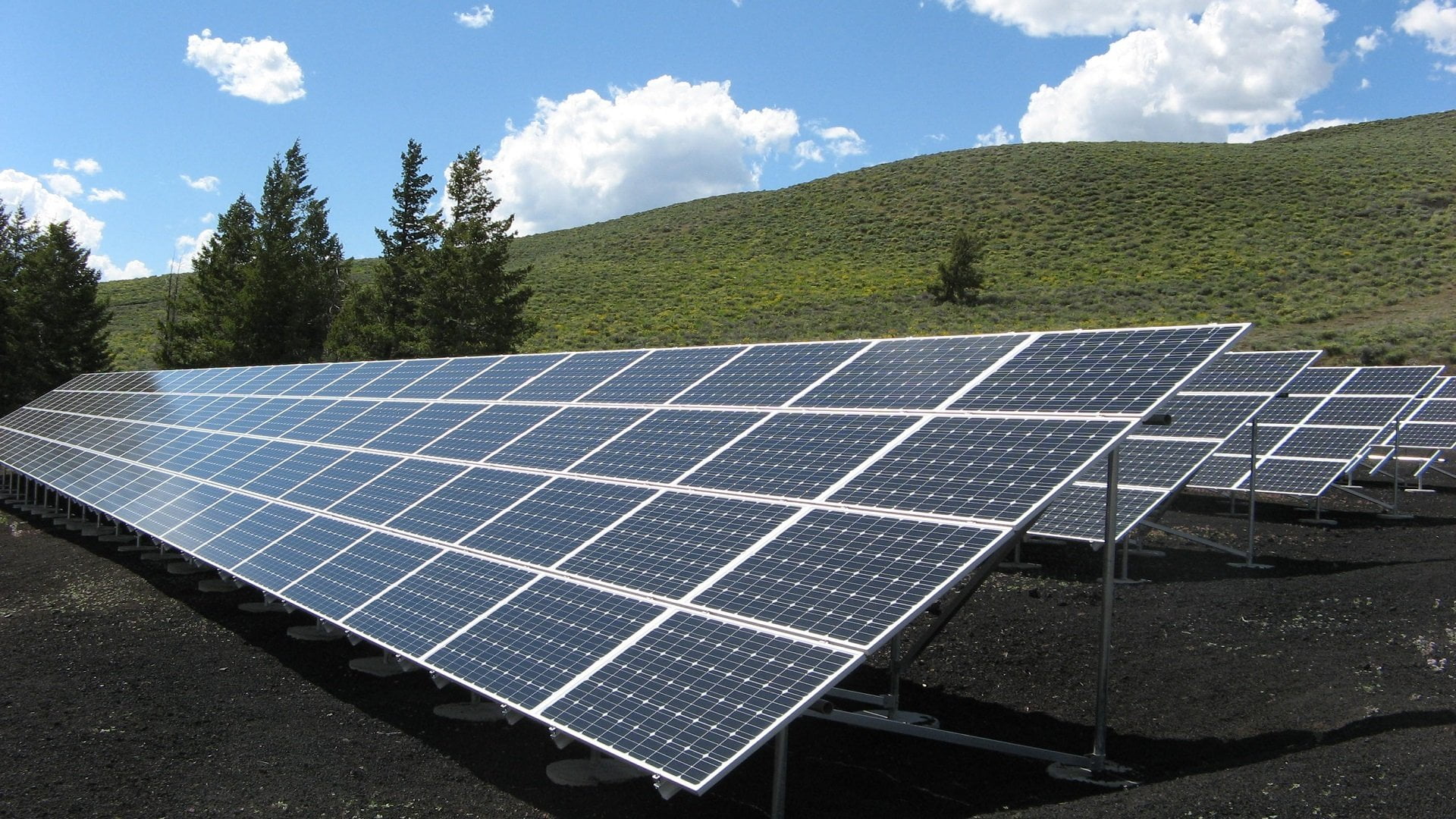 South Australia is certainly at the forefront of new renewable energy technology and while the headlines were grabbed by Elon Musk's plans for a giga-battery, there is an energy trading project in the pipeline which could be an absolute game-changer.
LO3, which successfully pioneered a peer-to-peer solar energy trading scheme in Brooklyn, is joining forces with a South Australian company to set up a similar system.
It is called the TransActive Grid and is being rolled out in partnership with local company Yates Electrical Services.
---
Energy trading peer-to-peer platform
The project will see up to 6MW of distributed solar generation made available on a local energy trading marketplace, using LO3's peer-to-peer platform.
The microgrid is expected to be up and running in six to nine months' time – with a "discrete" energy trading market using Yates Electrical Services' Small Generation Aggregators License and their associated commercial or industrial customers. These will then bid on solar electricity supplied by the firm.
The energy trading concept is made possible by highly complex and clever blockchain-based software and involves adding a meter onto a household or business which manages all energy inputs and outputs, giving participants access to cheaper electricity generated by local solar farms.
---
From agricultural farmers to solar farmers trading energy
The solar power will come from six locally built PV plants ranging from 200kW to 1MW in size on "redundant" farmland in South Australia's Riverland region.
The solar PV plants will be built by Yates Electrical's renewables offshoot, Redmud Green Energy, with financial backing from Chinese investors. Company founder Mark Yates said each solar plant will eventually be coupled with battery storage.
Through partnering with Yates, LO3 gains access to more than 1,000 homes and businesses across the Riverland already fitted with solar energy, to potentially operate on the energy trading transactive microgrid.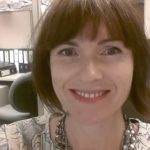 In a statement, LO3's director of Australian operations, Belinda Kinkead said: "We believe this partnership with Yates Electrical Services will help us accelerate our setup process over here and take the local energy marketplace concept one step closer to an Australia-wide consumer reality."
"Our systems enable people who generate renewable energy – from small scale houses to larger industrial projects – to get more income by selling direct to consumers rather than to the grid.
"They also offer a unique way to integrate distributed energy resources into communities, creating a reliable and secure energy supply that protects from power outages that have been an issue across Australia."
---
Energy trading leads to savings and an additional income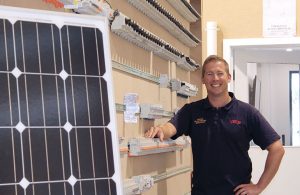 Speaking to Onestepofthegrid, Yates said the project offers an opportunity to provide significant energy savings and new incomes to local farmers.
"At one of our test sites a farmer removed a couple of acres of vines that were non-productive and installed a solar farm. He was paying between 25-30c/kWh for his electricity, and now we can give him a fixed rate of around 7.5c/kWh. And not only can he save on his electricity consumption, but he can can sell his excess solar if he wants to."
"It's just simple economics," Yates told One Step on Monday. "It just has to add value on both sides of the equation. If we can give one farmer a saving on electricity, and give another more value for their solar generation, then it's a win-win," he said.
---
About Leading Edge
Leading Edge Energy is a commercial energy broker and consultancy firm in Australia. We assist our clients by applying a holistic process for energy cost reduction that includes rates minimisation to energy efficiency upgrades to solar generation and battery storage, and more, to make electricity or gas use and costs more manageable.
To start you off, we'll go through a complimentary review and assessment of your usage and latest invoices, but you are not obliged to accept any offer we recommend. Call our Energy Experts today on 1300 852 770 or drop us an email at hello@leadingedgeenergy.com.au.