The hospitality industry took some hard blows last year, starting with the 'Black Summer' bushfires from early 2020 up to the COVID-19 restrictions, which are still ongoing in some form across Australia. Understanding the challenges accommodations providers are facing, the Morrison Government recently announced the Hotel Energy Uplift grant.
---
What does the Hotel Energy Uplift Program mean for accommodations providers?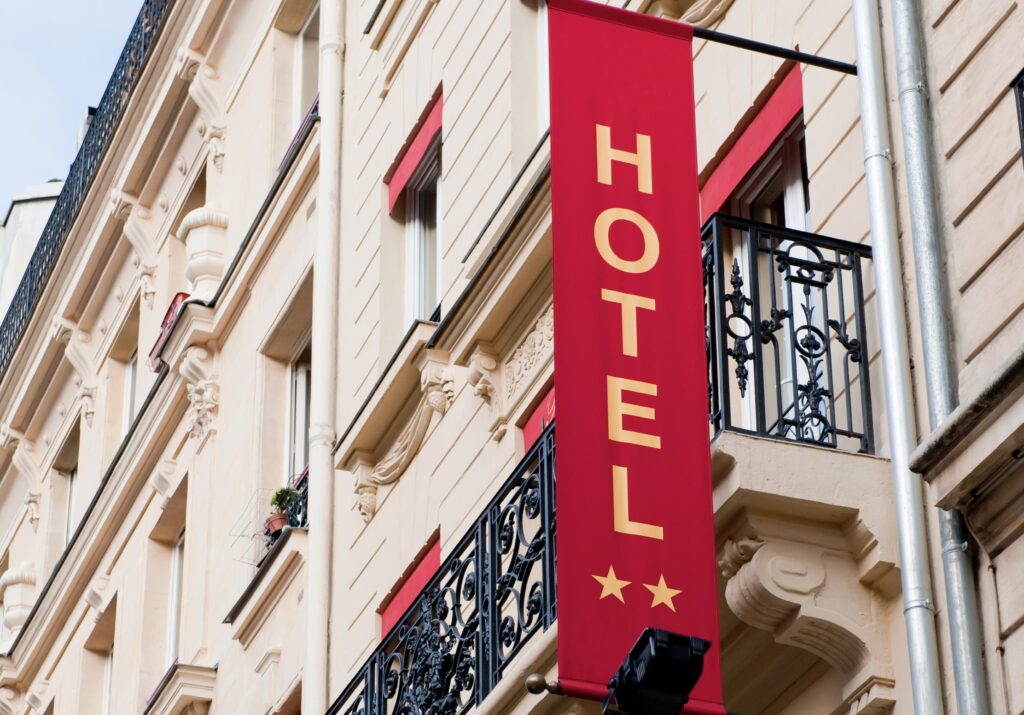 The Hotel Energy Uplift program aims to give about 400 eligible small- and medium-sized hotels and motels around the country a funding boost for energy-saving projects. This would be a considerable lift for the recipients, given that power bills make up a huge bulk of business costs because they can reinvest their savings.
Not only that, but the projects can also generate jobs for contractors, electricians, engineers, and other workers who will be engaged in the undertakings. (Small and medium hotels and motels may find complete guidelines and apply directly at the government's official Hotel Energy Uplift Program page.
---
What projects are included in the Hotel Energy Uplift program?
The program, which will be open for applications from 24 February to 01 April 2021, or earlier if the state's budget has been fully allocated, will award between $10,000 to $25,000 to eligible accommodations providers for energy efficiency proposals.
That said, not all projects are qualified for the grant. Here are some proposals that are allowed within the government's Hotel Energy Uplift grants for hotels:
Having power factor correction or voltage optimisation equipment installed by a licensed electrician.
Replacing existing non-inverter or inefficient HVAC systems with inverter-driven ones.
Installing or installing controllers for HVAC systems like sensors, timers and the like which help control electricity consumption.
Hot water and pool heating system installations and replacements may also be covered under the grant.
Putting in air curtains or air doors.
Purchasing a cover for an uncovered heated pool.
Replacing energy-inefficient appliances like refrigerators, domestic-type washing machines, cooktops, and the like with newer, more efficient models. Washing machine replacements should also bear the Energy Rating label.
Switching incandescent lighting to LED bulbs.
Making upgrades to the building fabric such as installing external window shades, insulation, blinds, weather-stripping and the like.
(Learn whether your business is eligible and which projects may qualify for Hotel Energy Uplift here or apply for the grant at the government's HEUP page.)
---
How we can help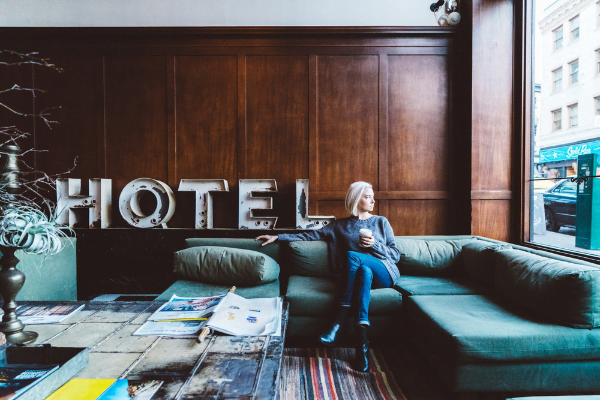 Leading Edge Energy also shares the goal of wanting to help businesses save on their power bills, as we've done for Carriage House in Wagga Wagga and a number of other clients in the hospitality industry over the years.
In the context of Hotel Energy Uplift, we can assist accommodations businesses applying for the government grant by collecting their billing and meter data and assessing their network tariffs. Through our analysis, we'll be able to introduce an appropriate partner service provider that can pinpoint any savings opportunities compliant with the Hotel Energy Uplift's mechanics and can assist within the grant's specifications. Businesses can then use this information towards their application and proposals.
---
Want to enlist Leading Edge Energy's help?
We can request the data to help you with your application process. Simply fill in our form here and we can get the ball rolling. Don't worry, it's an obligation-free process and comes at no cost to you. The government expects a high level of interest in the grant so it's advisable to work on your applications as soon as possible so get in touch with us today.

You may also call us at 1300-852-770 or e-mail us at hello@leadingedgeenergy.com.au for any questions.