Most energy consumers understand that a large chunk of all commercial electricity bills is relegated to network charges. However, what isn't as widely known is that there is a chance that commercial energy users like you may actually be paying up to $5,000 more than they should annually. But don't worry; Leading Edge Energy can help you turn this into savings through our network tariff optimisation service, a benefit we offer to our clients for free.
Network charges or tariffs are necessary to facilitate the continued generation and distribution of energy. These charges are fixed fees that go towards the upkeep and extension of Australia's distribution network, more commonly referred to as "poles and wires".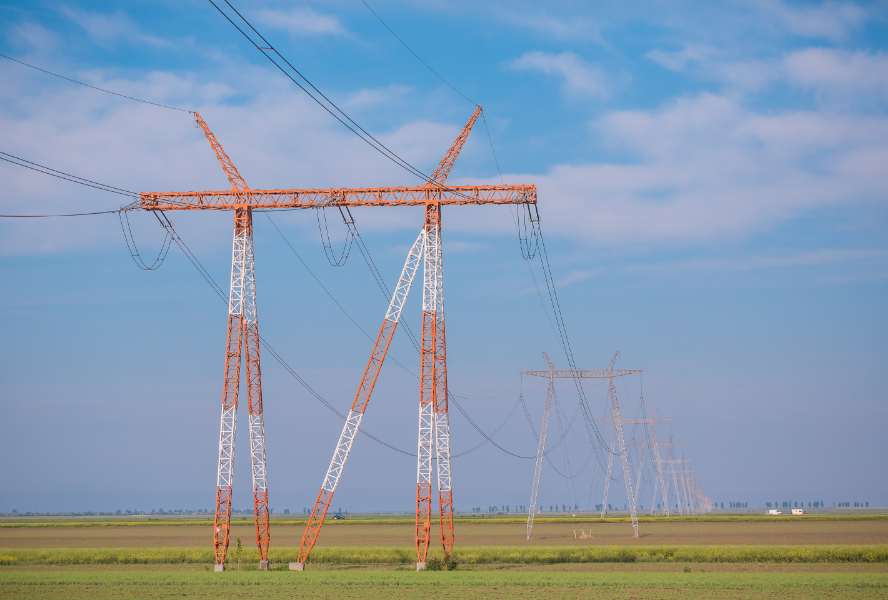 What does this mean? Essentially, it means that your business, along with others, is paying communal upkeep for the country's electricity distribution system. However, while network charges are locked, you can make substantial savings if you were classified into the wrong bracket in the first place, or if you worked to reduce your consumption to benefit from a much cheaper rate.
There are two types of network tariffs to focus on; the first is for businesses that consume more than 160 MW/h per year, and the second is a cheaper one for businesses that consume less than that amount. The difference between the lower and higher tariff on all of these networks is about $4-5K per annum.
One might wonder: do retailers or network providers check this for their clients and inform them of the potential savings they might be entitled to? The answer to that is usually, "probably not". This is the point where Leading Edge Energy comes in.
By thoroughly analysing your consumption data, we can see whether your business has been wrongly placed in the higher network charges threshold and we can help you work it out to get the savings you could be making.
Energy consumption analysis
The first thing that Leading Edge Energy will do is check how much energy your business uses.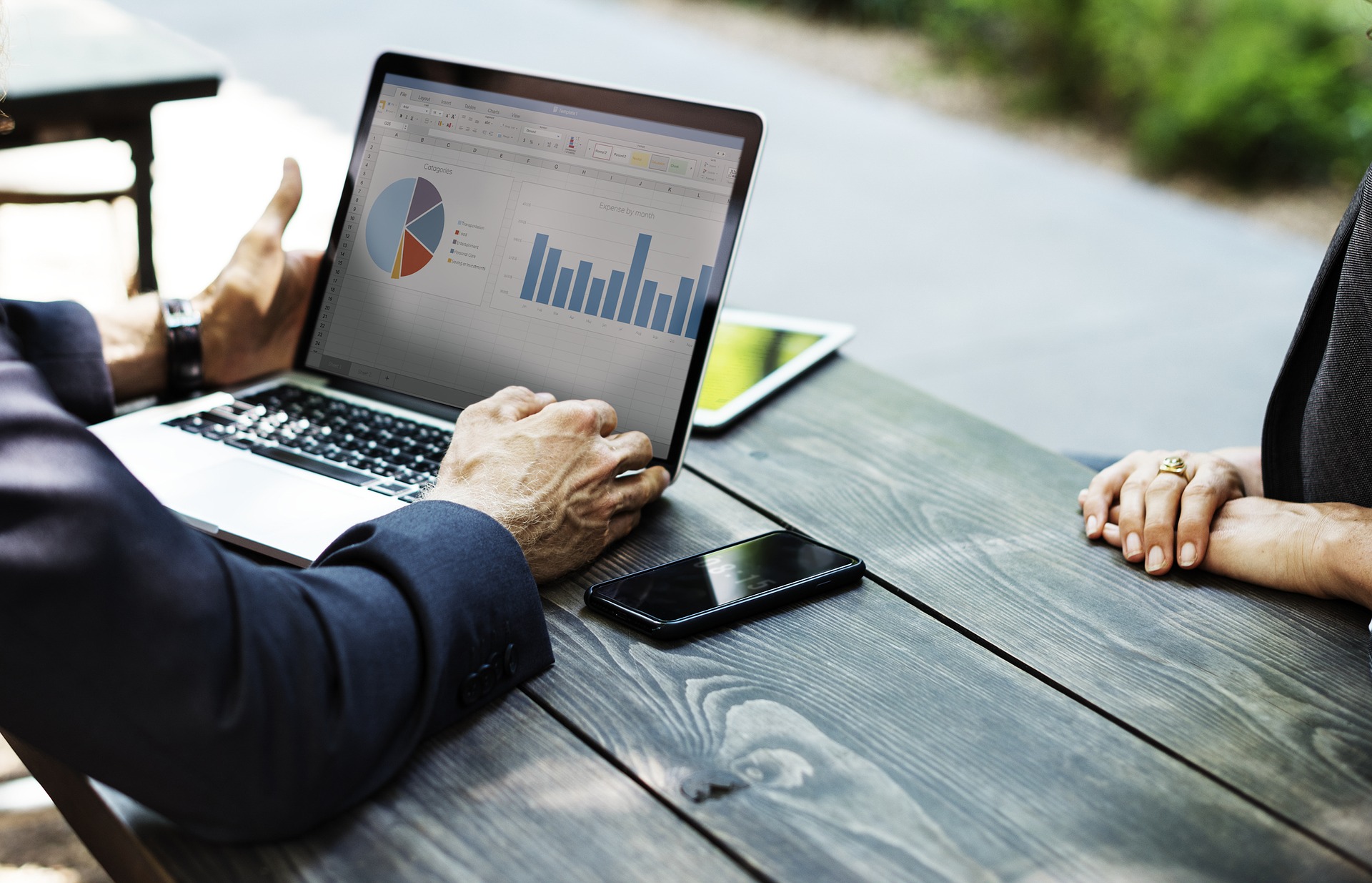 We often see cases of businesses signing up with a network on the higher tariff scheme but then they later reduce their consumption by investing in energy-saving technology like LED lighting, solar energy, inverters, and variable-speed motors.
Sometimes, however, businesses are just placed in the higher bracket and they never question it so they continue paying bills that are more expensive than they really should be.
By analysing your data, we can establish what your tariff rates should really be. If we find that your business is in the wrong bracket, we simply approach the network in question and present them with evidence that you should be paying less than you're being charged.
We then negotiate the transition on your behalf and ensure that there is no disruption to your service. Leading Edge Energy will then follow up to ensure that you continue to be billed the lower fee.
This exercise can result in savings of $4 to $5,000 per year, which can be channelled back into your business, or go towards a well-earned holiday or a new house extension.
We will help you to reduce your consumption to qualify for cheaper network charges
Another common situation we come across at Leading Edge Energy is that businesses can very often be successfully brought below the lower network charges threshold.
If this is a track you're interested in going on, we can recommend various courses of action to help get your business there, including the installation of rooftop solar generation, energy-saving lighting, soft starters and variable speed motors.
Depending on the nature of its operations, a business can make savings of up to:
80% on lighting
60% on heating and air conditioning
30% on refrigeration
What we need to help you save money
We can identify whether we can help you reduce consumption to get onto the lower tariff and work out how much your savings would be when we secure a switch to the lower bracket. To determine which network tariff you are on, we will also request the following your last 12 months of consumption data from your current electricity retailer – this way, we know if you're on the wrong network tariff scheme and we can work to get you into the lower bracket so you can
To take the first step, please send us a copy of a recent billing and fill in our authority form. Once we receive it, one of our consultants will call you.
Call us today on 1300 852 770 or email us at hello@leadingedgeenergy.com.au for additional information. You may also read testimonials from our clients or our case studies to learn more about how Leading Edge Energy can help you become more energy-efficient.