Influential bank Morgan Stanley is backing renewable energy to be the cheapest form of new electricity generation by 2020.
In a research paper, the bank said that renewables such as solar and wind are very quickly becoming cheaper than traditional fossil fuels such as coal and gas.
In its findings, the bank said: "A dynamic we see spreading to nearly every country we cover by 2020. The price of solar panels has fallen 50% in less than two years (2016-17)."
The irony of the bank's findings is that even if the US President does pull his country out of the 2015 Paris Climate Agreement, the US has already taken up so many renewable energy projects that it could cut its emissions by even more than what the Paris Accord stipulated.
"For example, notwithstanding President Trump's stated intention to withdraw the US from the Paris Agreement, we expect the US to exceed the Paris commitment of a 26-28% reduction in US 2005-level carbon emissions by 2025," the bank said.
---
Wind power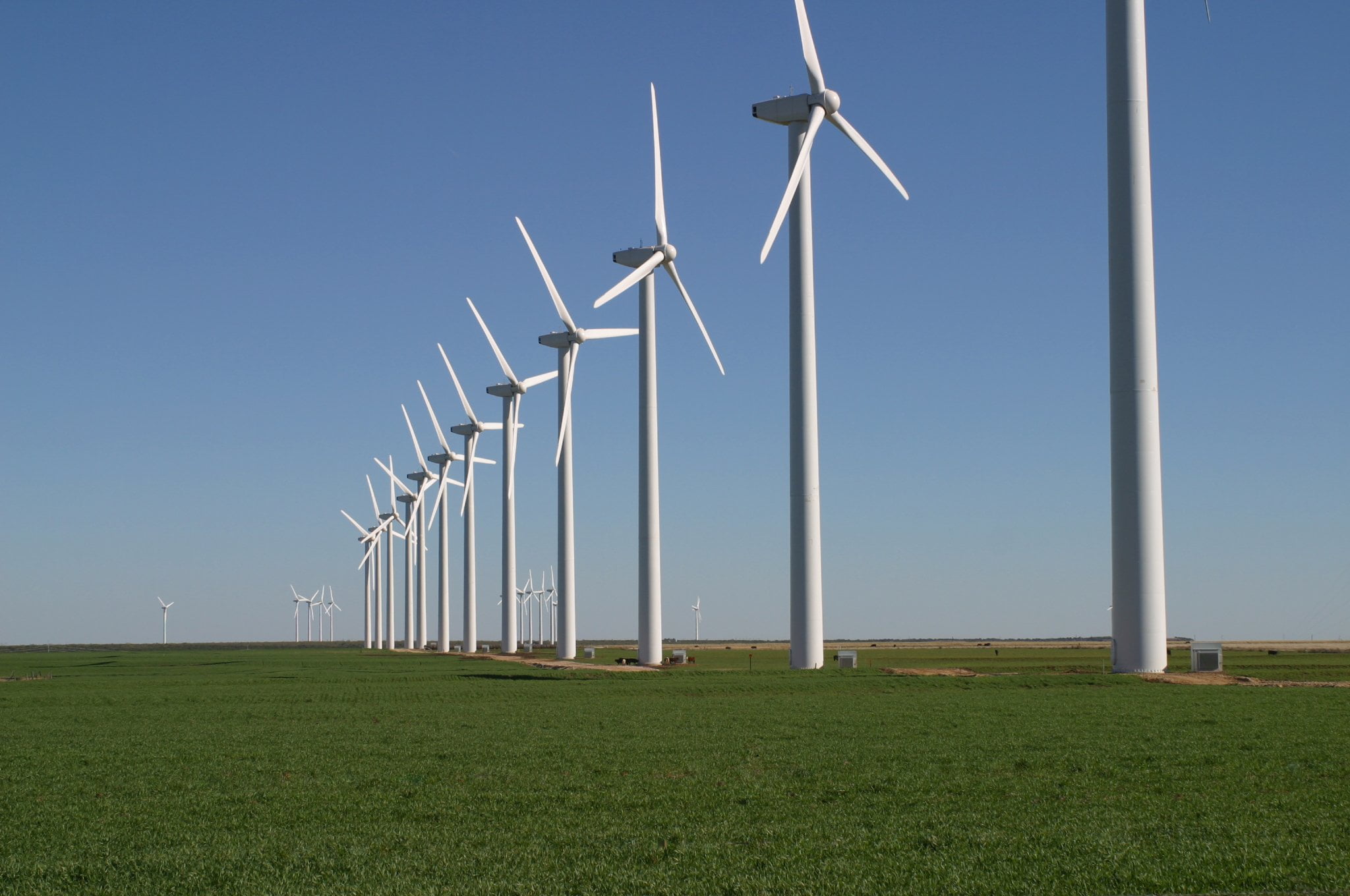 It's clear that prices for renewable energy sources are dropping, but why? Newer wind turbines are better designed for efficiency, with blade lengths now being built much longer and with more durable materials than they used to be. This helps boost the windmills' output considerably.
---
Solar power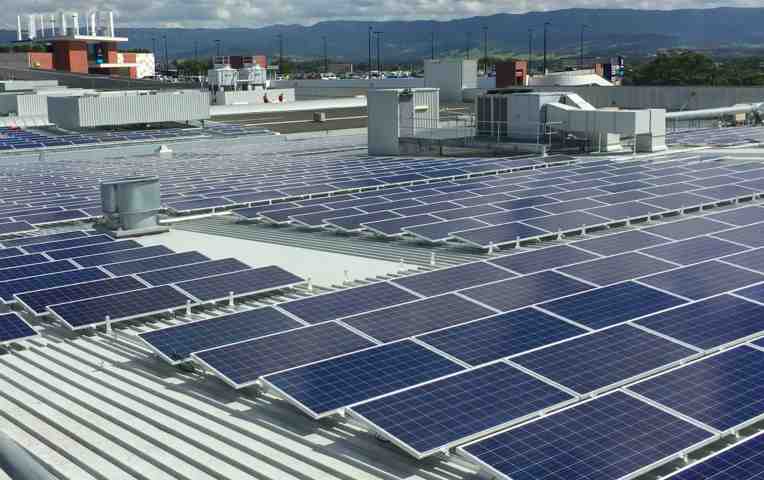 The Morgan Stanley report finds that the glut of solar panels in the country are pushing the costs of production down. And while the number of solar installations grew by 50% over the last year, capacity is still higher than the actual installations.
Apart from helping the environment, the bank sees two potential advantages for utility companies that put their stakes on the increasingly cheaper renewables. "First, the ability to lower customer bills from utilising low-cost renewables can improve utilities' regulatory environment and provide related investment opportunities in grid modernisation initiatives," said the bank.
"Second, for utilities with large, competitive renewable development businesses, investment in renewable energy projects can generate attractive risk-adjusted returns."
At the rate that both wind and solar power prices and technology are going, there may be some merit in Morgan Stanley betting on renewable energy becoming the cheapest power generators
---
About Leading Edge
Leading Edge Energy is an energy cost reduction consultancy. We assist our clients by applying a holistic lens to your energy costs whereby we guide you through the complete energy cost reduction cycle from rates minimization to energy efficiency, solar generation and battery storage.
Our initial review and assessment process is a complimentary service and you are not obliged to accept any offer that we recommend to you.
Want to keep up to date with all the latest energy news?
Want to save more on your energy bill? Get in touch with our Energy Management Consultants and we'll see how we can reduce your energy costs – you can check out our case studies to see the different ways we've help companies in Australia lower their energy bills.
You can visit our blog for articles related to solar power, for air conditioner energy efficiency tips, for updates on the energy industry, and more.
Call us at 1300 852 770 or drop us an e-mail at info@leadingedgeenergy.com.au today!