More businesses and institutions around Australia are turning to rooftop solar or solar energy contracts because it is cheaper than buying power from coal or gas-fired generation power plants.
Manufacturing plants, steelworks, breweries and even entire rural towns are making the switch as they seek to take advantage of low prices, better reliability and independence from the grid.
Your business can also make the switch to solar, with a rooftop installation which can offset a good portion of your electricity costs.
Here's a look at some of the biggest renewable energy projects being undertaken by businesses and private entities: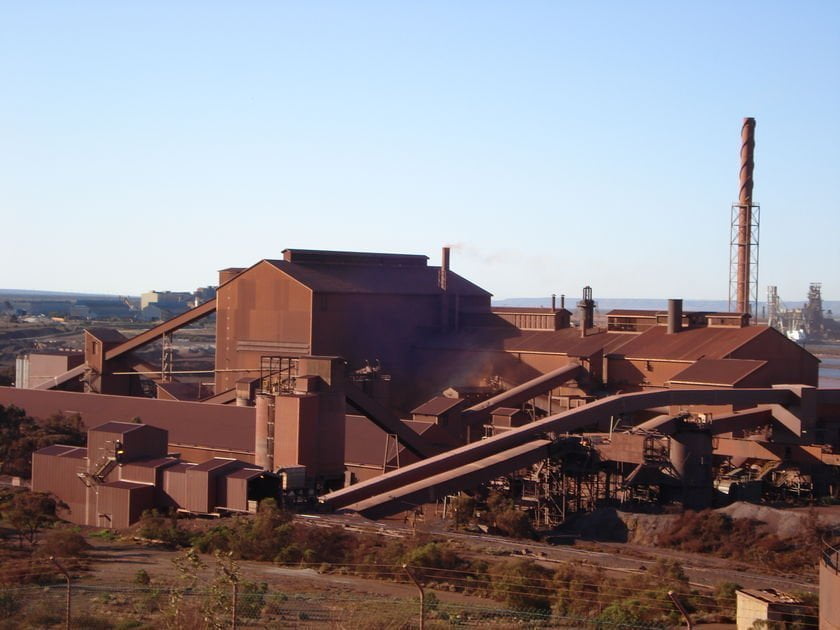 UK billionaire Sanjeev Gupta's GFG has kicked off his quest to flood Australia with renewable energy with more than 1 Gigawatt of solar projects, a big battery and pumped hydro storage.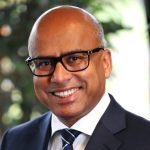 Gupta, who purchased the loss-making Whyalla Steelworks and OneSteel, said the only way that the businesses could become profitable is if they run on renewable energy sources.
Steelworks are some of Australia's most power-hungry industries and Gupta aims to radically change the way in which they are powered and run. South Australia is the point of departure, with 1 GW of solar planned for the state, but New South Wales and Victoria are also part of Gupta's plans.
There are also plans for 40MW of rooftop solar installations at 80 different company locations around Australia, including a 10MW facility at the Newcastle Wire Mill.
GFG is also planning its first 80MW large-scale solar farm near Whyalla and this is expected to get final investment approval within the next couple of months.
Once the initial rollout is complete, Simec Zen Energy will follow up with plans to install 200MW of grid-connected solar generation on company land. This will be followed by a big battery and pumped hydro storage.
The battery will be built near the Davenport substation near Port Augusta in South Australia. The plant will include a 120MW – 140 MWh lithium-ion battery, which will be bigger than the Tesla facility in nearby Hornsdale which generates 129 MWh.
The pumped hydro storage will be at the depleted Iron Duchess ore mine in South Middleback, 50 kilometres away from Whyalla. The plant would be able to store 90 MW and 390 MW hours worth of power.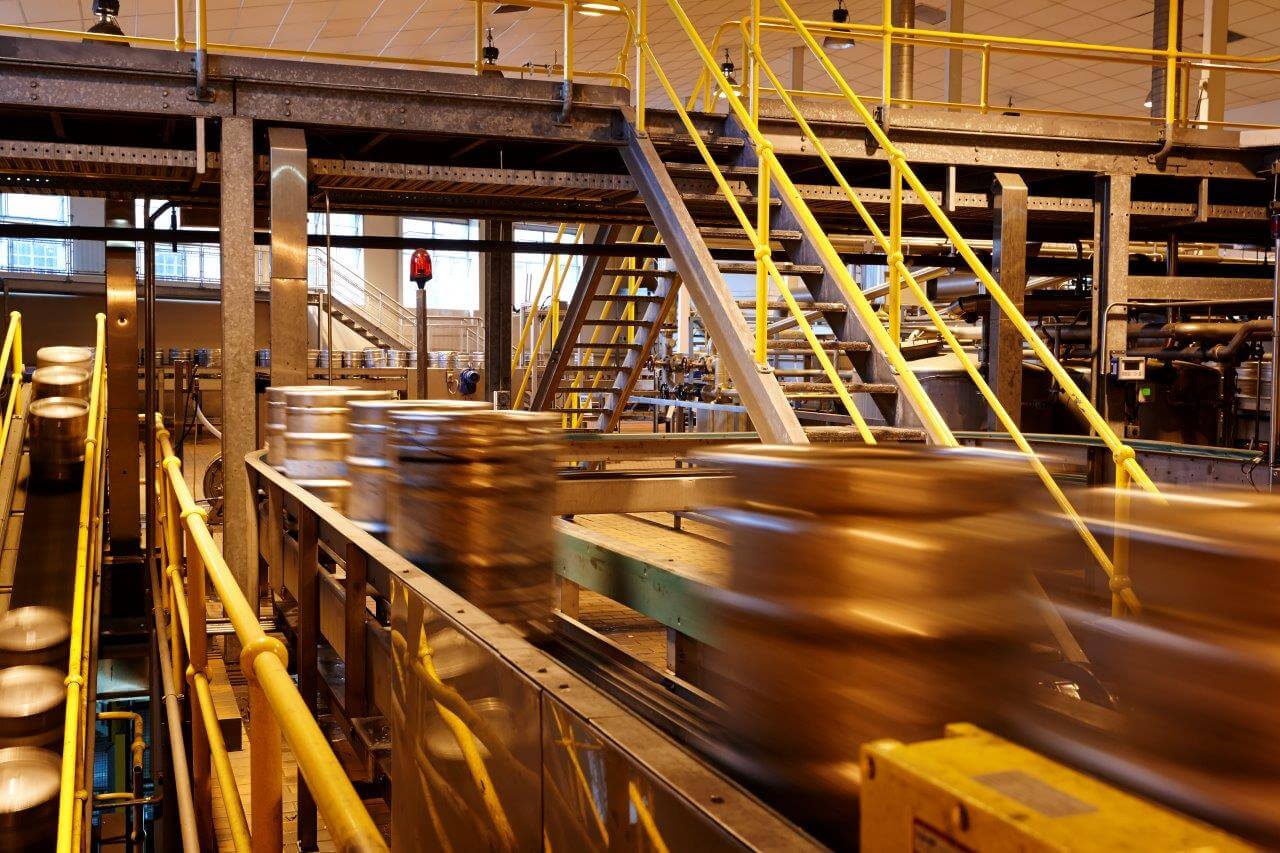 Australia's biggest brewing company, Carlton & United Breweries, has become the latest business to commit to 100 percent renewable energy after signing a contract with a solar farm, which it will supplement with its own rooftop solar generation at all its sites.
Carlton & United Breweries (UCB) is aiming to reach a 100% renewables target by the end of the year after signing an exclusive solar energy contract to buy solar power from German renewable energy company BayWa's 112 MW Karadoc solar farm in Victoria.
The 12-year purchasing agreement, which will be followed up by the installation of rooftop solar at all CUB's breweries and plants around Australia as part of the company's plans to drive down its electricity costs.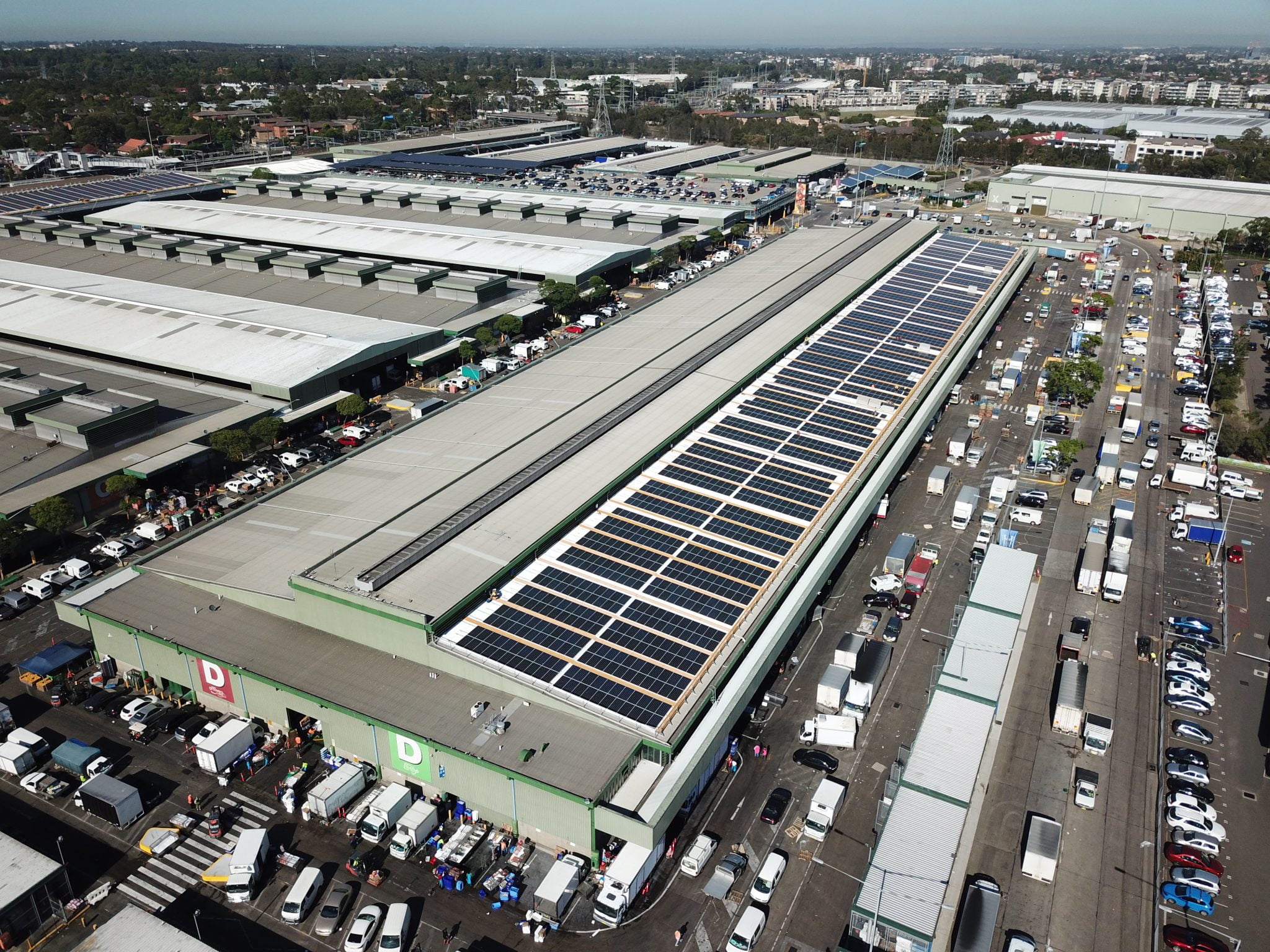 Sydney's Flemington Markets recently flicked on the switch to start up Australia's biggest private solar installation to save on electricity costs.
The owners predict that the solar installation will result in savings of millions of dollars per year in energy costs.
The $8.9 million investment – which includes a smaller set of panels over its newly-built car park – consists of 8,600 solar panels and generates more than 3 megawatts.
The total output will offset about 11 percent of the group's annual power bill. To put it into context, 3 MW of power is the equivalent of providing enough energy to power about 730 homes every year.
There are plans to expand the project further over the next five years.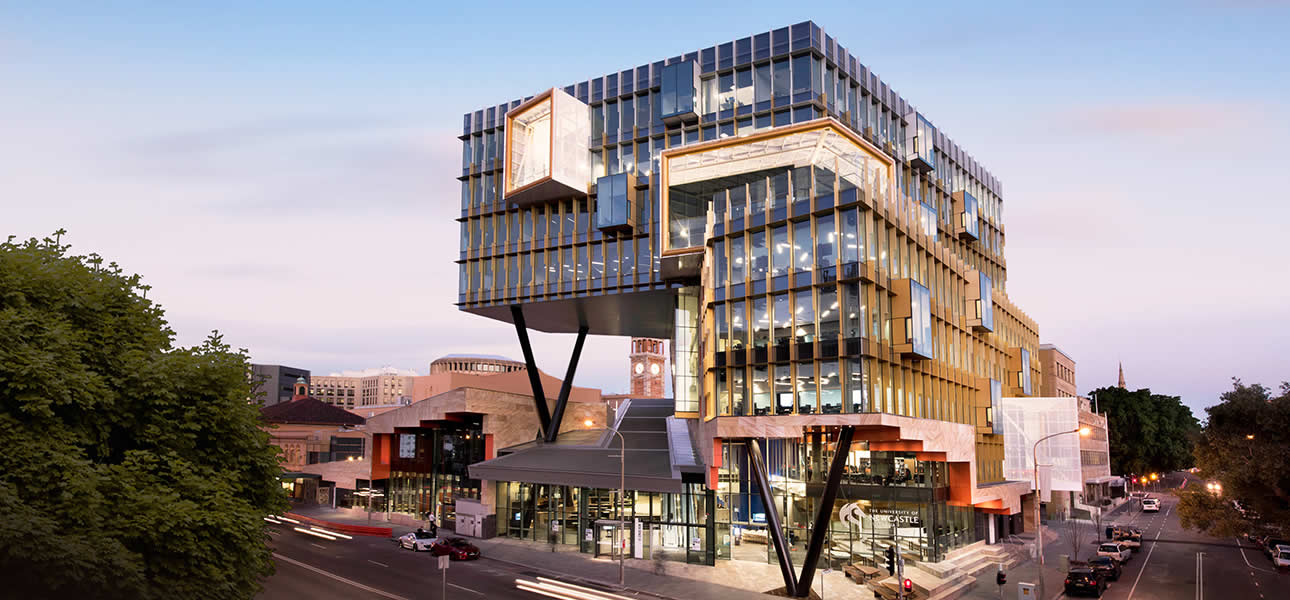 The Newcastle University solar project will lead to massive savings on electricity bills and a much-reduced carbon footprint.
The $4 million project will include the installation of over 6,000 solar panels on 25 buildings at the Callaghan Campus and others at the Ourimbah Campus.
The Newcastle University solar installation will generate some 2.8 million kWh of power per year and will slash the institution's energy bills. It will also remove 2,800 tonnes of CO2 which would be generated by the equivalent of conventional grid-sourced energy.
This new solar investment brings the university a step closer to 100 percent renewable energy strategy. Newcastle University has carried out two studies so far and both have shown that the 100 percent renewables target is technically feasible and, of course, financially beneficial in the longer-term.
The studies showed that the university would require rooftop and ground-mounted solar photovoltaic systems as well as reduction of electricity use through more energy efficiency.
They also showed that any shortfall could be made up by entering into a purchasing agreement which exclusively sourced renewable energy.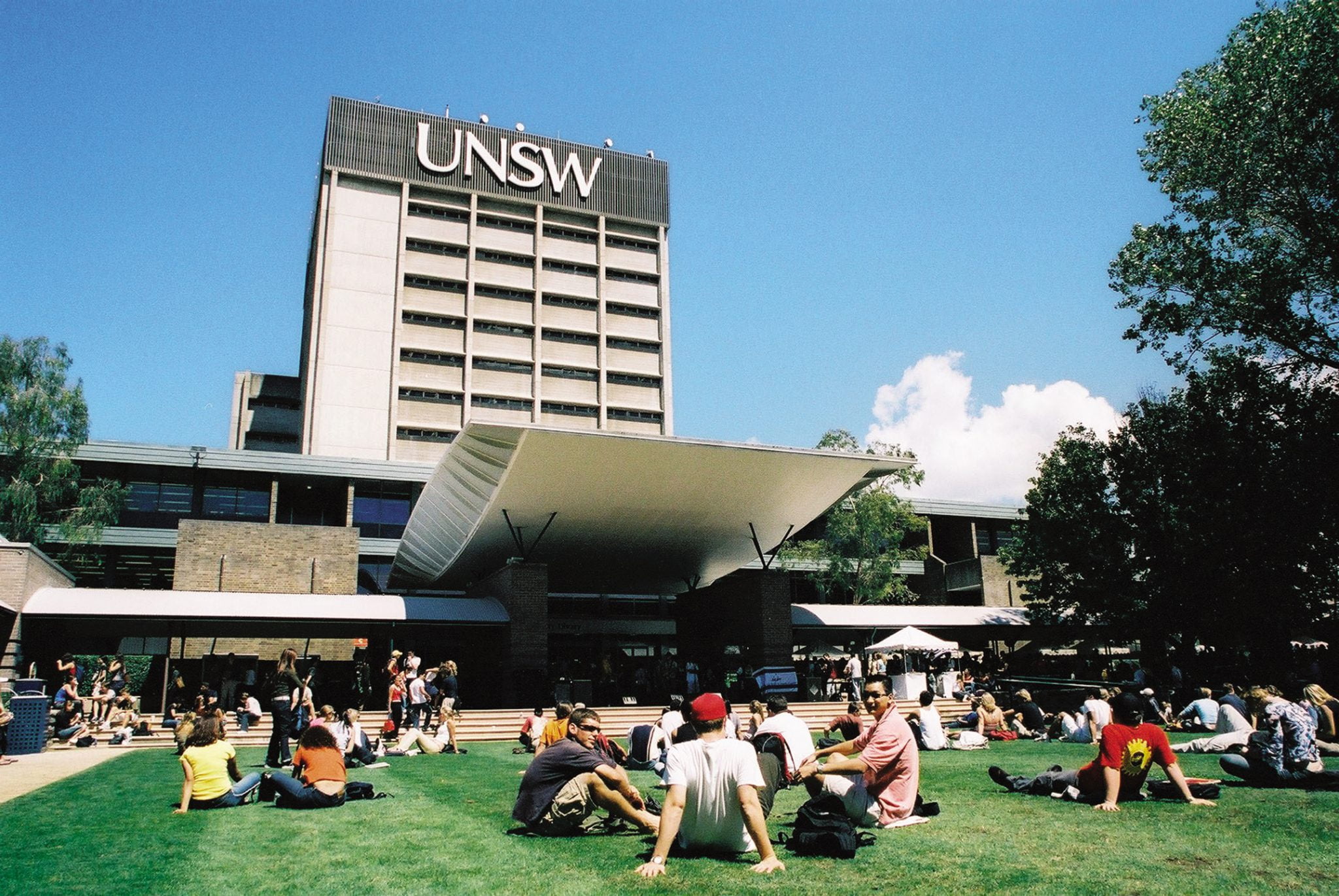 UNSW has inked a 15-year deal with Manoeng Australia, saying that the decision to go solar will give the institution price stability, cheaper bills and allow it to become carbon neutral.
The framework of the deal will ensure that 100% of its energy will be provided by Maoneng's Sunraysia solar power plant. It also signed a three-year firming contract with Origin Energy to ensure that it could get additional power if solar energy generation is low, for whatever reason.
Maoneng is building Australia's biggest large-scale Sunraysia solar power plant in Balranald, NSW. It will produce 530,000 Megawatt-hours of electricity every annually and a whopping 124,000 MW hours – close to a quarter of its capacity – will be reserved for UNSW.
The University's President, Ian Jacobs, said the agreement was part of the university's goal to go solar and become energy carbon neutral by 2020.
"The Solar PPA arrangement will allow UNSW to secure carbon emission-free electricity supplies at a cost which is economically and environmentally attractive when compared to fossil fuel-sourced supplies," he said.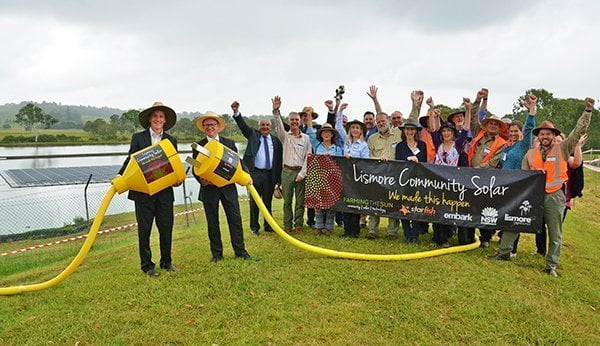 The people of Lismore, New South Wales, have co-funded Australia's largest floating solar installation in a drive by the council to source all electricity from renewable energy platforms by the year 2023.
The 100 MW plant was opened on 30 January and Lismore Council aims to expand it five-fold in the future to generate 500 MW of energy, coupled with battery storage facilities. Lismore already has a 100 MW plant at its aquatic centre and another 5MW land-based solar plant is planned for the near future.
But what makes the two 100 MW projects different is that the council engaged residents to fund it. The models are groundbreaking due to the fact that the council sourced its loans from the local community under the Farming The Sun initiative.
Individuals in the community lent money to the council to build the projects and were then repaid with interest at a commercial return to the investors.
---
Make the switch to solar energy
By making the switch to solar, you future-proof your business from the volatility of price fluctuations and the whims of energy retailers.
Want to learn more about how you can take control of your energy costs? Leading Edge Energy specialises in solar tendering. We complete a full analysis on the best solution, tender for the recommended system, and provide analysis on return on investment.
Call us today on 1300 852 770 or email us on admin@leadingedgeenergy.com.au to find out more about your potential solar discount.