You could make some huge savings on the installation of rooftop solar panels at your business site as the solar panel boom continues to sweep across Australia.
A 100 MW system, for example, would generate a rebate of around $70,000.
Why is this happening? As part of the Renewable Energy Target (RET), businesses are incentivised to set up a solar panel installation on their roof.
Not only is there an upfront incentive, but huge savings on bills can be made in the long run, with solar rooftops having 20-year guarantees.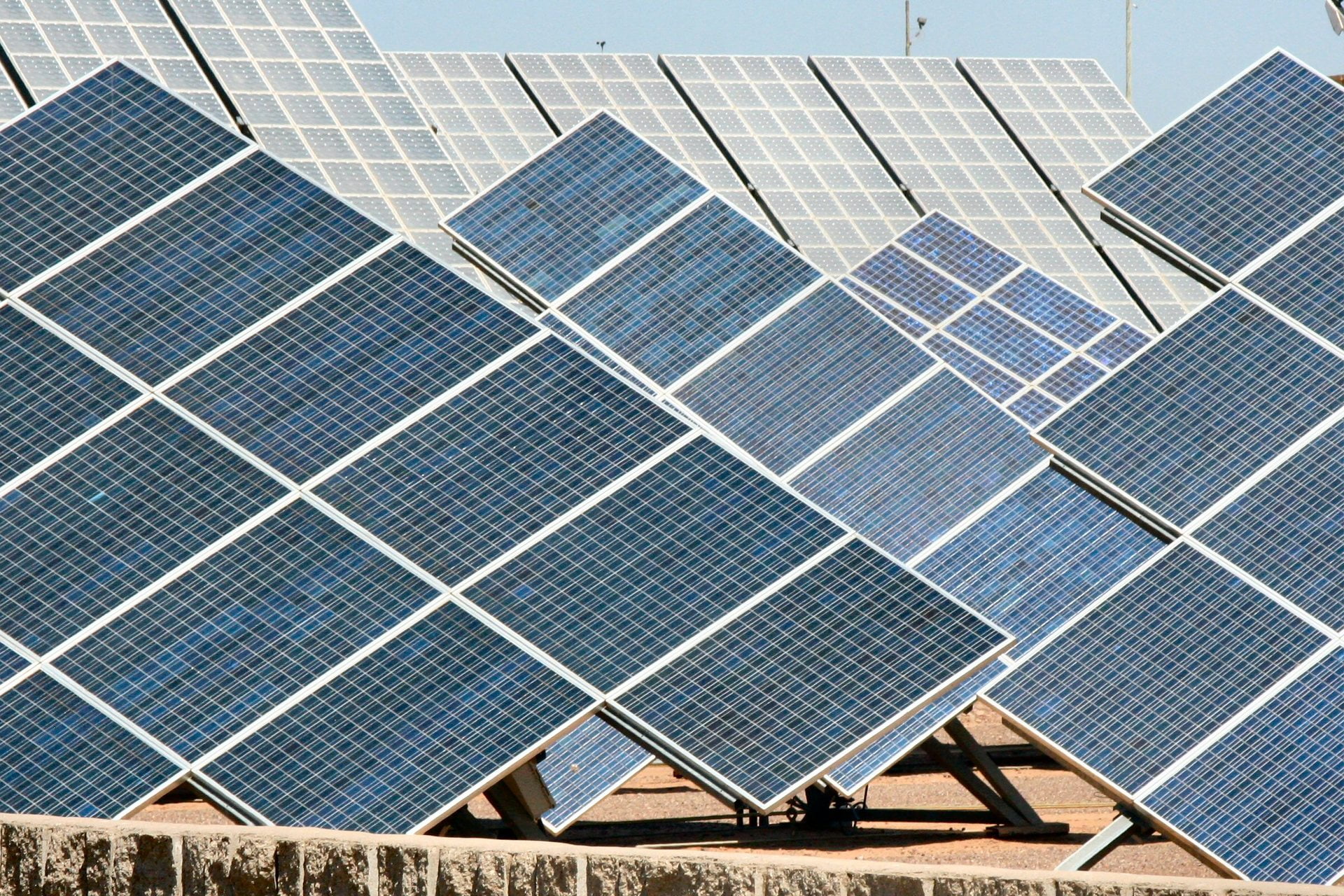 2017 saw a record 125,000kW of solar power added to the national grid, counting large-scale solar farms and rooftop panels. The predicted capacity of rooftop panels alone in 2018 is expected to be 130,000kW.
How does it work?
Environmental charges on your bill go directly to assist businesses by subsidising the cost of solar.
2017 was a record for the amount of small-scale solar that was installed. The trend continued into this year. January 2018 saw an increase of 69% when compared to the same period in 2017. Businesses are clearly taking advantage of the solar panel scheme and those which are not, are losing out.
There has never been a better time to invest in a rooftop solar panel system. The Federal Government has announced no new subsidies for solar after 2020 so take advantage while you still can.
How much would I save?
For example, if a business was to install a 100kW rooftop solar system, it would generate 1,932 STCs which are currently worth around $36 each. This is approximately a discount of $69,552 off the purchase price of the system.
What are the other advantages of investing in solar panels?
Solar has never been cheaper, or more reliable. Because you generate your own electricity, you will see a substantial drop in your overall energy costs. Solar panel technology has also developed over the years.
Many systems are guaranteed for 20 years and most installations can last up to 40 years with good maintenance and upkeep. A rooftop solar installation is cheap and the return on investment is huge. Another important factor that often goes unnoticed with rooftop solar is that you are in control, with the ability to directly monitor your consumption and analyse data.
How do I go about installing rooftop solar panels?
You can do it yourself of course. But just like any other industry, it pays to be in the know. Our focus at Leading Edge Energy is identifying the best possible deals, without compromising on quality and within budget.
Our experts will analyse your site and find the best possible deals out there on a like for like basis, allowing you to make an informed decision. You can read more about the process here.
Call us today on 1300 852770 or email us on admin@leadingedgeeenergy.com.au to find out more about your potential solar discount.