Australians will soon have another option when it comes to solar energy generation and storage through a joint venture between German company Sonnen and Bristile Roofing.
Greentech Media reports the two companies aim to challenge Tesla directly in the field of rooftop solar coupled with battery storage.
As we reported last month, innovator Elon Musk officially launched Tesla solar roof tiles and the product is expected to be available in Australia next year.
Sonnen's Australian branch has teamed up with Bristile Roofing to deliver storage systems alongside the latter's solar roof product. The tile-maker plans to release its solar product in September and start targeting the 102,000 new homes that are expected to be built in Australia through 2018.
Sonnen doesn't make solar products of its own, so a partnership was the way to tap this potential market.
Sonnen Australia Managing Director Chris Parratt said: "The new-home market is going to be one of the biggest channels for solar and storage, as it will be a prominent feature for homebuilders in their designs."
---
Solar tiles will be produced in Australia
The deal offers Sonnen several advantages for competing with Tesla. Being based in Australia, Bristile should be able deliver products more rapidly than Tesla, which will have to ship them around the world. According to its website, Bristile produces up to 250,000 conventional tile units per day at three plants.
Both companies' solar tile offerings will be new and untested, but Bristile has 75 years of roofing experience. One of the major open questions in Tesla's push for roof tiles is how it will compete with established roofing distribution channels and whether homeowners will trust a Silicon Valley upstart with keeping their homes dry.
---
Solar uptake soars in Australia
Australian solar penetration has soared in recent years, but customers get minimal reimbursement for excess generation. This however, could change in New South Wales after the Independent Pricing and Regulatory Tribunal put forward a draft proposal for feed-in tariffs to double.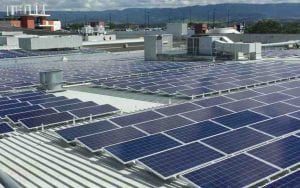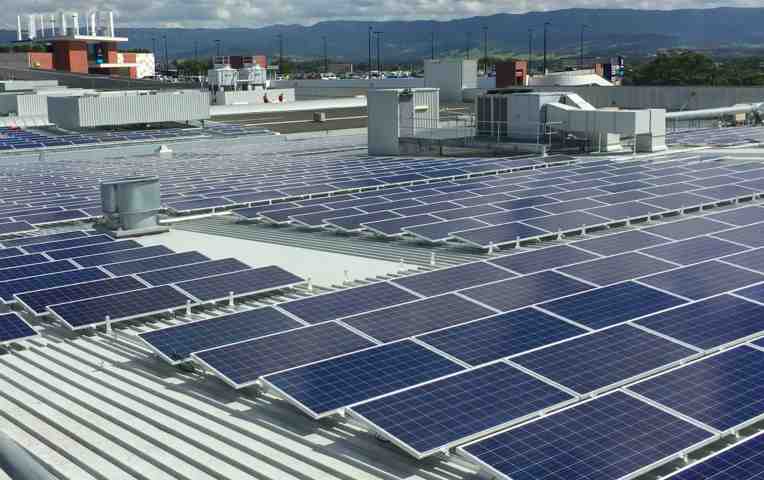 Existing Sonnen customers in the US tend to use the system for backup power in the event of an outage. The payoff there is more psychological than financial. Residential storage generally remains an early-adopter item, rather than a mass consumer good.
Sonnen's is pushing to enter the new-build home market and the company is finalizing contracts to install batteries in American new-build housing developments, which would make it easier for customers and utilities to get on board.
Sonnen sells a higher cost product than Tesla, but when incorporated into the total cost of a mortgage, the expense would be minimal. Sonnen storage solutions have a longer battery life than Tesla (they claim) and offer more operations that pay off over time.
It is understood that Sonnen is also pushing for deals to try and pave the way for their products to be installed as a standard in new construction.
---
About Leading Edge
Leading Edge Energy is an energy cost reduction consultancy. We assist our clients by applying a holistic lens to your energy costs whereby we guide you through the complete energy cost reduction cycle from rates minimization to energy efficiency, solar generation and battery storage.
Our initial review and assessment process is a complimentary service and you are not obliged to accept any offer that we recommend to you.
Call us today on 1300 852 770 or visit our website to get a quote