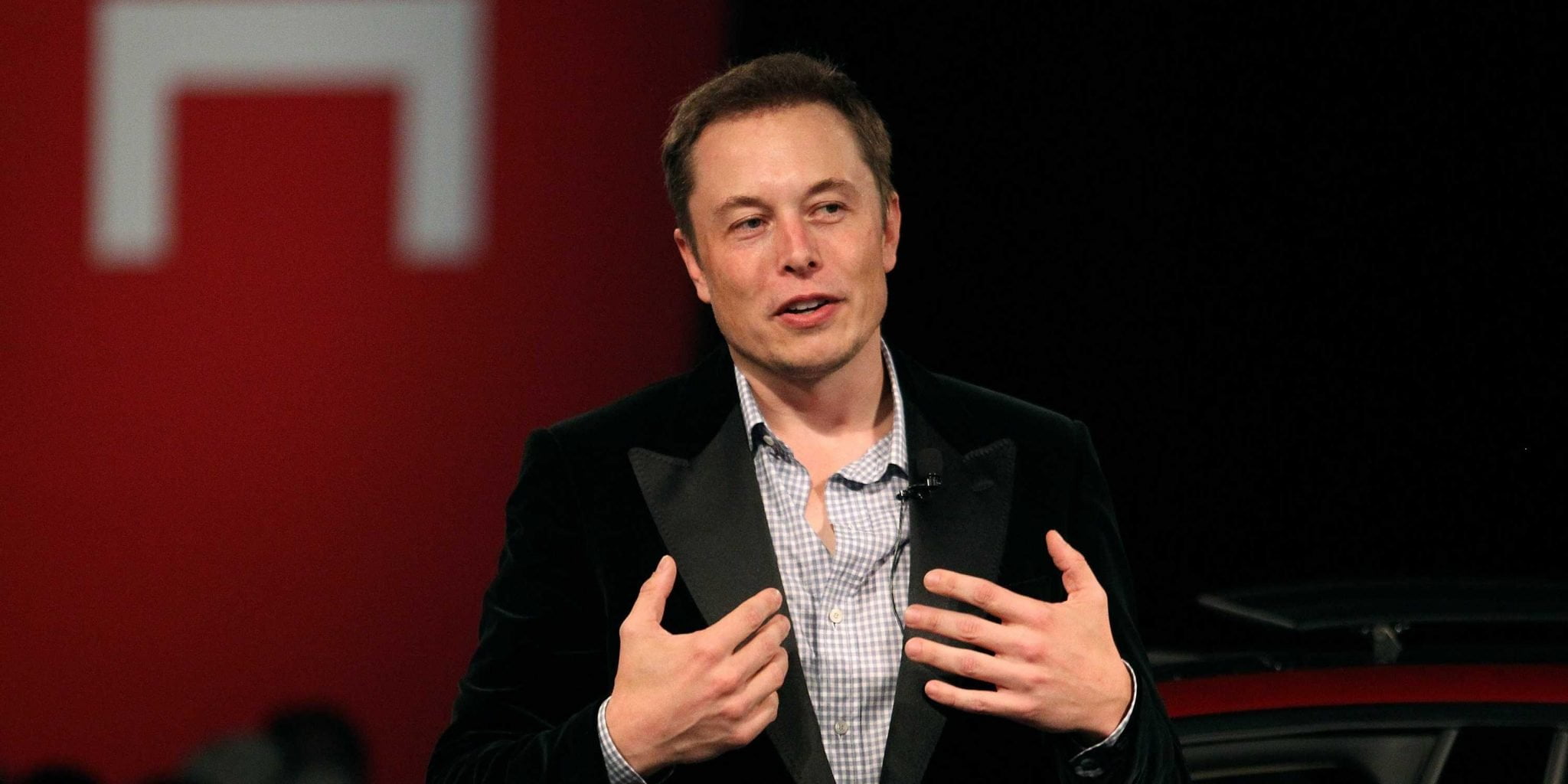 The Tesla battery which will be built in South Australia is very much part of the Australian Energy Market Operator's plans for next summer.
The deal between the South Australian Government and Tesla to build the world's biggest battery in Australia has been taking some flak due to lack of transparency, but AEMO CEO Audrey Zibelman has gone on record saying that AEMO has been consulted on the matter and has already been working with the SA government.
Speaking at a question and answer session in Melbourne, Ms Zibelman said that it is good that the battery will be developed in conjunction with French firm Neoen's wind farm because there will be an existing grid connection.
---
Tesla, AEMO and South Australia government to work together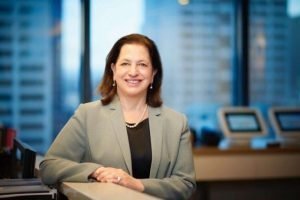 "We have got a team standing up and we are going to be working with Tesla and Neoen to make sure that we do everything we can to get it done," Zibelman said. "I think the biggest thing is to recognise this – as we looking at next summer we are concerned about the amount of reserve resources going in next summer."
"Our team has been working with the government to make those things move forward," she said. "For AEMO doing everything right to get this done is the only option and we have got the team and the right people who are up to getting it accomplished."
Several aspects of the South Australian battery deal are world-leading and further details will emerge when the contract is signed next week.
The large scale of the Tesla installation in South Australia has allowed the cost to be slashed to about 800 $/kw or 20 per cent less than the previous low. That suggests that the Tesla battery will cost South Australia about $80 million, which fits within the $150 million cost outlined in the state's budget last month. South Australia's energy plan is $550million including $360 million for a new 250MW gas-fired power plant, $150 million for a Renewable Technology Fund that includes the battery and $24million for accelerating exploration grants to encourage gas production.
---
Want to learn more about battery storage?
Your business may benefit from solar energy and battery storage, earning you savings on your commercial electricity bills. Just contact our Energy Experts and we can discuss the advantages of switching to solar, as well as other energy cost-reduction procedures we can assist your business with.
Sound good? Get started and call us at 1300 852 770 or send us an email at hello@leadingedgeenergy.com.au.