Buying or selling a business is a huge undertaking even for the savviest of entrepreneurs. And often there are a few factors to take into consideration. When a profitable, operating business is sold to a new owner who assumes the business "as is" and runs it under the same name and in the same premises — one such factor is the existing electricity contract that also comes into play.
As such, it's important to know the ramifications of continuing or not continuing the business' electricity contract.
---
Selling a business: Your energy contract matters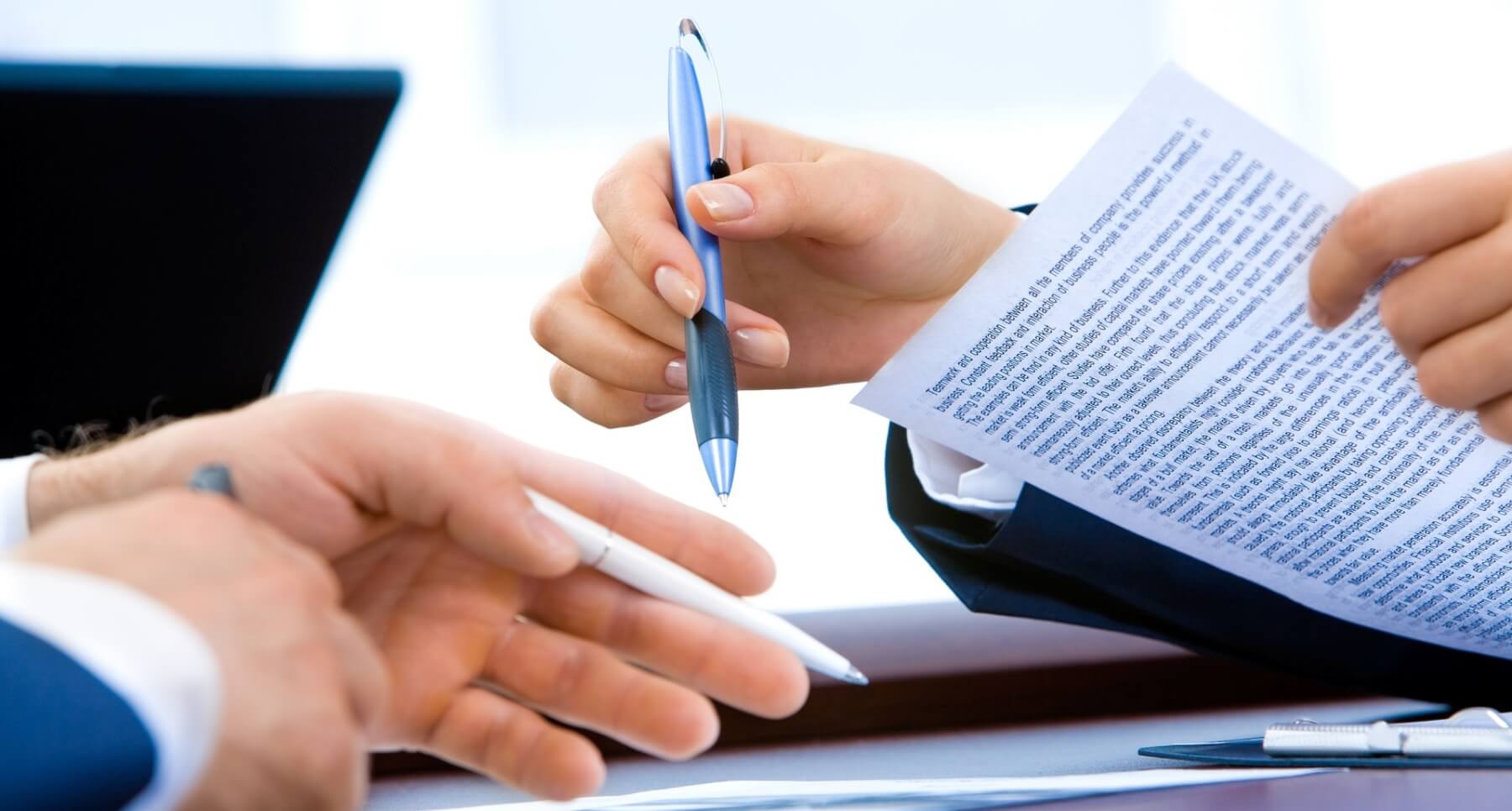 Ideally, since you're likely on a running electricity contract, you'll want the buyer to continue the current contract (also known as contract novations) so you won't have to pay costly termination fees. But if your contract isn't on the best energy deal for a business with your operation, what would compel a buyer to assume the energy contract?
You can actually include the transfer of the energy contract as a clause in the sales contract. That way, you've ensured that the buyer will continue the electricity agreements.
Of course, Business 101 is if you want to sell something, you want to make it attractive to the right people. What exactly does this mean? Simply put, if you can show your buyer that the business is profitable in all aspects and that it doesn't bleed money to run, then it becomes even more enticing to the prospective owner. Think of it as a bonus that may spur them to push through with the purchase.
You can also ensure that you're on the best energy deal available on the market for a business with your operating requirements. If not, then definitely speak to an energy broker to help you determine the most ideal offers from commercial energy providers. It doesn't have to be a difficult, drawn-out process either, as your energy broker should have the technical know-how and experience to assist you with this and the subsequent transfer of the contract.
In fact, some of our clients have set themselves up well if they intend to sell their businesses in the future. Because they're currently getting considerable savings from working with Leading Edge, buyers can see that the savings would be passed to them. Another plus is that once the new owners take on the more affordable electricity contract, they will also have the assistance of our Energy Experts for any energy cost-reduction measures moving forward. It's a win-win proposition!
---
Buying a business: What to do with the electricity contract?
It's an option for someone buying an existing business to "inherit" the business' ongoing utilities contracts. But before you sign on the dotted line, it's crucial to take a pause. Is your soon-to-be energy contract on the best possible rates or have the business' original owners been paying expensive default rates that may be transferred onto you?
The continuation of utility contracts may not always be top of mind but as an entrepreneur, you already know that electricity can be a significant expense. Therefore, to make the most out of your investment, it's best to see if you're getting the lowest possible electricity rates even before the business is handed over.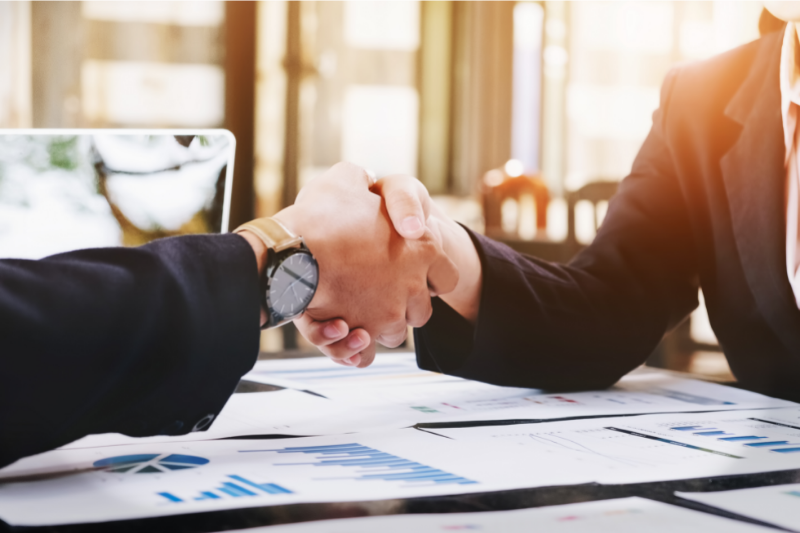 Consulting energy brokers can clear this up. Start off with an obligation-free consultation with Leading Edge Energy by calling us at 1300-852-770 or sending us an email at hello@leadingedgeenergy.com. We'll take a look at the business' energy contract, electricity consumption and invoices to see if the business is actually on the most competitive market rates available.
Depending on our analysis, we can either help renegotiate the existing contract for better rates, or we can help you find a better deal on a commercial electricity contract so that operating your new business doesn't cost so much as far as electricity and natural gas go. That's what Leading Edge does.


---
As experienced energy brokers in Australia, Leading Edge Energy is well-versed in assisting businesses in their electricity and natural gas contract novations. Contact us for enquiries about energy contract novations and other energy cost-reduction opportunities for your business. Your People in Power are ready to help.