The situation
Devitt Wholesale Meats is a large wholesale and retail butcher in Sydney's northern beaches. Electricity is a major expense for the business and they enlisted Leading Edge Energy to help manage the cost.
What we did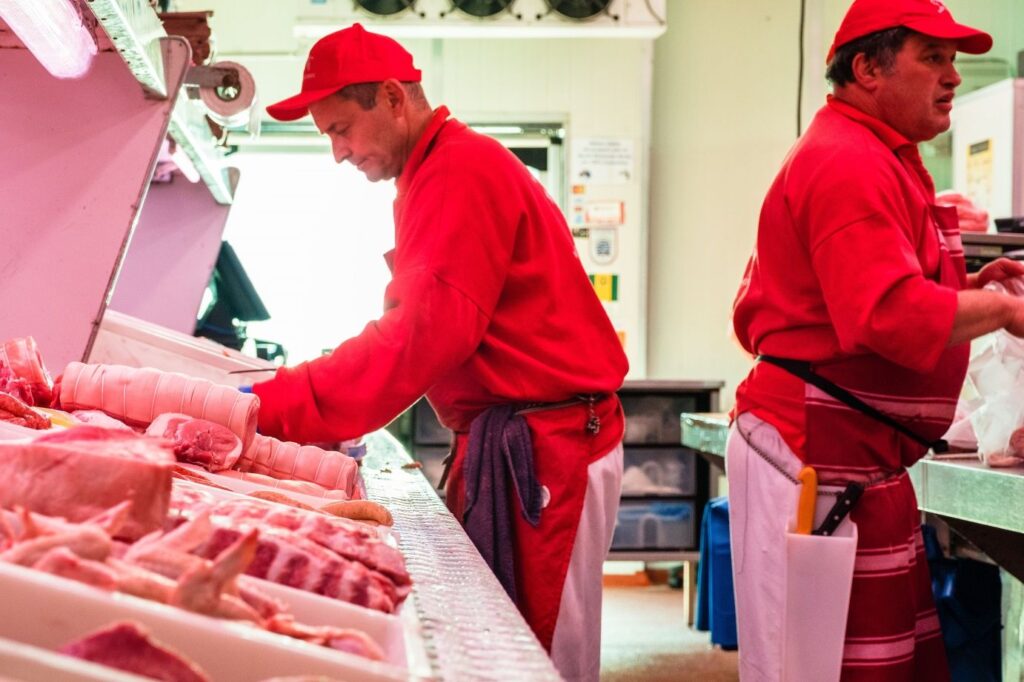 Energy Expert, Ewen Beard, took a holistic approach to the problem and found savings through energy efficiency, on-site generation and bill analysis.

The first savings were delivered through a simple upgrade of in-store lighting to maximise energy efficiency and reduce consumption.

Next, we looked at Devitt Wholesale Meats' capacity to generate its own electricity. The building's roof space and location are well suited for solar generation and its operations ensure self-consumption of all electricity generated (i.e.: 24/7 refrigeration load).
We assisted the business through a solar tender process and installation of a 28 kW system to capitalise on this position. Solar production was down around 20% statewide in January due to reduced solar insolation related to bushfire smoke however the system is expected to deliver substantial savings and energy security over time.

Finally, a bill analysis was conducted that ensured Devitt Wholesale Meats is paying the lowest price for the electricity it still sources from the grid. This analysis led to a network tariff change that delivered 70% lower daily access charges and lower demand charges that are more appropriate to the size of the business.
Although Devitt's had to source 1,600 Kwhs more energy from the grid in January compared to December due to the reduced solar output, the network charges were actually 36% lower! We can't wait to watch this story unfold and are looking forward to seeing the solar installation ramp-up to full capacity.

"Ewen Beard and the team at Leading Edge Energy were very easy to deal with. This was a complex process but they were there every step of the way and it all went very smoothly. We never knew how much money we could save!" Kell Driver, Owner, Devitt Wholesale Meats.

If you are wondering if your business could benefit from energy efficiency upgrades, on-site generation, bill analysis or maybe all three, give us a call now!

We are the energy experts so you don't have to be.