P.E Foods are paying $9,000 per annum less for electricity after Leading Edge Energy secured a wholesale market contract on their behalf.
Situation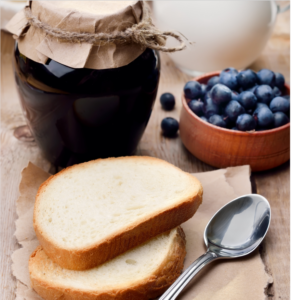 P.E Foods were being quoted prices for energy by retailers under the Ergon Network in Queensland.
Because retailers offered them nothing different, P.E. Foods were under the impression that the Ergon offers were the only ones available to them. This is an issue we have come across often in Queensland.
Leading Edge Energy explained that purchasing energy on the wholesale market was an option that could be looked into.
What we did
We monitored the market and established that it was a good time to go to tender, securing an energy contract which was $9,000 per annum cheaper than the nearest offer made by retailers.
This is a textbook case of how retailers can keep energy users in the dark and that brokers can often find ways to secure better deals.