The traditional model of energy distribution is through a centralised grid, flowing in one direction from large coal, gas or hydro generators to the end user, but Distributed Energy Resources are radically changing that formula.
As more large scale wind and solar farms come on stream, an increasing proportion of Australia's energy is supplied by renewable energy sources. This trend has extended to businesses and households which generate their own electricity via rooftop solar photovoltaic (PV) panels, which can then be stored using battery systems.
Demand response and smart meters are also affecting and directly influencing the way users behave, helping them reduce consumption during peak periods to help balance the grid.
The benefits of Distributed Energy Resources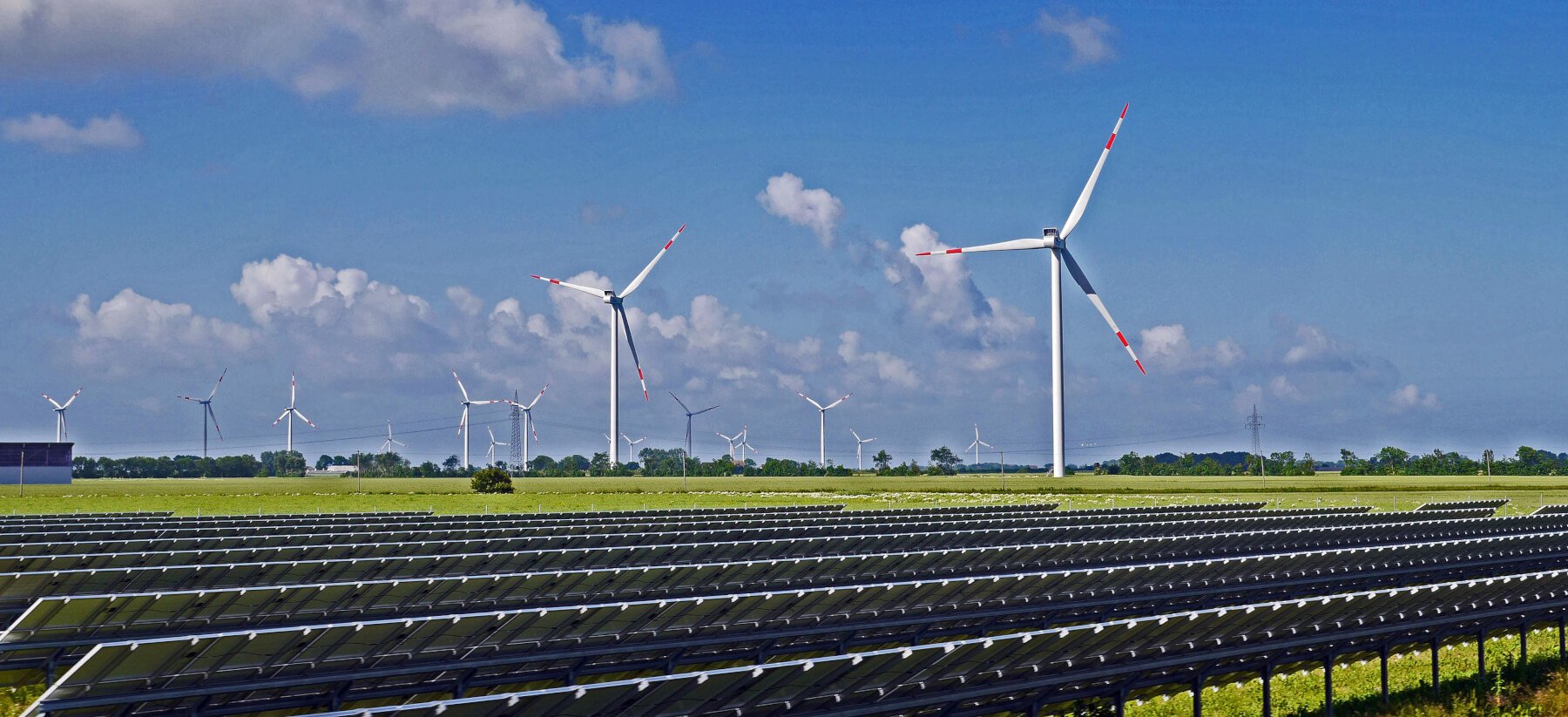 The increasing penetration of DER into the grid comes with a raft of benefits and opportunities for the power system and its participants, particularly in the context of advance metering, monitoring and remote control.
Affordability of electricity to consumers
Customers with access to DER assets can expect to pay less for electricity as they sell power back to the grid or are compensated for allowing their storage systems to help stabilise the grid.
Potential reduction in network costs
Reduced network costs could also lead to a fall in the overall cost of energy. One study found that investment in DER could reduce network expansion costs by nearly 60 percent by 2050.
Reliability of the grid
In areas where there is a high reliance on variable energy resources (VER) like wind and solar, DER can help balance the grid and by reducing demand or providing energy to help smooth out intermittent supply.
Examples of Distributed Energy Resources
DER can be defined as small-scale units of local generation connected to the grid at distribution level. Examples include:
Behind-the-meter renewable and non-renewable generation

Energy storage

Inverters that change direct current to alternating current

Electric vehicles

Separately metered appliances like hot water systems

Smart meters and data services
Limitations of Distributed Energy Resources
A limiting factor is how much DER which can be connected to a distribution network and operated within its technical limits.
DERs can be incorporated into the grid where no threats to safety, reliability or other operational features exist and no infrastructure upgrades are required.
In many cases, grid modernisation is necessary to safely integrate DERs into the network.
Progress of Distributed Energy Resources in Australia
DER penetration is growing every year. The Electricity Network Transformation Roadmap (ENTR), a joint publication by Energy Networks Australia and the CSIRO, projected that over 40 percent of energy customers will use DER by 2027.
By 2050, that figure is expected grow to more than 60 percent.
The Australian Renewable Energy Agency is allocating more than $12 million in funding to optimise investment, improve system performance and reduce technical, market, and regulatory barriers to increased uptake of DER in Australia.
Want to find out more? Book your free consultation today. Call us on tel: 1 300 852 770 or send us an email on info@leadingedgeenergy.com.au