Are you paying too much for your energy?
Our energy experts are standing by to review your energy needs, usage and rates. It's free and there's no-obligation. You've got nothing to lose and plenty to save.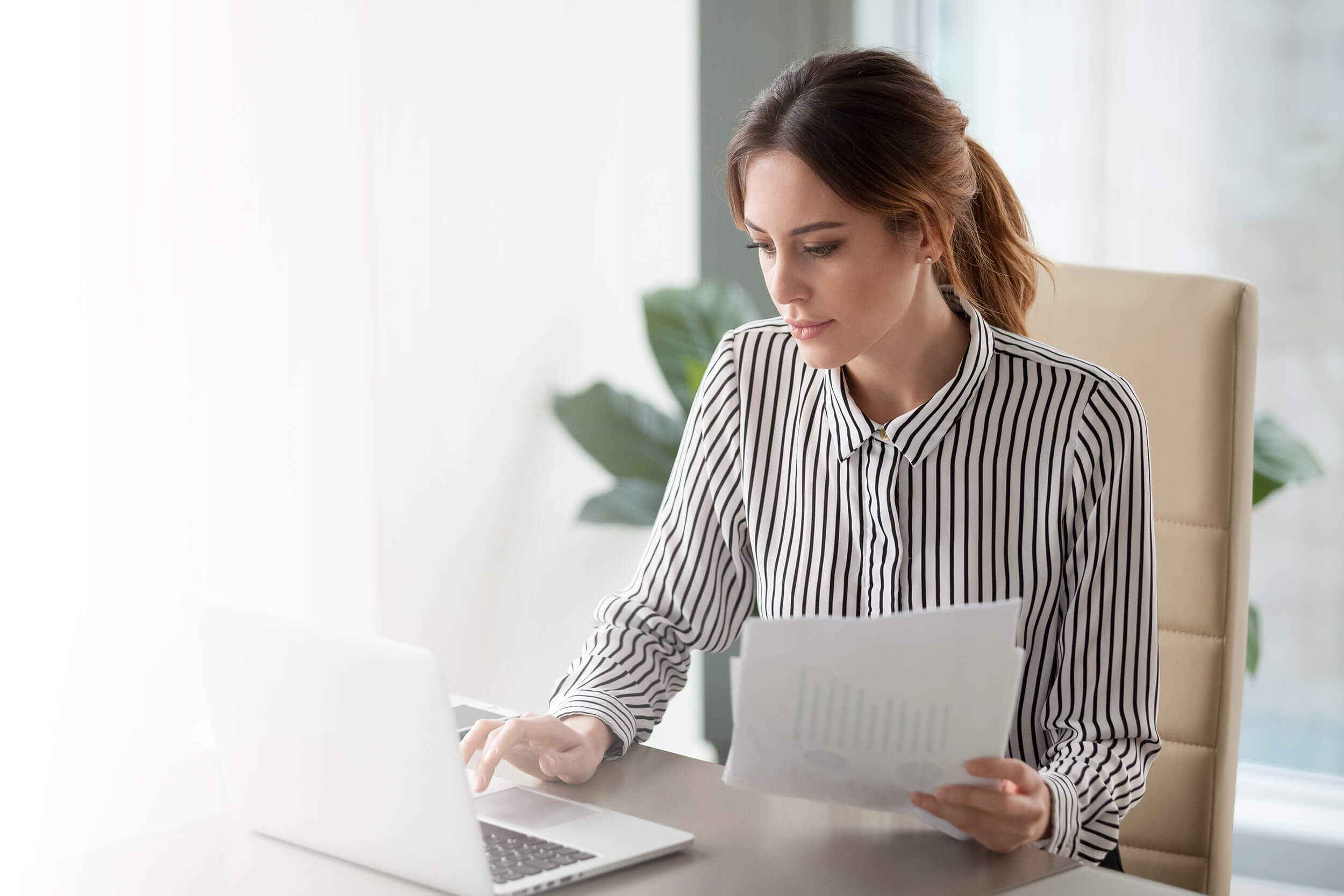 We're standing by and will respond fast!
If you think you might be paying too much for energy, or if you want to know what deals are out there, here is the best place to start. We'll know very quickly if you are on an incorrect or expensive tariff, and what your options are to save money.
Even if you choose not to work with us, you'll gain some insight and knowledge that will be valuable to your business. We'll put the power in your hands.
Simply complete this form so we can help save you time and money. Spend a couple of minutes and your business could save thousands of dollars every year.
Fields with an asterisk (*) are compulsory