The state government of Victoria has signed an agreement with French renewable energy specialists Neoen to construct a 20 MW Tesla battery storage plant project and a 200 MW wind farm at the Bulgana Green Power Hub near Stawell.
Neoen already operates a wind farm in South Australia in tandem with a 100 MW Tesla battery which has already saved the grid from tripping in November, when it responded in 0.14 of a second.
Neoen announced on 3 January that it had now signed a "support agreement" with the Victorian government for the construction of a 204-MW wind farm, and will support a 40-hectare Nectar Farms glasshouse nearby.
The farm would not have proceeded without the renewable energy project and battery – together costing more than $270 million, Neoen said.
The complex will use turbines supplied by Siemens Gamesa Renewable Energy and battery storage by Tesla. The local agribusiness will take up to 15% of Bulgana's output, while the remaining 85% will be fed into the power grid.
---
Victoria's Bulgana wind farm and battery storage plant to come online in 2019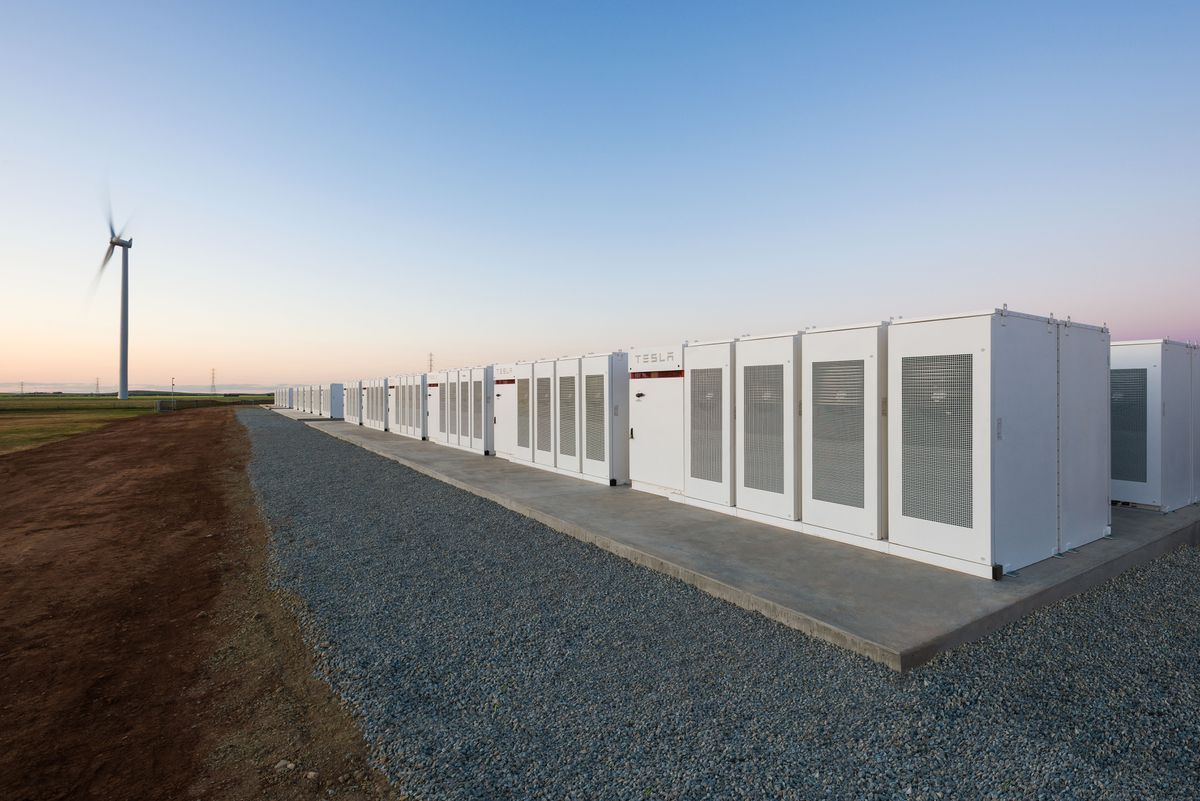 The Bulgana battery is expected to come online by 2019, and the state government has signalled that there are a number of other battery projects in the pipeline.
Lily D'Ambrosio, Victoria's energy minister, described the agreement as "a major step forward for communities, businesses and the renewable energy industry".
"This project will reduce greenhouse gas emissions while helping meet Victoria's renewable energy generation targets," Ms D'Ambrosio said in a statement.
---
Victorian state government to invest in more battery storage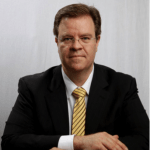 John Grimes, head of the Smart Energy Council, said: "What we're seeing with the South Australian battery, what we're seeing in Victoria, is really the tip of the iceberg for a pipeline of projects that are coming along. This is a breakout year for energy storage."
Natalie Collard, executive general manager at the Clean Energy Council, said the Bulgana hub and Tesla's big battery show just how effective these new technologies are in responding quickly to support our existing power grid with backup electricity and a very diverse range of other services.
"Batteries will become a part of everyday life for households and industrial operations as they get progressively cheaper – and this will happen faster than most people think," Ms Collard said.
Tesla's South Australia big battery, the largest lithium battery of its kind, can supply about 30,000 homes for an hour, but has already been called on to supply energy to the grid to prevent it tripping as it did when Loy Yang experienced a rapid loss of power generation.
The Tesla battery kicked in before traditional coal backup generators, which eventually came online, but it was the battery which restored parity.
"The performance of the South Australian battery is outstanding," Franck Woitiez, Neoen's managing director," said.
---
New South Wales opposition leader calls for renewable energy projects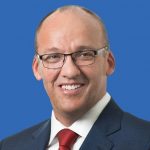 NSW Labor leader Luke Foley has criticised the Berejiklian state government for lagging behind in large-scale battery storage. He said that battery storage projects are essential to ensuring the supply of energy at the times of greatest demand.
Since then, he has called on the NSW government to immediately tender for 100 megawatts (MW) of storage to be delivered and in place for this coming summer.
In a less than convincing reply, spokesperson for NSW Energy Minister Don Harwin said the government was "excited by the opportunities batteries present to both cut household bills and boost security of supply" and had recently released a home battery storage guide to help consumers make this decision.
"We continue to monitor technological advancements and are aware that new renewable energy projects are considering incorporating batteries," the spokesman said. A 250 MW Sunraysia solar and battery power plant is being built by Maoneng and Decmil. The $275 million project will become the country's biggest solar farm.
---
Keep updated with the latest news in the energy sector
The Neoen and Tesla wind and battery storage projects in Victoria have a significant impact on energy supply and demand. And as an energy brokerage company, Leading Edge Energy makes sure that we're always updated with developments in the energy sector to ensure that we're always able to guide our clients in making the best decisions for reducing their commercial electricity and gas costs.
Want to stay updated? Drop by our Blog and News section or sign up for our newsletter.
Or, get started here if you're ready to take the next steps in your business' energy efficiency journey.