Blockchain technology-based energy trading platform Power Ledger has seen its value increase 100% as a result of its October Initial Coin Offering being backed by Bitcoin, Ethereum and Litecoin, which have more than doubled in value since then.
Power Ledger's blockchain platform allows neighbours to trade surplus energy from rooftop solar panels and batteries at prices that exceed low solar feed-in-tariffs offered by retailers.
It also allows communities to share usage of solar panels and batteries installed at apartment blocks and community facilities. Leading Edge Energy reported on the rise of the startup in April 2017.
Power Ledger was founded by chairwoman Jemma Green and raised $35 million in its ICO.
It has since seen its capital value increase by almost 100% because most of the tokens Power Ledger issued were paid for in cryptocurrencies such as Bitcoin, Ethereum and Litecoin, which have more than doubled in value in the meantime.
---
What is an Initial Coin Offering?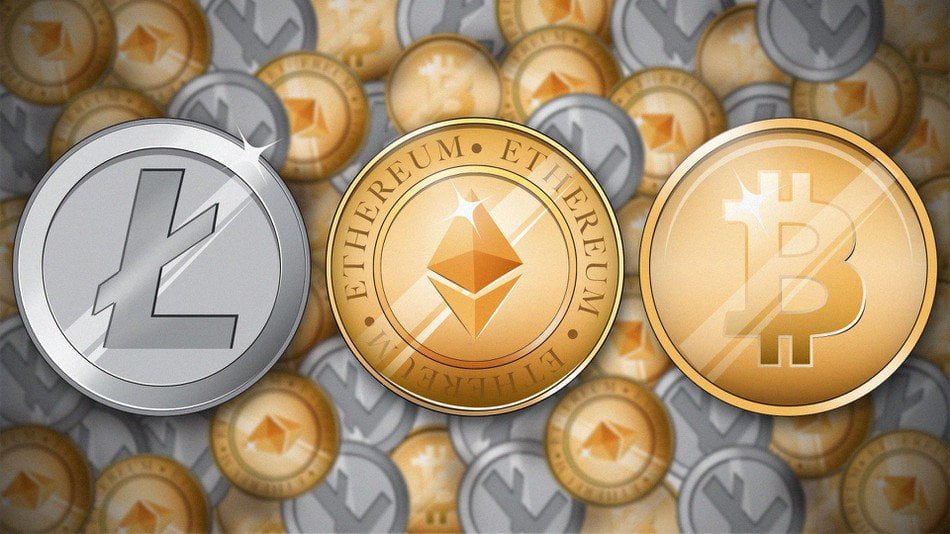 An Initial Coin Offering, also commonly referred to as an ICO, is a fundraising mechanism in which new projects sell their underlying crypto tokens in exchange for bitcoin and ether. It's somewhat similar to an Initial Public Offering (IPO) in which investors purchase shares of a company.
Since the ICO, the value of Power Ledger's 351 million POWRs – cryptocurrency tokens – in circulation has increased to $US225 million, according to coinmarketcap.com.
---
Concern about blockchain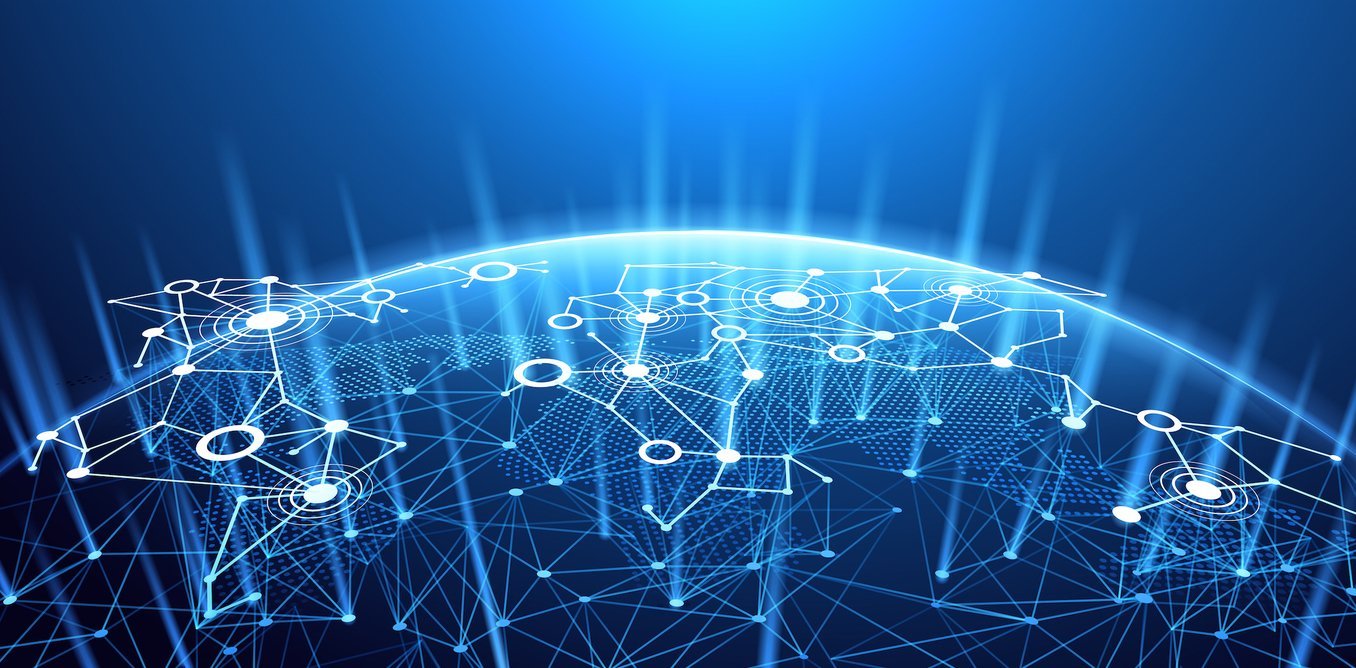 The value of bitcoin, the largest cryptocurrency, has more than doubled to $US292 billion in a roller coaster ride, prompting fears of a bubble and condemnation from central bankers.
Bitcoin is more likely to appeal to criminals than consumers, Philip Lowe, governor of the Reserve Bank of Australia, said early in December.
But Power Ledger's Dr Green said that while a lot of companies went broke in 90s due to investment bubbles that arose from technological advances, many good models went on to survive and prosper, such as Google, Amazon and Ebay.
She also said that while there is some concern about the future of blockchain, many companies were trying to create a bona fide marketplace.
---
Power Ledger's rapid growth
The Perth-based company recently shared a $2.25 million federal grant with CSIRO, Landcorp and Curtin and Murdoch universities to demonstrate a sustainable energy and water housing project in Fremantle, and is using its cash to employ more software developers and build its staff to about 25. Other trial partners include India's Tech Mahindra, Origin Energy and New Zealand utility Vector.
---
Australia has a blockchain opportunity
Dr Green said Australia had a unique opportunity to be a beachhead for Asia because of its stable and transparent legal and regulatory system.
"For companies that want to operate in a clear and transparent market I think (there's) a great opportunity for Australia to position itself as a key market and a big player internationally," she said.
The US position on cryptocurrencies is murky and China has banned ICOs, sparking an exodus of cryptocurrrency market participants from the jurisdiction.
"I think the whole ecosystem could be located here in close proximity to Asian markets in a stable and transparent legal and regulatory system," Dr Green said.
---