China has rolled out a tax on pollution with its long-awaited national carbon trading scheme, covering the power generation and heating industries.
The new policy was rolled out by The National Development and Reform Commission on 19 December and is set to capture 39% of the country's total emissions. Analysts have labelled the scheme to be a "soft start".
At the planning stage, the carbon trading scheme was meant to cover a total of eight economic sectors, but it has been scaled back. It is still the world's biggest emissions abatement scheme and is double in size and scope to the one launched by the European Union at its inception in 2005.
It is being seen as the first step towards putting a price on carbon and a much needed first step to clearing up China's heavily polluted skies.
---
Carbon trading scheme means that "pollution is no longer free"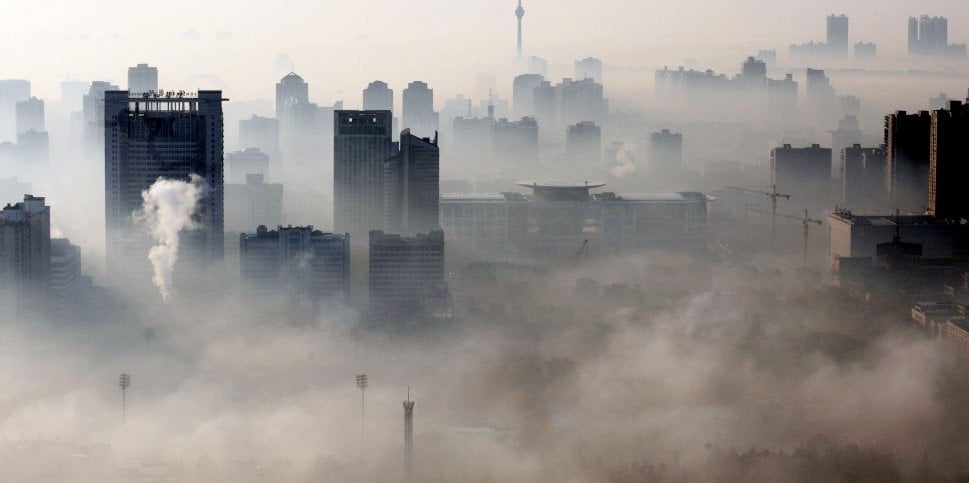 Climate Policy adviser at Greenpeace China Li Shuo said: "China is sending a signal that pollution will not be free anymore," said Li Shuo, a climate policy adviser at Greenpeace China via phone from Beijing.
"In many parts of the world pollution is still free. Over time, the carbon trading scheme will make a meaningful contribution to reducing China's emissions."
There will be a 12-month period where compliance and verification will take place until the market gets used to the new system. No money will change hands during this time, as the regulator and companies seek to iron out any crinkles in the scheme before the allocation of permits is finalised.
More details on this timetable and when other industry groups might be included should become clearer when the NDRC releases its official policy paper in the coming weeks.
The long verification period in China is an attempt to avoid the over-allocation of permits, which has pushed prices down and undermined the EU scheme since its inception in 2005.
Analysts are also looking to see if China will adopt a floor price for its carbon trading scheme, which should help to speed its transition away from coal to cleaner energy sources such as solar, wind, gas and nuclear.
---
Carbon trading scheme shows that China has become a world leader in addressing climate change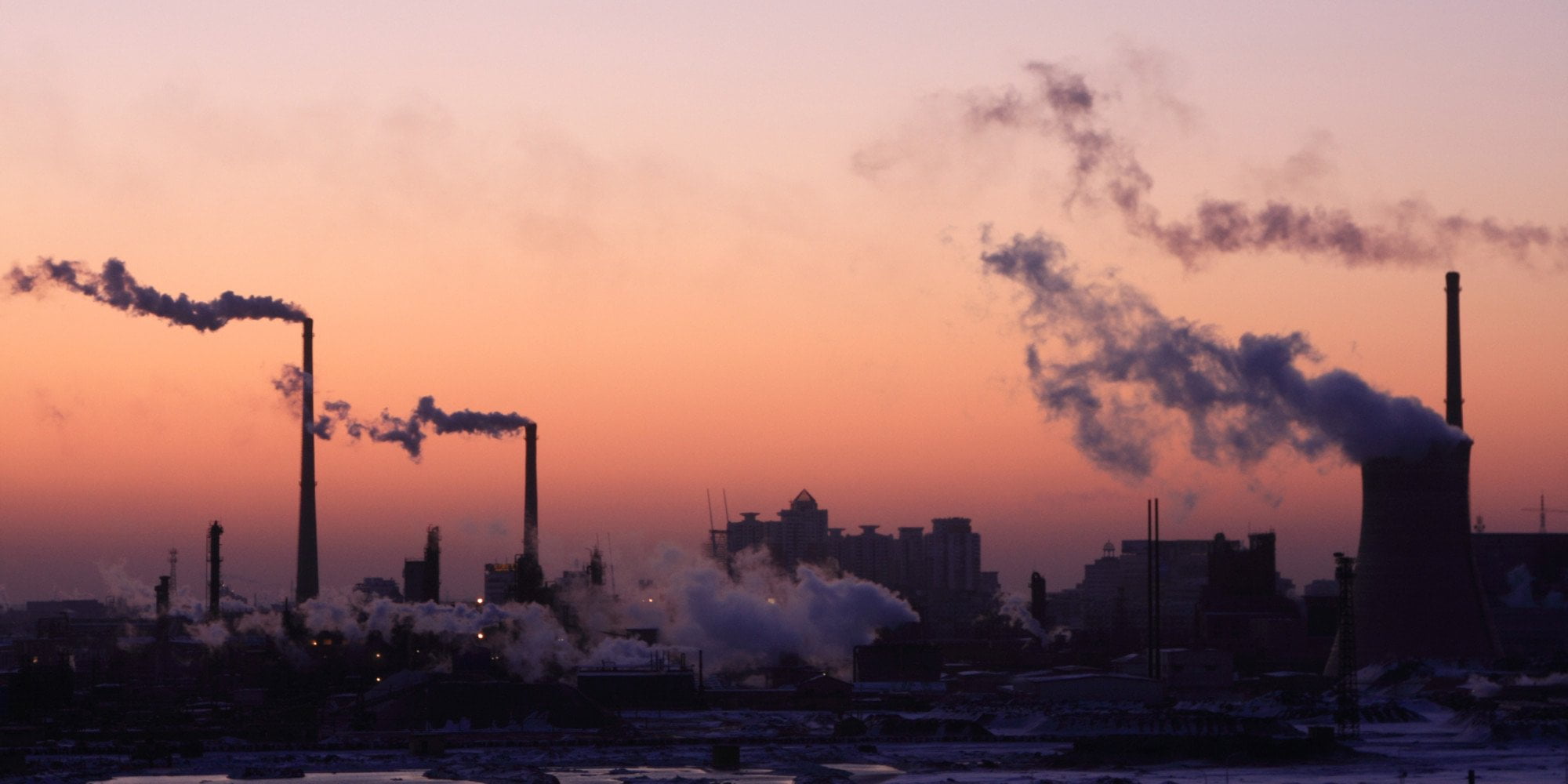 China has rapidly gone from being one of the worst polluters and climate change laggards to a global leader in the space of just five years. The change has largely been driven by the terrible smogs that are enveloping Chinese cities and leading to illness and congested hospitals.
It has long been pointed out that the cost of pollution also includes huge spending on treatment or palliative care related to respiratory diseases.
The first big step taken by Beijing was in 2014 when President Xi Jinping agreed to source 20 percent of the country's energy from renewable sources by 2020 and make every effort to hit its emissions peak by 2030, if not earlier.
Both were seen as highly ambitious targets at the time, but China is set to achieve its peak emissions target a decade ahead of schedule.
After years of rapid growth, China's carbon dioxide emissions fell for the first time in 2015, were flat in 2016, and are forecast to grow slightly this year before declining again in 2018.
---
China aims to accelerate downward trend in CO2 emissions
"China's CO2 emissions may have peaked more than a decade ahead of its Paris Agreement commitment," said the NGO Climate Action Tracker on its website. China achieving peak emissions will largely depend on the economy, which the World Bank is forecasting to slow gradually over the next two years.
China's pledged to have 20 percent of its total energy use coming from zero-emission sources by 2030, is seen as a huge undertaking given the target also includes energy used in transport and heavy industry.
It remains on track to exceed this target after a surge in installations over the first nine months of the year.
According to China's National Energy Administration, zero-emission sources accounted for 29.2 percent of total electricity consumption over the first three quarters of the year. But given half of all China's energy is used outside the electricity industry, only around 14 percent of its total energy is currently from zero-emission sources.
---