Energy Australia has taken the lead from AGL Energy, saying that it struggles to make a viable economic case for any new investments in coal-fired power plants.
In 2017, AGL Energy rebuffed Federal Government pleas to keep its Hunter Valley Liddell coal-fired plant in operation beyond 2022, saying that it would instead invest in gas, solar, batteries and possibly pumped hydro storage.
---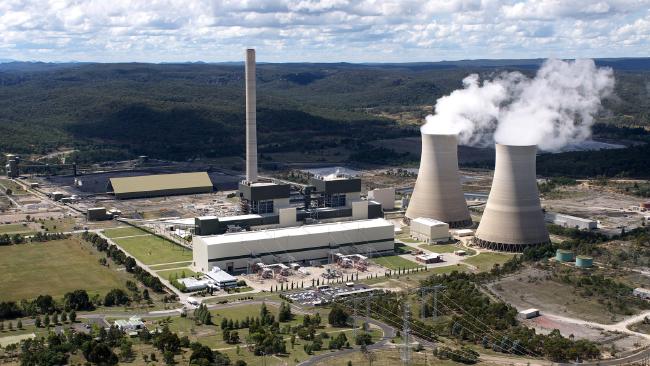 Energy Australia to switch from coal to renewable energy mix
Energy Australia, which owns Victoria's Yallourn brown coal power station and the Mount Piper black coal plant in New South Wales, said it backs the new formula of solar, wind and gas generation together with demand response, pumped hydro and battery storage.
It is also planning to convert part of Mount Piper into a plant that runs on garbage, which has about two-thirds the energy yield of coal, but is plentiful in supply in and around Sydney.
It is expected to invest $1 billion in the coming years to transition away from coal-generated power.
Renewable energy generation outstripped brown coal, gas and oil over summer 2017-18
The stance is backed by recent statistics issues by Green Energy Markets, which showed that renewables beat brown coal, gas, and oil generated electricity into touch last summer. Black coal, however, is still the major energy-generating fuel in the country, although it's contribution is forecast to shrink to negligible levels by 2050.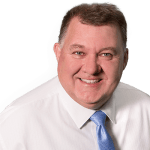 Energy Australia closed its Wallerawang coal plant in New South Wales in 2014. Yallourn, which is pegged to the nearby mines, has viable reserves until 20322 while Mount Piper is scheduled to close in 2042.
Energy Australia's statement came in the wake of yet another pro-coal campaign by Coalition backbenchers led by Craig Kelly.
The fringe group is pushing Prime Minister Malcolm Turnbull to spend taxpayers money on new plants at the site of Victoria's Hazelwood in the Latrobe Valley.
A spokesman for Engie, Hazelwood's owner, said the company would no longer be in coal power in Australia and expected to complete the decommissioning of Hazelwood by May 2018.
Responding to the latest campaign Energy Australia said that its strategy "will underpin a new, modern energy system in Australia – that's what we're focussed on".
---
Renewables are cheaper than coal – AGL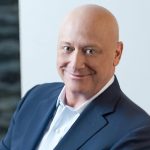 AGL Energy's Chief Executive Officer Andy Vesey said that its plan to replace the Liddell coal power station in NSW with a mix of renewables, gas and storage would be cheaper than extending Liddell's life.
Investments in coal fired-generation are risky in the current renewable energy scenario. Australian Energy Council General Manager Ben Skinner explained to the Australian Financial Review that any new power station investment faced big challenges.
He said that "clean coal" technology still left a large long-term carbon liability if policy changed during the 50-year lifetime of a plant.
"Coal plants are long-lived assets and there is a material carbon risk. That risk is only marginally improved by new coal technologies," Mr Skinner said.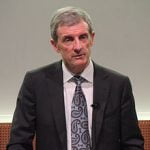 His views were mirrored by Grattan Institute energy program director Tony Wood, who said: "No one who is an investor believes that new coal plants can be built without regard to carbon risk."
He said investors "are acting on the basis that the world and the industry are moving progressively away from fossil fuels".
Mr Wood said the market today is fundamentally different from the one a backbencher wants to go back to.
---
Coal-generated energy costs $4 billion per 1,000 MW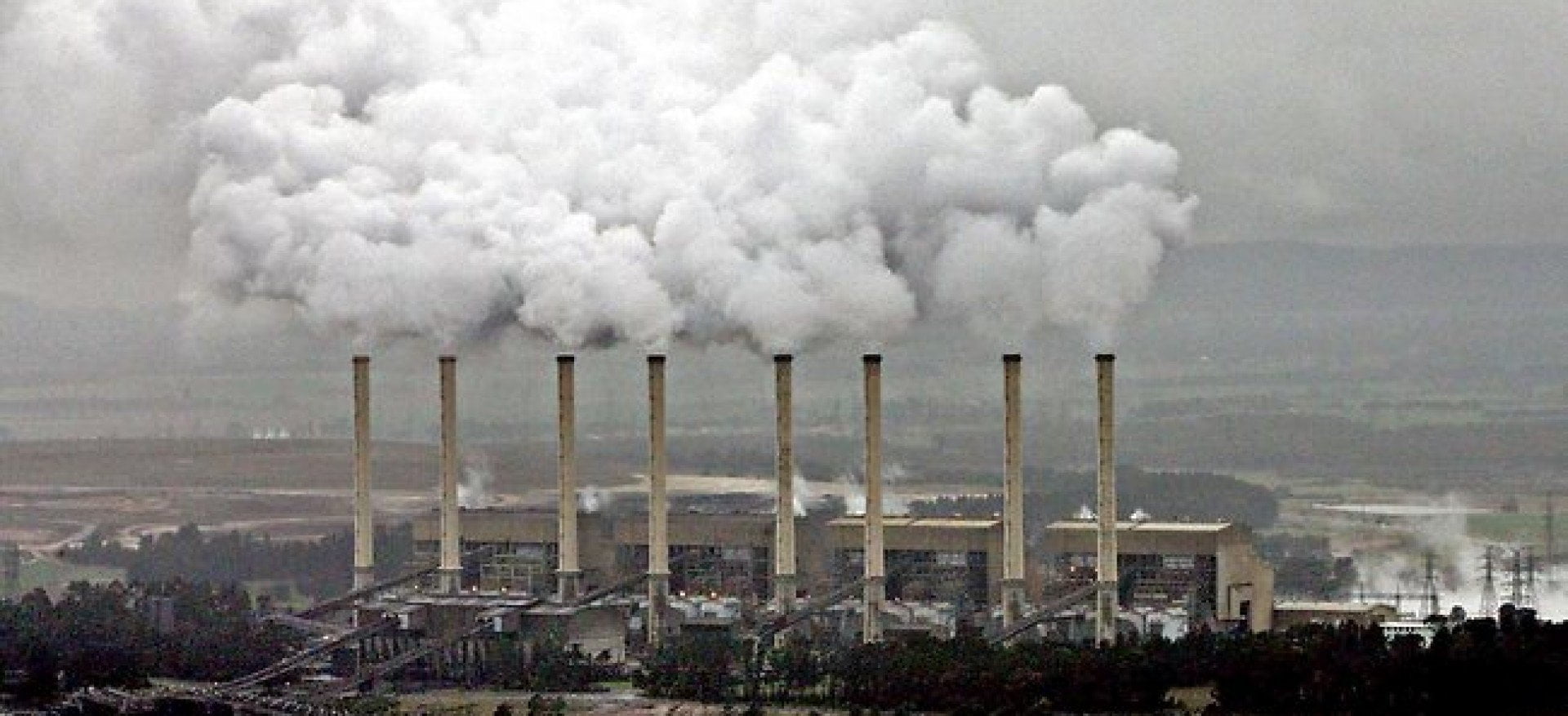 Suppliers estimate a new high-tech plant would cost $4 billion or above per 1000 megawatts of capacity. When stacked against the falling cost of solar, wind and other sources of renewable energy generation, the sums just do not make sense.
Power companies, households, businesses, and institutions are moving into wind and solar energy at a blistering pace. Several companies such as Sydney Markets, Carlton & United Breweries and GFG Steelworks have committed to switching to 100% renewable energy supply because it is cheaper than traditional fossil fuel power.
Education institutions including the University of New South Wales and the University of Newcastle have also committed to making the switch.
Big power companies are united in their stance to move away from coal. The leading voice in the charge towards large-scale renewables in the big power industry is AGL's Mr Vesey.
He said that the future will be carbon-constrained when it came to planning future investments and ruled out any new investments in coal-fired power.
"It is very simple: We are overloading the atmosphere with heat-trapping gas and the rest is details," Mr Vesey said.
He said new power plants would require "billions and billions" of dollars and eight to 12 years to come to fruition and were too big a risk for private capital.
"If somebody can take that on, given where we believe the world is going, they can; it's not for us," Mr Vesey said.
---
Take control of your energy costs by making the switch to solar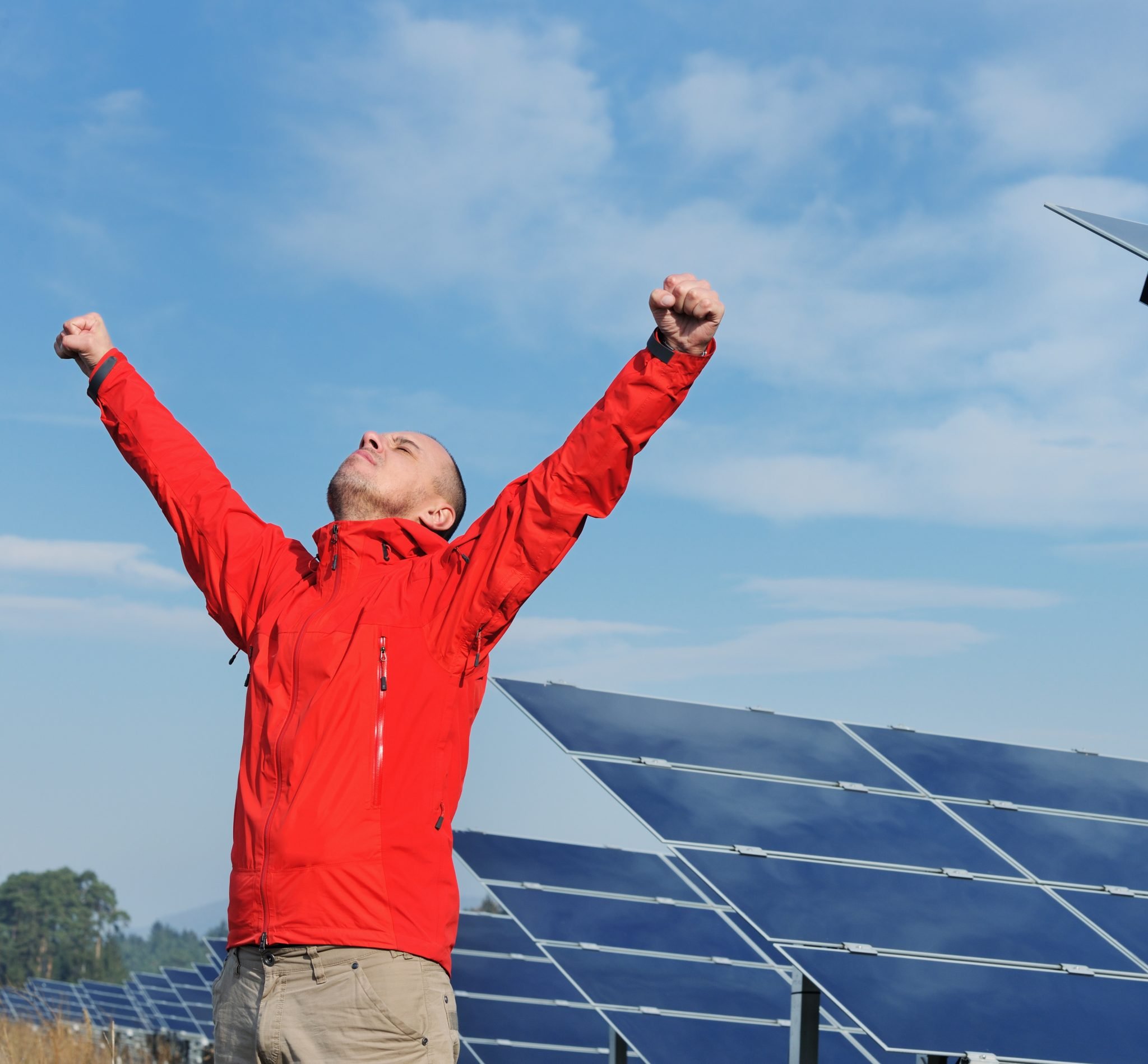 There has never been a better time to invest in solar. By making the switch, you future-proof your business from the volatility of price fluctuations and the whims of energy retailers.
Want to learn more about how you can take control of your energy costs? Leading Edge Energy specialises in solar tendering. We complete a full analysis on the best solution, tender for the recommended system, and provide analysis on return on investment.
Call our Energy Experts today at 1300 852 770 or drop us an e-mail at hello@leadingedgeenergy.com.au to learn more.