Coal giant Delta Electricity is charging into the renewable energy market in South Australia after plans for a 230-megawatt pumped storage facility were given the state government's seal of approval.
The project will be sited at Goat Hill, Port Augusta and will be able to supply 230 MW for eight hours.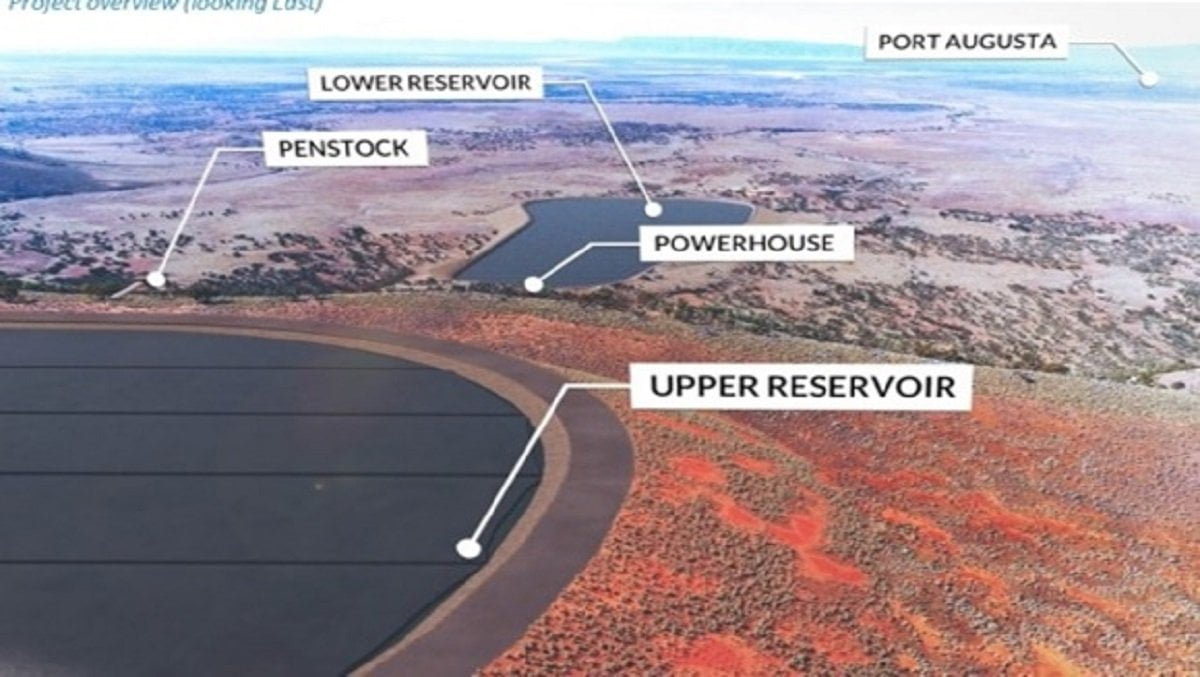 Delta, which is jointly owned by Trevor St Baker and coal entrepreneur Brian Flannery, is also developing a $75 million, 45MW solar farm adjacent to the Vales Point generator.
---
Delta Electricity to build 45 MW solar farm
Vales Point Power Station is one of two coal-fired power stations on the shores of Lake Macquarie, New South Wales. It has two steam turbines, with a total generating capacity of 1,320 MW of electricity.
Delta Electricity acquired the Vales Point coal plant in 2015 from the NSW government for $1 million and has proved to be hugely successful, and was recently revalued at $722 million.
Delta Electricity managing director Greg Everett said that the $410 million Goat Hill pumped hydro project, being built together with Altura Group, will provide "reliable and affordable" energy storage to South Australia.
---
Delta Electricity pumped hydro to connect to existing infrastructure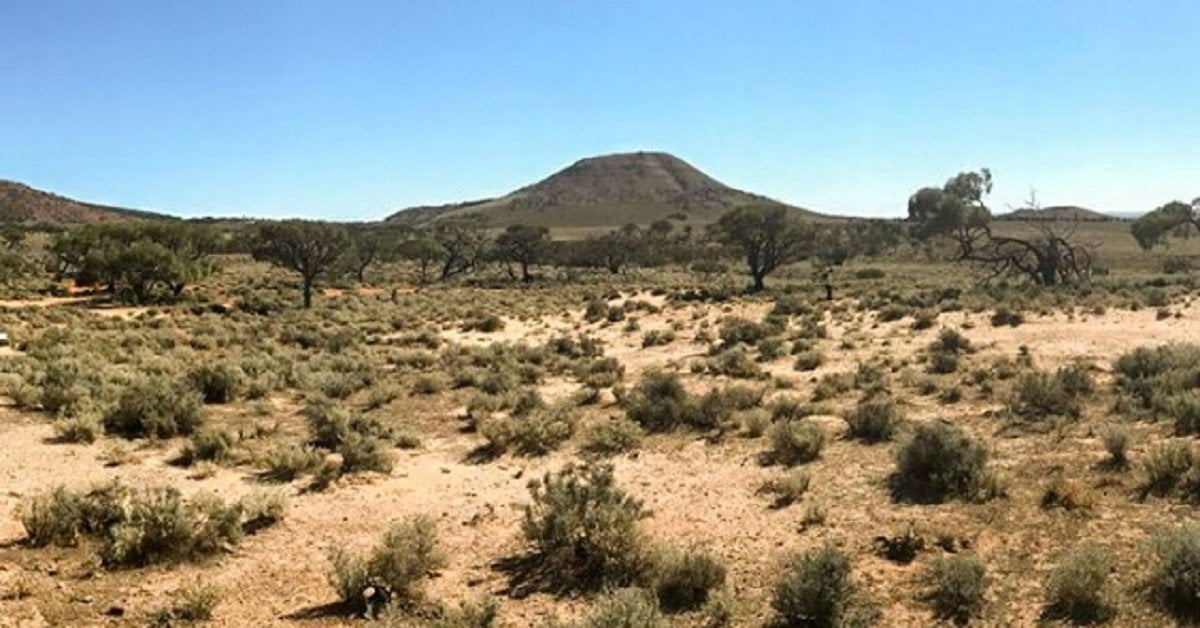 It will be connected to existing infrastructure – a 275kV network near Davenport and the SA Water Morgan Whyalla Pipeline.
Mr Everett said South Australia has seen major growth in renewable energy. South Australia has become a trailblazer in renewable energy and energy storage. The state first hit the news when it was announced that Elon Musk had agreed to a bet to build a battery storage farm within 100 days.
Tesla delivered a 100 MW lithium-ion battery and South Australia is currently home to the biggest battery storage plant in the world at Hornsdale. The battery is hooked up to a nearby wind farm operated by French company Neoen.
A substantial number of pumped hydro projects are in the pipeline in South Australia's mothballed mining and quarry sites, which make ideal sites with the right geological conditions.
EnergyAustralia is advancing a $480 million pumped hydro project using seawater, also in the vicinity of Port Augusta.
New Zealand's Infratil's, Tilt Renewables is also planning a $400 million pumped hydro project at an old quarry in Highbury, in Adelaide's outer northern suburbs.
---
What is pumped hydro?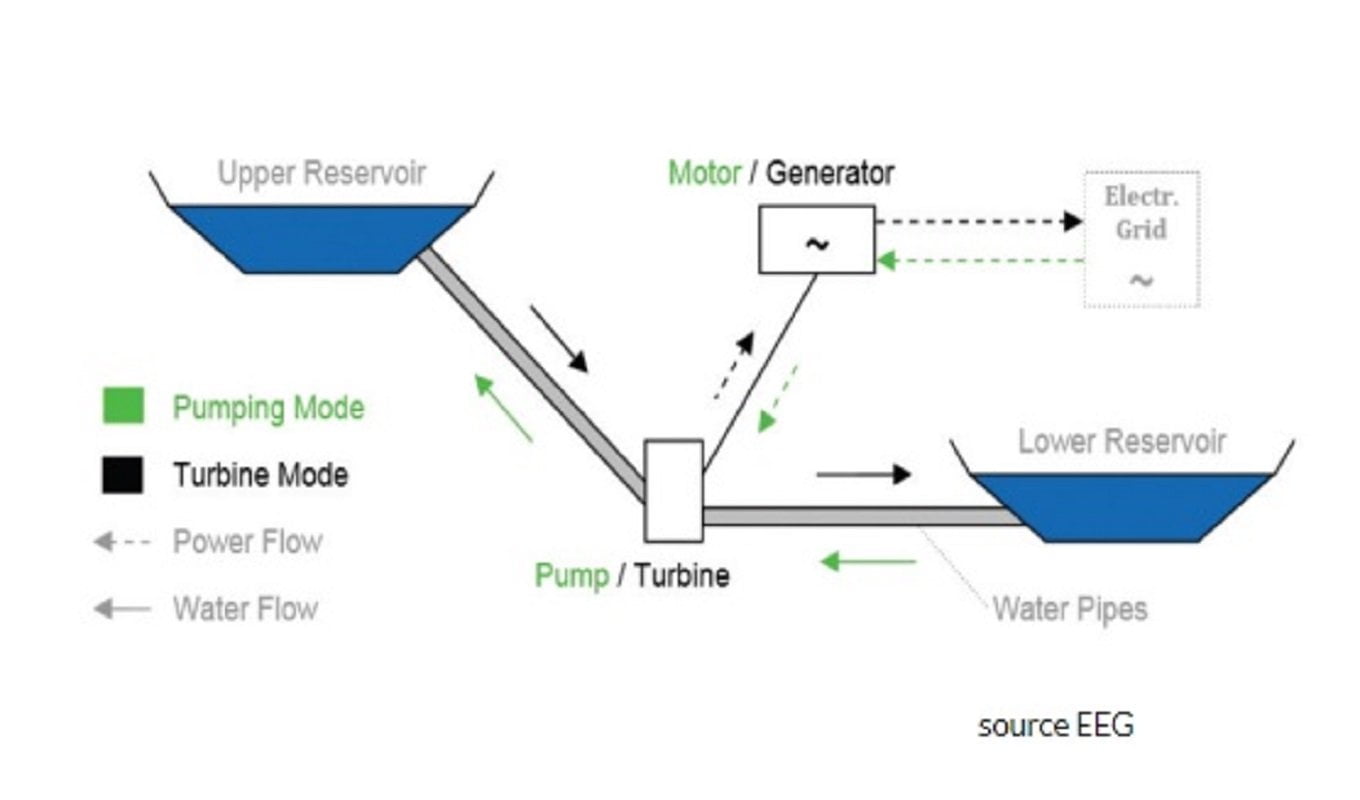 Pumped hydro is regarded as energy storage. Water is pumped up to a reservoir when there is an electricity surplus and it is cheap. When demand and prices are high, the water is released through a system of tunnels and the energy then spins the turbines to create electricity.
The best known pumped hydro storage facility is Snowy Hydro, which is being expanded by the Federal Government. When completed in 2024, Snowy Hydro 2.0 will have an output of 6,000 MW of electricity.
Other pumped hydro storage facilities include Origin Energy's Shoalhaven project in NSW and CS Energy's Wivenhoe project in Queensland.

Delta said it was confident that Goat Hill will be 'shovel-ready' well before other projects that are already underway or in the planning stage in South Australia. A final investment decision is targeted for this year.
Altura, which is responsible for project development, has signed up contractors SNC Lavalin, WBHO Infrastructure and SRG, using technology from GE.
The SA government will provide $4.7 million to help accelerate the final investment decision.
---
About Leading Edge Energy
Leading Edge Energy is a commercial energy broker and consultancy firm in Australia. We provide expert advice to help clients compare options for electricity and gas so you can make immediate savings on their energy costs and gain control of your energy use.
Through our holistic energy cost-reduction process and analysis, we can ensure that we're providing you with the best solution for your business' unique requirements.
Contact us for inquiries or fill in our form to get started on your obligation-free consultation!