The dust is beginning to settle following the presentation of the Finkel Energy Review, with energy producers hoping that years of political deadlock will be replaced with a stable national energy policy.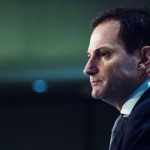 Producers said that the main thing to take out of the Finkel Report was that energy security is the best potential means to end the gridlock in investment that has crippled the sector. Producers also say that the current situation has also contributed to soaring prices that is hurting businesses and homeowners.
Origin Energy chief executive Frank Calabria said the company hoped it would "pave the way for a more coordinated national approach to power and climate policy". Business Council of Australia head Jennifer Westacott urged political leaders to "press ahead towards implementation" in cooperation with industry and customers.
---
Energy producers encouraged by Finkel recommendations
While the specifics of the report are still being considered and mulled over, industry leaders called on politicians to get behind the proposals and allow certainty for investment. The response to the report has been met with overall enthusiasm.
"We urge Australia's political leaders to adopt the proposals and stick with them for the long term, because if they do, industry will meet the challenge," said GE's head in Australia, Geoff Culbert.
BHP 's head of minerals in Australia, Mike Henry, said he was "encouraged" that the principles of energy security, affordability and emissions reductions had been considered as key outcomes for the review. "Reform is required to enhance the structure and operation of the NEM [National Electricity Market] in the interests of Australia's future energy security, affordability and emissions reduction," Mr Henry said, noting BHP was speaking both as a major producer and user of power.
---
Clean Energy Target recommended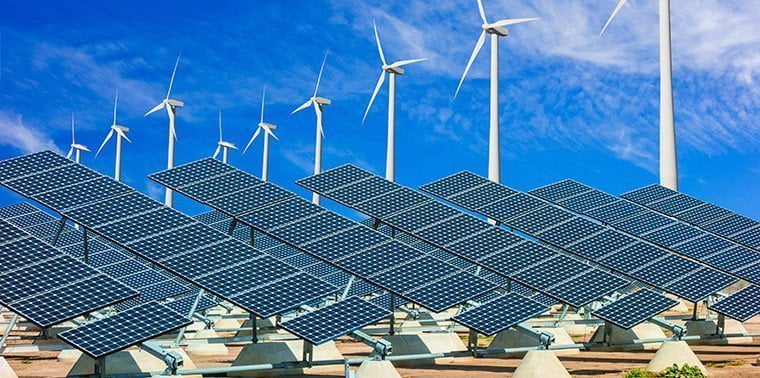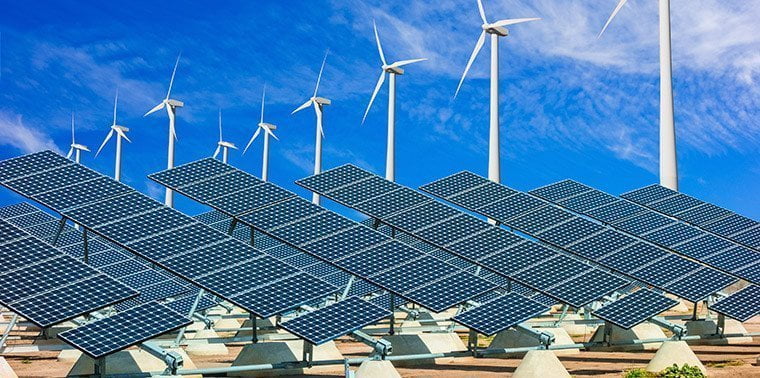 The report broadly recommends the introduction of a Clean Energy Target – a widening of the existing Renewable Energy Target – as a technology-neutral way of reducing greenhouse gas emissions from the sector. It also urges several other measures to beef up supply security and allow greater use of intermittent renewables, including greater use of battery storage.
Arsineh Houspian AGL Energy, a major producer of both coal-fired and renewable power, said that while it had been pushing for an emissions intensity scheme, it believed a Clean Energy Target "is a viable option and will unleash the necessary new investment in the national electricity market."
The power transmission and distribution sector body said the Finkel blueprint offered the "last, best hope" for customers. "Its greatest success would be compelling Australian governments to act together to lock down an agreed, national 'Strategic Energy Plan'," said John Bradley, head of Energy Networks Australia.
---
Lack of investment in energy production is the problem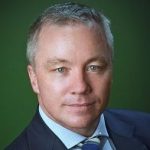 Energy industry spokesman Matthew Warren described the proposals as "a potential game changer" to the current energy policy and investment stalemate. "Dr Finkel's report identifies that the real challenge in the national electricity market has shifted: old coal generators are exiting faster than we can replace them," Mr Warren said. "What we face is an investment problem rather than a carbon pricing problem."
Mr Calabria said that getting Australia's power and climate change policy settings right is "crucial to attracting the investment required to maintain a secure and affordable supply to Australian homes and businesses, as we continue the transition to a low-carbon economy".
The CET, which would promote the use of other forms of clean power as well as renewables, has also been welcomed by technology companies. GE's Mr Culbert, said the recommendations opened the opportunity "to bring the world's best technology solutions to Australia".
"Australia has the potential to become a world leader in hybrid renewable and battery technology, and the integration of renewable energy into traditional grid systems," Mr Culbert said. "The technologies necessary to implement the Finkel blueprint already exist. All we need is stable policy."
---
About Leading Edge
Leading Edge Energy is an energy cost reduction consultancy. We assist our clients by applying a holistic lens to your energy costs whereby we guide you through the complete energy cost reduction cycle from rates minimization to energy efficiency, solar generation and battery storage.
Our initial review and assessment process is a complimentary service and you are not obliged to accept any offer that we recommend to you.
Call us today on 1300 852 770 or visit our website to get a quote