The Australian Energy Market Operator (AEMO) has issued a heat alert to safeguard against potential shortfalls in energy supply as much of South and Eastern Australia braces for a heatwave this weekend.
The reliability of the National Energy Market will be put to the test, with AEMO issuing a notice on 4 January, stating that the heat alert was in effect from 6 to 7 January, primarily in New South Wales, South Australia and Victoria.
Towards the end of 2017, AEMO issued its summer readiness report, stating that there would be enough supply to meet the demand for electricity and that businesses could "keep the air conditioning on".
In December, however, it was South Australia's Tesla battery which prevented potential blackouts after a sudden power loss at Victoria's Loy Yang generator. The battery kicked in 0.14 seconds after the dropoff at Loy Yang during a sudden heatwave.
---
Heat alert requests energy generators to monitor weather and update capacities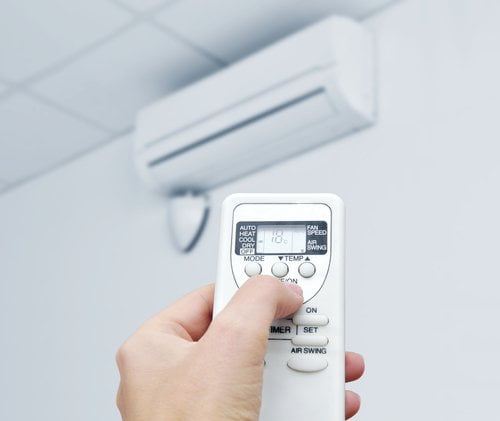 In the heat alert, AEMO requested market participants to review the weather forecast in the local area where their generating plants are located.
Also, if required, they should "update their offered capacities consistent with the forecast temperatures".
AEMO issues heat alert warning when temperatures approach its Generation Capacity Reference Temperatures. These temperatures are the limits beyond which power supplies begin to feel the strain of keeping the population cool when air conditioning units are turned on.
A spokesman for the New South Wales Energy Ministry said that aid the government had implemented all actions recommended by the Energy Security Taskforce to prepare for surging demand during Summer.
---
Despite heat alert, AEMO says NSW and Victoria are well positioned to cope
He also pointed out that AEMO had said NSW was "well positioned" to cope with conditions such as during this coming weekend.
Victoria's Energy Minister Lily D'Ambrosio, said that Victoria would also be safe with AEMO having said that there is a sufficient amount of energy available within the grid. She also said the government has put "contingency measures in place to ensure that remains the case over summer".
Temperatures are forecast to reach 41 degrees in Adelaide and Melbourne, while parts of western Sydney will reach 42 degrees, according to forecasts by the Bureau of Meteorology between 6 and 7 January.
While a cool change will ease conditions in South Australia and Victoria on Sunday 8 January, Sydney is tipped to hit 37 degrees in the city and 45 degrees in Penrith.
It noted that much of eastern Australia is predicted to be hot on Saturday. Brisbane is forecast to warm to 37 degrees, the Latrobe Valley 43 degrees and even Georgetown in northern Tasmania to 33 degrees, AEMO said.
---