AGL Energy has announced that it will keep its ageing Liddell power plant in the Hunter Valley open until 2023 after intense lobbying by the Federal Government.
The coal-fired plant was due to be mothballed in 2022 and would have taken 1,680 megawatts out of the grid. AGL was planning to turn the plant site into a renewable energy hub, but it has agreed to keep it open for an extra year to ensure grid reliability.
The announcement was made by AGL on Friday, where it said that the half- a-century-old Liddell power plant will be kept open till 2023 to meet energy demand over the summer months. The move will also likely lead to kinder wholesale futures prices.
---
Liddell power plant to close one turbine in 2020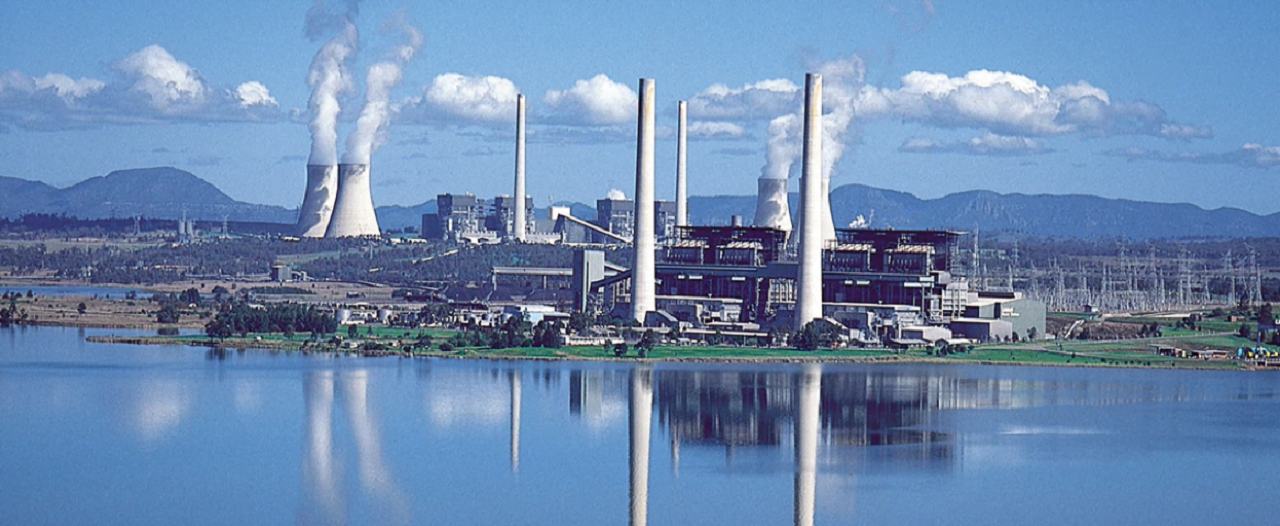 AGL informed the Australian Energy Market Operator of its decision on Friday 2 August 2019. Unit Number 1 will close as planned in 2022, but three other units will be kept online until April 2023.
AGL was considering keeping the plant open beyond 2023, but engineering difficulties, particularly sourcing parts for the 50-year-old plant put paid to the idea.
The decision to keep the Liddell power plant open came as AGL was facing increasing pressure to guarantee reliability during the summer months, especially after one of its Loy Yang Units went out of action in July, taking 600 megawatts out of the grid.
---
Loy Yang back in action in December
The Loy Yang plant is expected to be back in action in December, according to AGL. The company also announced that its South Australia Torrens A gas peaking plant will remain open over the coming summer also eased fears that the state, along with Victoria would be facing load-shedding scenarios in Summer.
Torrens A was originally scheduled to shut in 2016, but after statewide blackouts in September that year, its closure was deferred.
AGL had previously announced plans to mothball two of its four units by November this year, but that has been extended by almost a year.
It says its third and fourth turbines at the South Australian plant will shut in 2021 and 2022, respectively.
Melbourne suffered a blackout in the summer of 2018 and South Australia suffered one in 2017.
A new Retailer Reliability Obligation came into effect on July 1, compelling energy providers to meet demand for "dispatchable, 24/7 power" and outlining penalties for any breaches.
AGL is continuing to work on a $1.36 billion plan to replace the power supply lost with the Liddell closure.
The three-phase plan includes an upgrade of the nearby Bayswater power plant, building 1600 megawatts of renewable generation capacity and 250 megawatts of battery storage over five years.
The company says the project at the coal-fired plant in Muswellbrook is part of an effort to hold off the expected 1,000-megawatt shortfall.
AGL has also revived plans for a gas-fired power plant at Tomago, north of Sydney.
The company said it is investing up to $400 million in the 252-megawatt facility to be built near Newcastle, which is set to be completed during 2022.
Earlier this year, Energy Minister Angus Taylor said AGL had to either delay the closure of Liddell, sell it to another energy provider or develop an alternative to secure adequate supply of reliable power.
---
Keep updated with the latest news in the energy sector
As an energy broker and consultancy firm, Leading Edge Energy always has an ear out on the latest government projects and policies on energy, and on developments in the energy market. We do this to ensure that we can provide businesses in Australia top-notch energy cost-reduction services.
Want to read more? Visit our Blogs and News section.
Or get started on saving your business money on your energy spend. Contact us at 1300-852-770 or e-mail us at hello@leadingedgeenergy.com.au. Our Experts are ready to guide you!