The Newcastle University solar project to be completed later this year will be the largest rooftop photovoltaic project in the Hunter Valley, which will lead to massive savings on electricity bills and a much-reduced carbon footprint.
The Newcastle Herald reports that the $4 million project will include the installation of over 6,000 solar panels on 25 buildings at the Callaghan Campus and others at the Ourimbah Campus.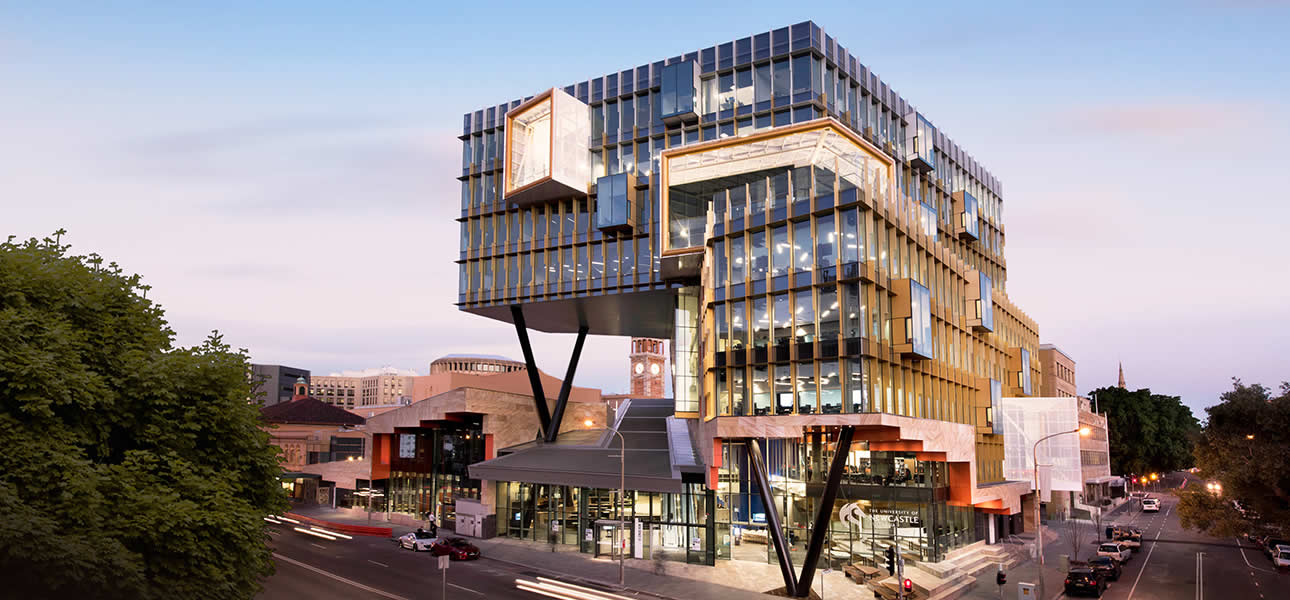 The Newcastle University solar installation will generate some 2.8 million kWh of power per year and will slash the institution's energy bills. It will also remove 2,800 tonnes of COs which would be generated by the equivalent of conventional grid-sourced energy.
---
Newcastle University solar part of 100 percent renewable energy plan
This new solar investment brings the university a step closer to 100 percent renewable energy strategy. Newcastle University has carried out two studies so far and both have shown that the 100 percent renewables target is technically feasible and, of course, financially beneficial in the longer-term.
The studies showed that the university would require rooftop and ground-mounted solar photovoltaic systems as well as reduction of electricity use through more energy efficiency.
They also showed that any shortfall could be made up by entering into a purchasing agreement which exclusively sourced renewable energy.
---
Newcastle University solar installation to be studied by institution's academics
Newcastle University is not the first Australian University to push for a 100% renewable energy target. The University of New South Wales also announced that it was going to do so by entering into a 15-year agreement with Manoeng to exclusively purchase electricity that has been generated by its solar farm in Balranald.
UNSW said the agreement will lead to cheaper power bills when compared to traditional forms of energy generation and more security of supply.
Another tertiary education institution which is pushing for 100 percent renewable energy is the Sydney University of Technology which buys solar power from a solar farm near Singleton.
The University of Newcastle said it will also be using the new setup as a living lecture room and study subject. It will be monitoring and analysing the project to come up with further innovations and developments that could help make solar energy generation more efficient.