You will soon find out whether you are being overcharged for electricity when the Australian consumer watchdog reveals the profit margins of energy retailers.
The Australian Competition and Consumer Commission demanded that the energy companies hand over the details as part of a government-ordered inquiry into electricity prices after the massive price hikes earlier this month.
The Big Three – Origin, AGL and Energy Australia are being scrutinised to make sure that the prices they are asking from businesses and households are not unfairly high.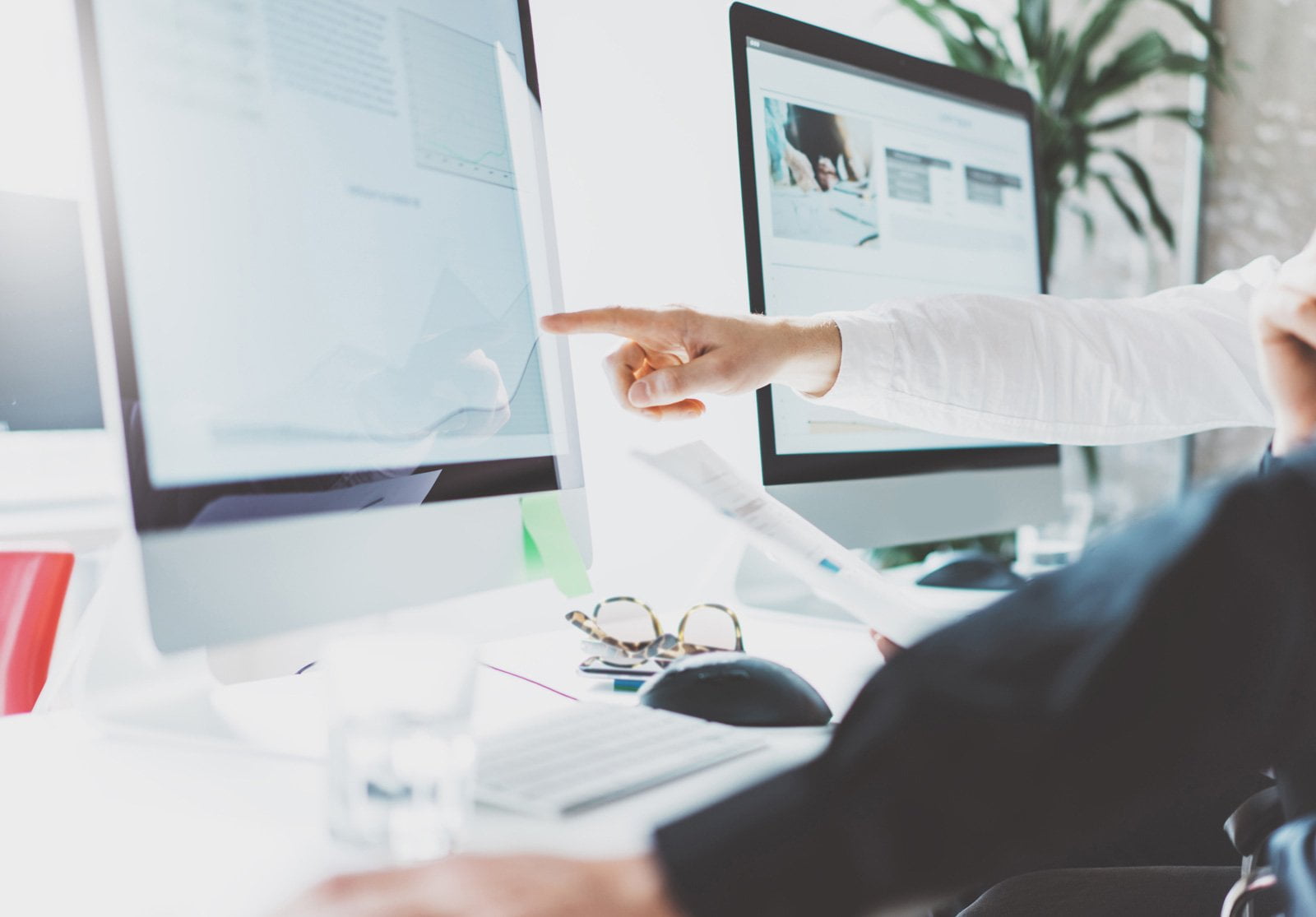 If you feel that you have been paying over the odds, you are certainly not alone and many have argued to the ACCC that increased competition in the energy market had perversely increased prices being offered to customers.
---
People believe prices are being kept artificially high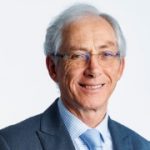 Some believe that there is collusion between providers to keep prices artificially high. ACCC head Roger Featherstone said the inquiry team was "quite confident" it would be able to reveal energy retailers' profit margins for the first time. Mr Featherston said the ACCC had followed up the demands with notices for retailers to comply.
While the profits of energy retailers was an important issue given recent price increases around the country of up to 20 per cent, he said the retail component of bills was small compared with the cost attributed to poles and wires (about 50 per cent).
"We are really focusing the inquiry on price increases in the last 10 years and the reasons for those. Are there causes that could be changed?" he said.
Mr Featherston said so far there appeared to be three key cost drivers: The privatisation of energy assets, the generous concessions paid to producers of solar power and the gold plating of poles and wires.
He said another line of inquiry was the impact of concentration of customers signing up with the Big Three — AGL, Origin and Energy Australia — which also owned a large proportion of generation assets. The ACCC is also hosting a number of forums around the country to listen to people's experiences in relation to the price of electricity. You can register for the electricity supply and prices inquiry forum.
---
About Leading Edge
Leading Edge Energy is an energy cost reduction consultancy. We assist our clients by applying a holistic lens to your energy costs whereby we guide you through the complete energy cost reduction cycle from rates minimization to energy efficiency, solar generation and battery storage.
Our initial review and assessment process is a complimentary service and you are not obliged to accept any offer that we recommend to you.
Contact us on 1300 852 770 or fill up our form to get a quote.