Australia is well on target to meet the 23.5 percent Renewable Energy Target by 2020 thanks to an "enormous" amount of wind and solar capacity currently in development which is also leading to a "healthy" surplus of large-scale renewable energy certificates.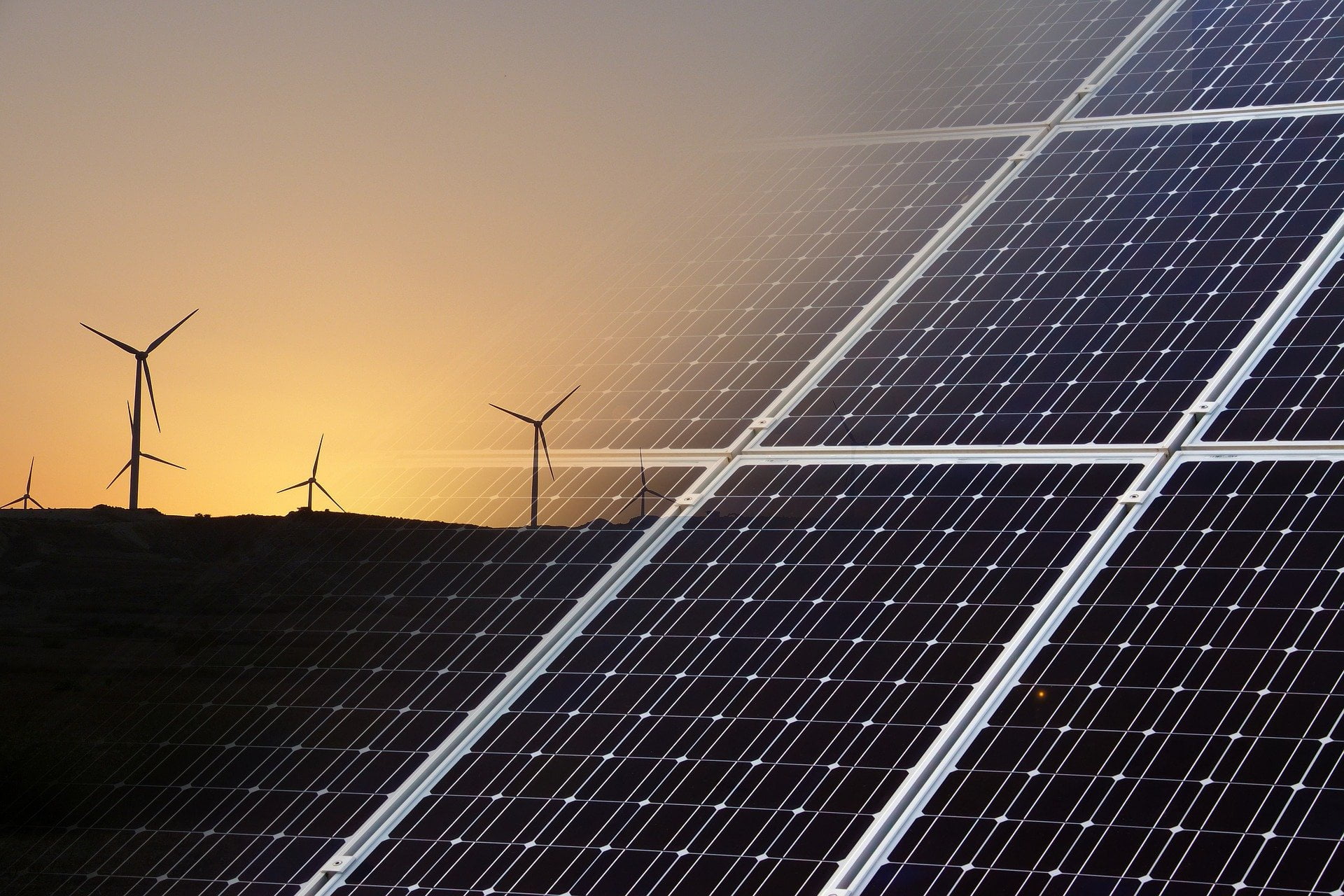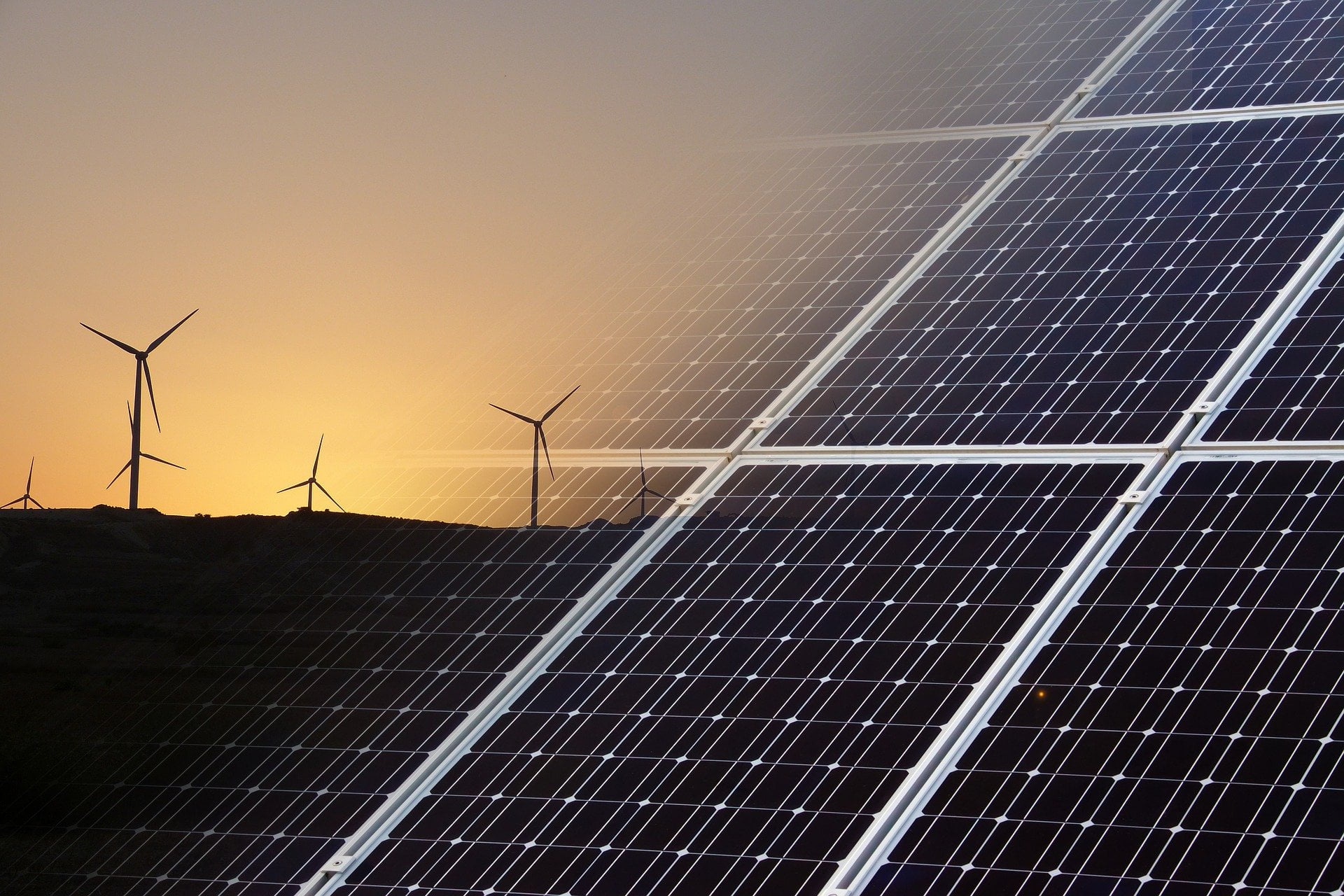 The Clean Energy Regulator said that thanks to the projects which are in motion, some 9.4 million additional large-scale renewable energy certificates will come into the market, which can be used in the next few years.
---
Surplus of large scale renewable energy certificates through to 2020
CER chairman David Parker said that the amount of additional wind and solar capacity in development will ensure a "more than adequate surplus of renewable energy certificates through to 2020."
In 2017, electricity retailers chose to meet their liabilities under the renewable energy target by surrendering LGCs, rather than paying a penalty fee. This tactic gave rise to consternation with the regulator and retailer ERM Power was accused of undermining the scheme.
In 2017, ERM and the other major players all surrendered renewable energy certificates rather than paying the shortfall charge, taking the surrender rate up to 93.3 percent, from 89.3 percent in 2016. As a result, penalties imposed fell by 37 percent to $89.5 million.
Mr Parker said that moves by some retailers to take up an option to carry forward up to 10 percent of their LGC liability had contributed to the surplus of certificates.
"Additional companies have taken the 10 percent option, so they are managing their liabilities across years," he said.
ERM said that its "short-surrender" strategy for LGCs meant it could strike deals with renewables developers that, together with hedging arrangements, would generate up to $45 million of profit in 2019 and 2020.
---
Renewable Energy Certificates forward prices to drop by almost half in 2020
The surplus of LGCs in the market is expected to fall to about 5 million in 2018 and 2019 ahead of the 2020 date for the target reaching its peak, when renewables would supply about 23 percent of total electricity generated in Australia.
Forward prices will fall from the current rate of $86 per LGC to $40-$55 in 2020.
"Due to the pace of new developments and increasing supply of certificates entering the market, we expect spot prices for certificates will start to moderate," Mr Parker said.
New projects are no longer being driven by the RET, but by customer demand for long-term cleaner energy supply.
---
Huge shift to solar
A flood of new renewables projects means the CER has already this year received applications for accreditation of 1 gigawatt of renewable capacity, similar to the total for the whole of 2017. The situation is similar to that of small scale renewable energy generation.
The applications confirm a huge shift to solar, with solar power taking up 46 percent of last year's volumes compared to about 4 percent up to the beginning of 2016.
The popularity of solar is being driven by falling costs, further advances in technology, less community opposition and faster approvals and construction times.
Since January 1 2016, some 7.365 GW of new renewables capacity has been firmly announced. About 2.6 GW of capacity is expected to be accredited under the RET scheme this year, rising to 3.5 GW in 2019, the regulator said.
---
About Leading Edge Energy
Leading Edge Energy is a commercial energy broker and consultancy based in Sydney, Australia. If you would like to control your business' electricity or natural gas expenses and create more stability for your company especially during times of uncertainty, fill out our form today.

Or if you would like to know more about how Leading Edge Energy can help you reduce your commercial energy costs, call us at 1300-852-770 or send us an e-mail at hello@leadingedgeenergy.com.au.