Renewable energy generation including wind and large scale solar will be cheaper than coal in the near future, according to the Director of the Energy Change Institute.
Writing in The Conversation, Ken Baldwin said that as technology continues to improve, costs will be driven down further, while the prices of coal will remain static.
A whopping 87% of Australia's energy is generated from coal, one of the highest percentages in the world. The reality is that most coal-fired plants are outdated and close to the end of their operational lives.
Victoria's Hazelwood plant was shut down earlier this year and New South Wales' Liddell plant is scheduled for closure by 2020.
Australia has signed up to the Paris Climate Agreement, which means that we will have to decarbonise our economy to meet the target set.
The initial capital cost of building an energy generator decreases over time and this is known as "the learning rate".
Renewable energy generation will become cheaper as technology advances
Put simply, this means that improvements in technology will lead to the price of renewable energy generation becoming cheaper than coal-generated energy. This is excluding the possibility of the introduction of a carbon tax, which will drive the cost of coal energy up even further.
The chart below was featured in a report by consulting firm Jacobs Energy and was used in the Finkel review of the National Energy Market shows the projected costs for electricity generation for the years 2020, 2030 and 2050. The model is known as the levelised cost of electricity (LCOE), which is the net present value of the unit-cost of electricity over the lifetime of a generating asset. It is taken as the average price that the generating asset must receive in a market to break even over its lifetime.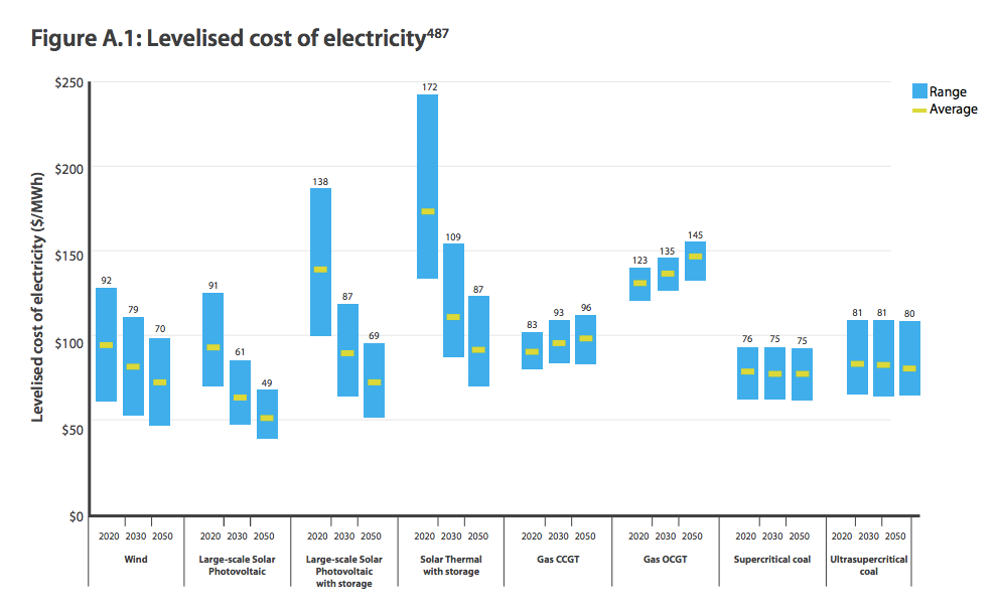 Large-scale solar will be cheaper than coal by 2030 while wind and large-scale solar coupled with storage will be cheaper by 2050.
Large-scale solar has the fastest learning rate, and it is projected to cost $49 per Megawatt hour by 2050, compared to $75 for coal and $80 for supercritical coal. Gas fired energy generation is expected to increase in cost from $83 to $93 and $96 in 2020, 2030 and 2050.
Out of all renewable sources, large-scale solar is the cheapest at $91 and thanks to its fast learning rate will drop to $61 in 2030 and $49 by 2050. Wind is slightly behind at $92, projected to drop to $79 in 2030 and $70 in 2050.
Conventional coal will remain at $75 dollars throughout and ultrasupercritical coal will remain at $81.
Carbon tax will make coal-fired power costlier than renewable energy generation
The table above accounts only for the direct cost of coal generation and does not account for the adverse effects of greenhouse gases, air particulate matter and connected health complications.
The risk of the possible introduction of carbon emissions mitigation policies also gives rise to a situation of higher interest rates for loans for coal projects. The Finkel Report estimates that the weighted average cost of capital for coal will be 15%, compared with 7% for renewable energy generation.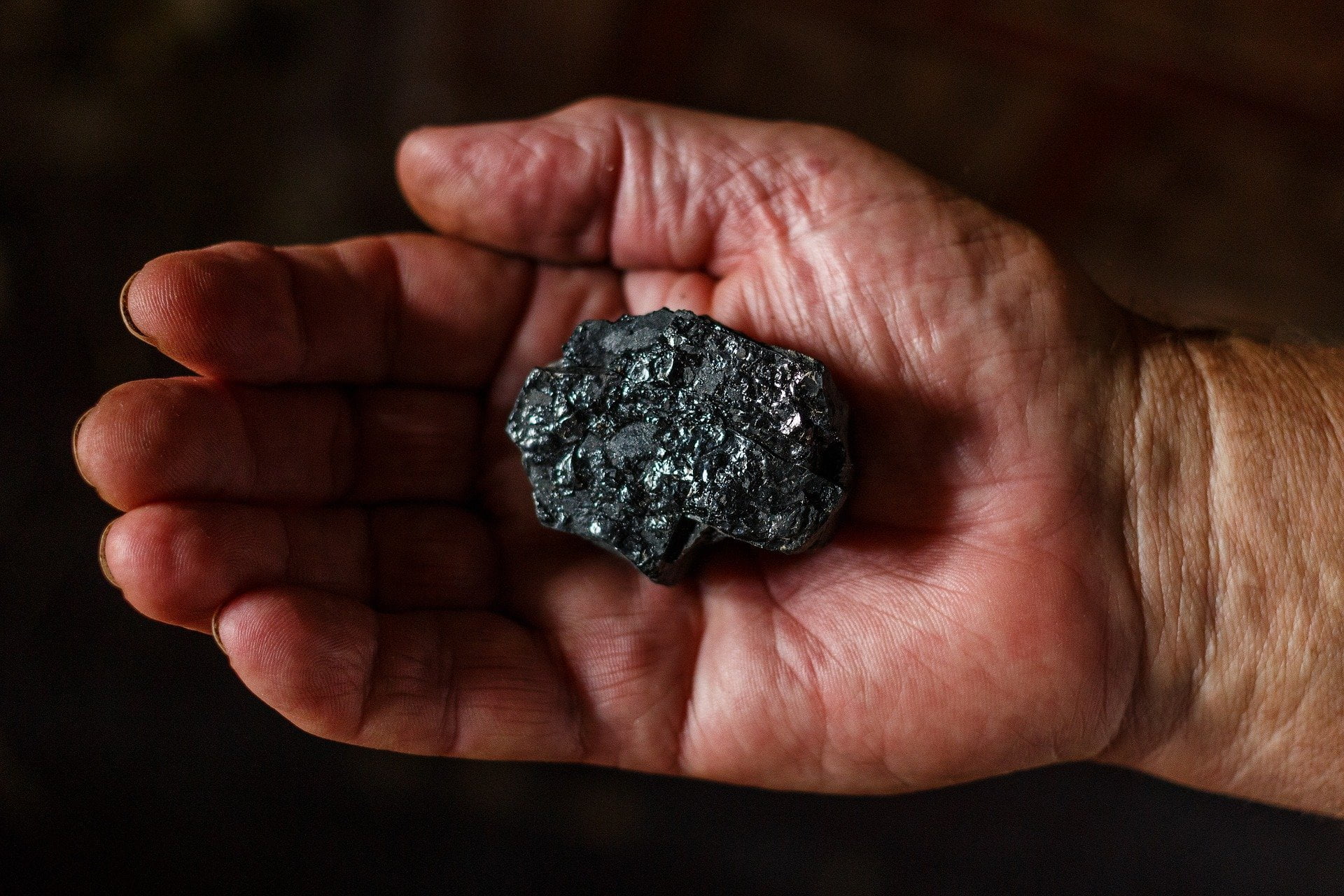 If a price is eventually put on carbon, this will push the price of coal generation up even further. One MWh of coal-fired electricity results in approximately one tonne of carbon dioxide. If a conservative price of $20 per tonne of CO2 is put into effect by 2020, this will push the price up to close to $100 which would make wind and solar effectively cheaper in just three years time.
According to the Jacobs analysis, this would make both wind and large-scale photovoltaics – at A$92 and A$91 per MWh, respectively – cheaper than any fossil fuel source from the year 2020.
Australia continues to resist a carbon tax, but if the world continues to move in that direction, we will have to follow suit or risk levies and taxes on our exports.
Grid needs upgrades to serve renewable energy generation
The LCOE model, however, will need to be reviewed in the future as the grid will have to be greatly expanded to accommodate the rise of renewable source energy. While 17% of energy produced in Australia in 2016 came from renewable sources, 11% of that came from hydro.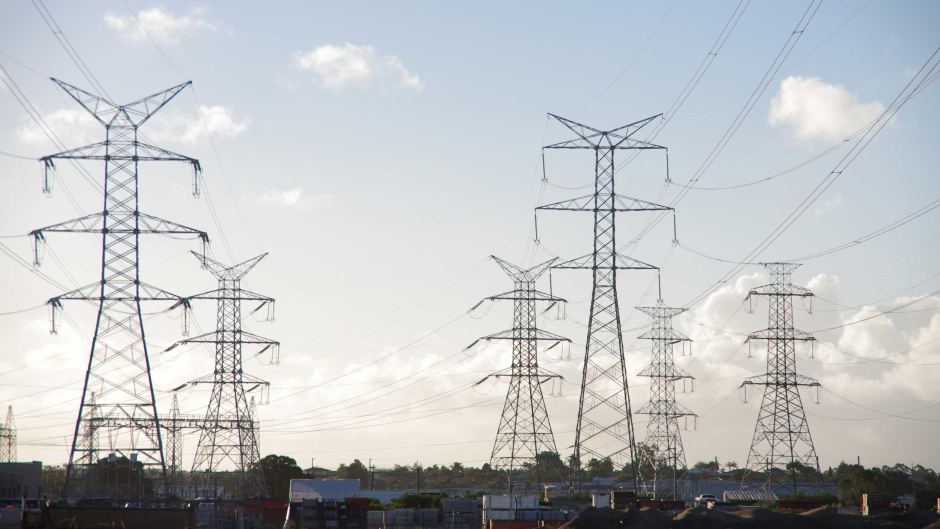 If the target of 50% is reached, a whole lot of work will be needed on the grid. Because it is intermittent, the energy produced will need to be backed up and coupled to storage batteries.
Australian National University researchers calculated that a future 100% renewable energy system would have a levelised cost of generation in current dollars of around A$50 per MWh, to which adding the levelised cost of balancing would yield a network-adjusted LCOE of around A$75-80 per MWh.
This would make a 100% renewable energy generation system competitive with new-build ultrasupercritical coal. If a price on carbon is brought in, then a completely renewable electricity system, at A$75-80 per MWh, would then be more affordable than coal economically, and more desirable environmentally.
Sign up to get an obligation-free energy evaluation by our specialists.