Sydney's drive to switch to renewable energy sources made another leap forward this week as the Lord Mayor flicked the Alexandra Canal transport depot solar and battery installation switch on.
The project includes 1,600 solar panels and an industrial Tesla Powerpack battery storage unit which is capable of storing 500-kilowatt hours of electricity.
The City of Sydney has a target of 50 percent of all electricity to come from renewable sources by the year 2030.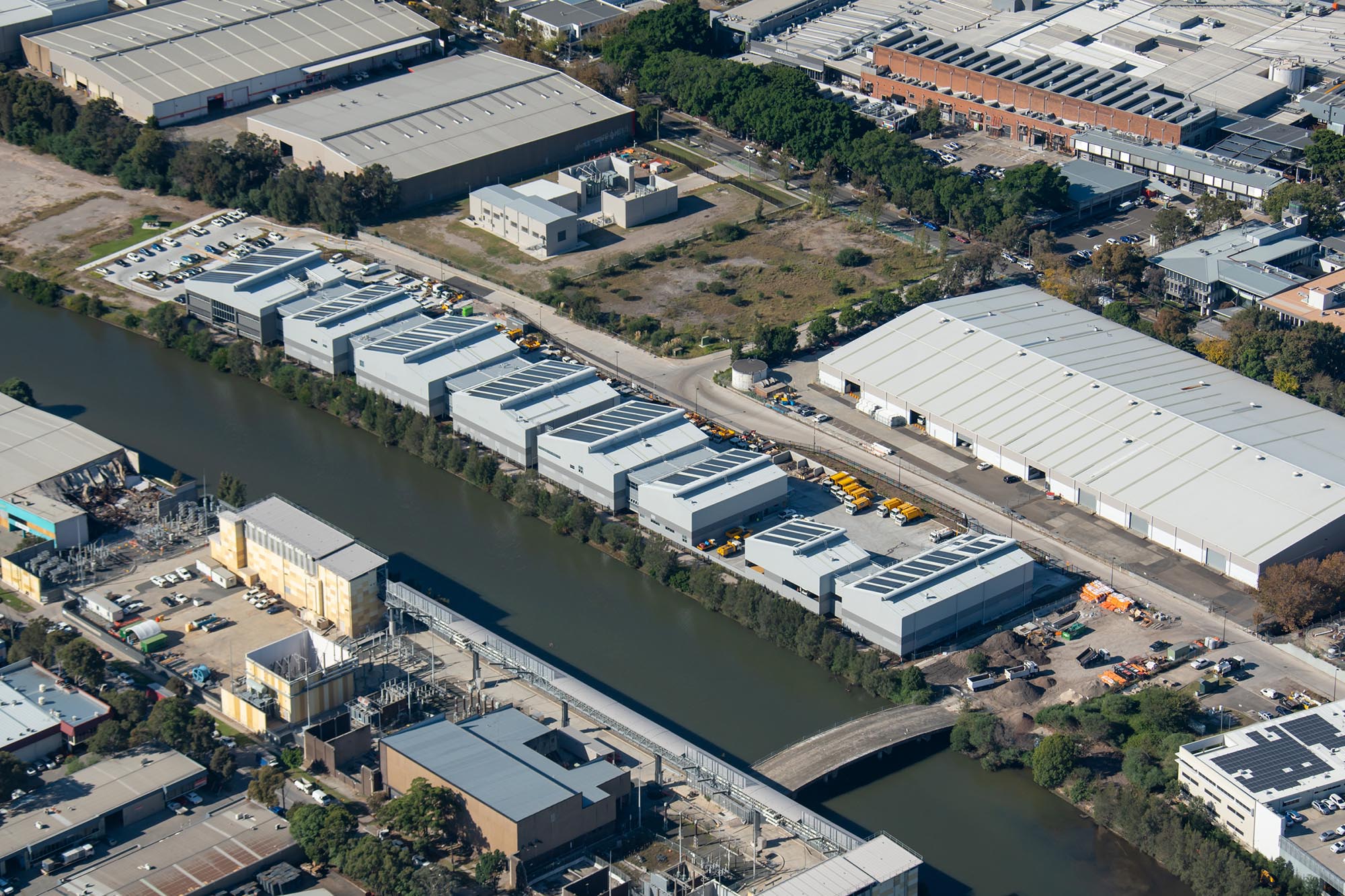 Earlier this year, Sydney Markets in Flemington unveiled a solar array made up of 8,600 panels, which is the city's largest, but the Alexandra project is the first to be hooked up to an industrial sized battery similar to the one that has enjoyed great success in South Australia.
Lord Mayor Clover Moore said the project was part of the city's wider push towards greater sustainability and fighting climate change.
"Growing the uptake of renewable energy is critical in combating the worst impacts of climate change. We're working towards a target of 50 percent of all electricity in the City of Sydney area to come from renewables by 2030," Ms Moore said.
---
City of Sydney to cover council building roofs with solar panels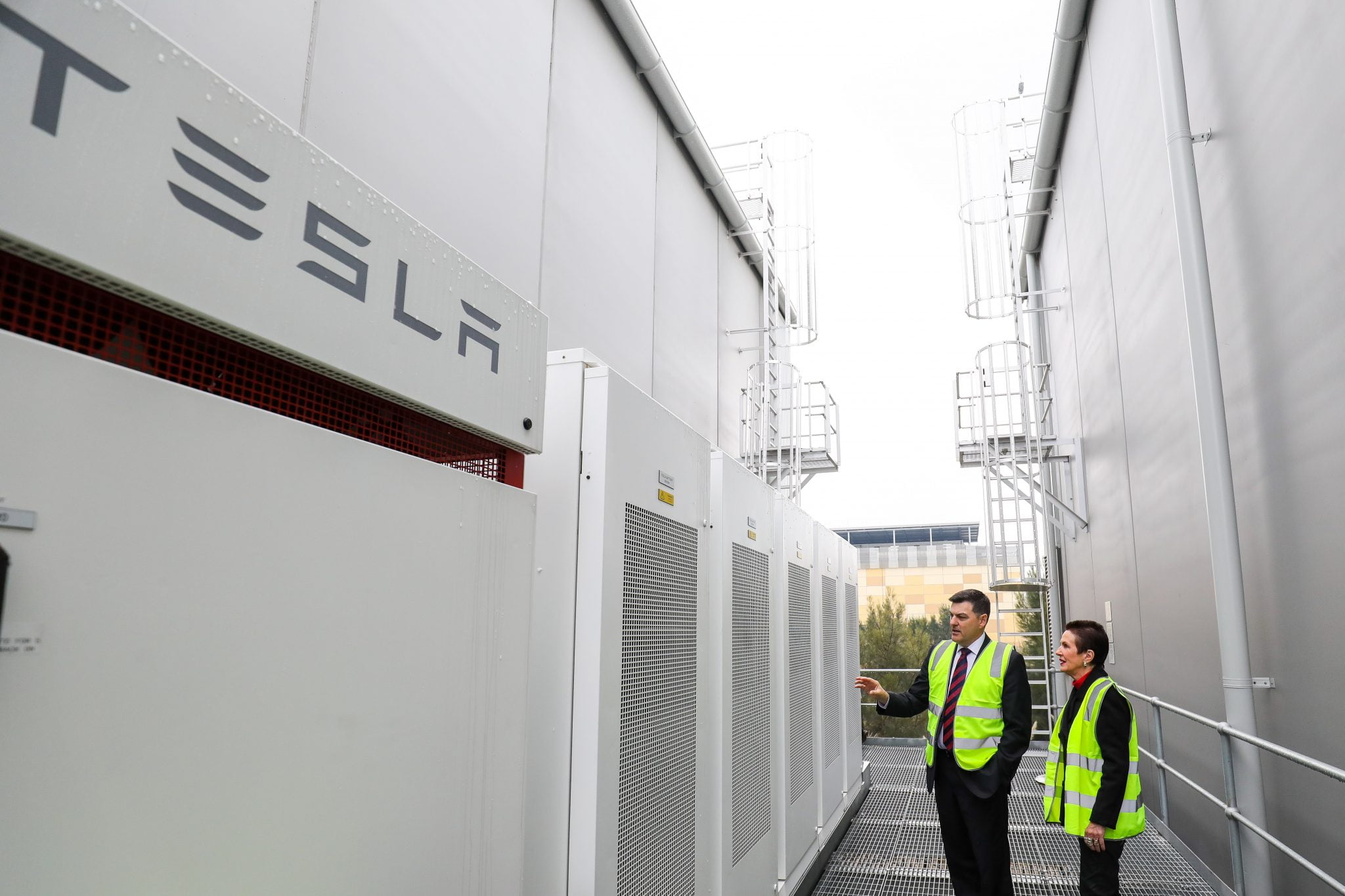 The Lord Mayor said that to achieve that target, the City of Sydney was covering as many council building roofs as possible with solar panels, with an expected total of 7,800 panels by mid-2021.
She also said that the City of Sydney wanted to protect against blackouts by adding solar and battery storage into the mix. "As the mix of storage and generation on our electricity grid changes, solar solutions like this could provide reliability and resilience to our electricity network and potentially prevent blackouts," Ms Moore said.
The system will allow for 500-kilowatt hours of electricity to be stored in cases of emergency. To put it into context, that figure is equivalent to powering 50 homes for a whole day.
The installation will allow the transport depot to reduce its demand on the grid during peak hours while also reducing overall energy costs.
Reducing consumption during heavy load times is known as Demand Response. The battery will be remotely managed by electricity transmission group TransGrid. The battery will supply power to the depot at times when the load is high, which means big savings during peak hours.
The solar and battery installation allows the depot to be classified as carbon neutral, and save about 600 tonnes in carbon dioxide emissions annually.
---
1.5 Megawatt hours of battery storage to be added to Sydney Council buildings
The new installation is part of a wider scheme that aims to install 1.5 Megawatt hours of battery storage capacity in City of Sydney council buildings.
TransGrid chief executive Paul Italiano said large-scale batteries, such as the Alexandra installation, will be playing a greater role in the future of Sydney's electricity network.
"This initiative with the City of Sydney will afford the depot a significant amount of energy self-sufficiency while also sharing benefits with the wider community through the electricity network," Mr Italiano said.
"By partnering with a site where this service is needed, we can support the City of Sydney's renewable energy goals and reduce the cost of the council's depot."
This is the first Tesla battery to be installed by a government in NSW, following similar installations South Australian and Victorian governments.
Late last year the South Australian government worked with Tesla to install the largest single lithium-ion battery unit in the world. It is 100 megawatts in size and able to provide power to about 30,000 homes.
In Victoria, two batteries which are currently under construction will provide a combined energy storage capacity of 80-megawatt-hours, which can power 20,000 homes for an hour.
---