South Australia is promising cheaper energy bills by commissioning a pumped hydro plant, a solar plant and a battery which will be hooked up to an existing wind farm in Snowtown.
The state government's march towards 100% renewable energy generation continues with the latest development which will include the construction of a 44 MW solar farm and a 21 MW/26 MWh battery.
The government says that the plans will not only benefit the environment but will also mean cheaper energy bills.
Tilt Renewables projects will result in cheaper energy bills – Minister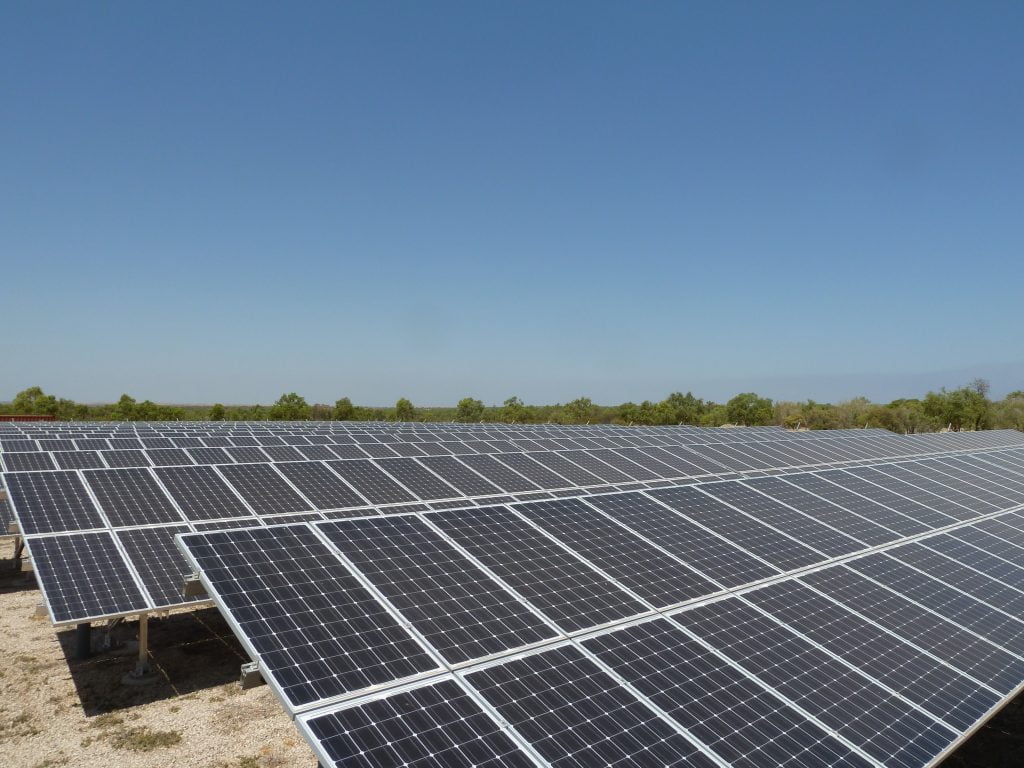 The solar and battery project will be implemented by Tilt Renewables, which already owns the wind farm at Snowtown. The $7.1 million project will be funded by the taxpayer, through the state renewable energy fund.
South Australia already has a battery, operated by Tesla which is supplied by French company Neoen. This battery is much smaller and has about one-fifth of the capacity of the unit at Jamestown.
There is also a 30 MW battery due to start operating within months to improve the security of energy supply on Yorke Peninsula.
Tilt Renewables also has plans for pumped-hydro storage plant in a disused quarry in Highbury, North East of Adelaide. The 300 MW project, which has an output of 1,350 MWh, would be able to store enough power to exceed the output of a temporary diesel-fired emergency back-up generator owned by the state government for up to 4.5 hours.
South Australian government promises cheaper energy bills
Development approval is still pending for the Tilt projects, but South Australian Energy Minister Tom Koutsantonis said the projects will lead to cheaper energy prices.
The South Australian government is making itself clear on the matter. It believes that renewable energy is cheaper than fossil fuel energy.
"This planned new solar and battery farm in the mid-north and pumped hydropower plant in Highbury will add a huge amount of additional competition to our system," said Mr Koutsantonis.
Tilt Renewables chief executive Deion Campbell said the additional infrastructure at Snowtown would create the biggest co-located wind, solar and battery facility in Australia.
He said the evening peak in wind force and daytime peak for solar would combine to help meet electricity demand and both Tilt proposals would lead to less power price volatility.
"Storage has always been a key component of an electrical system and pumped hydro allows renewable electricity to be stored and used when required, without introducing carbon into the equation," he said.
---
Snowtown wind farm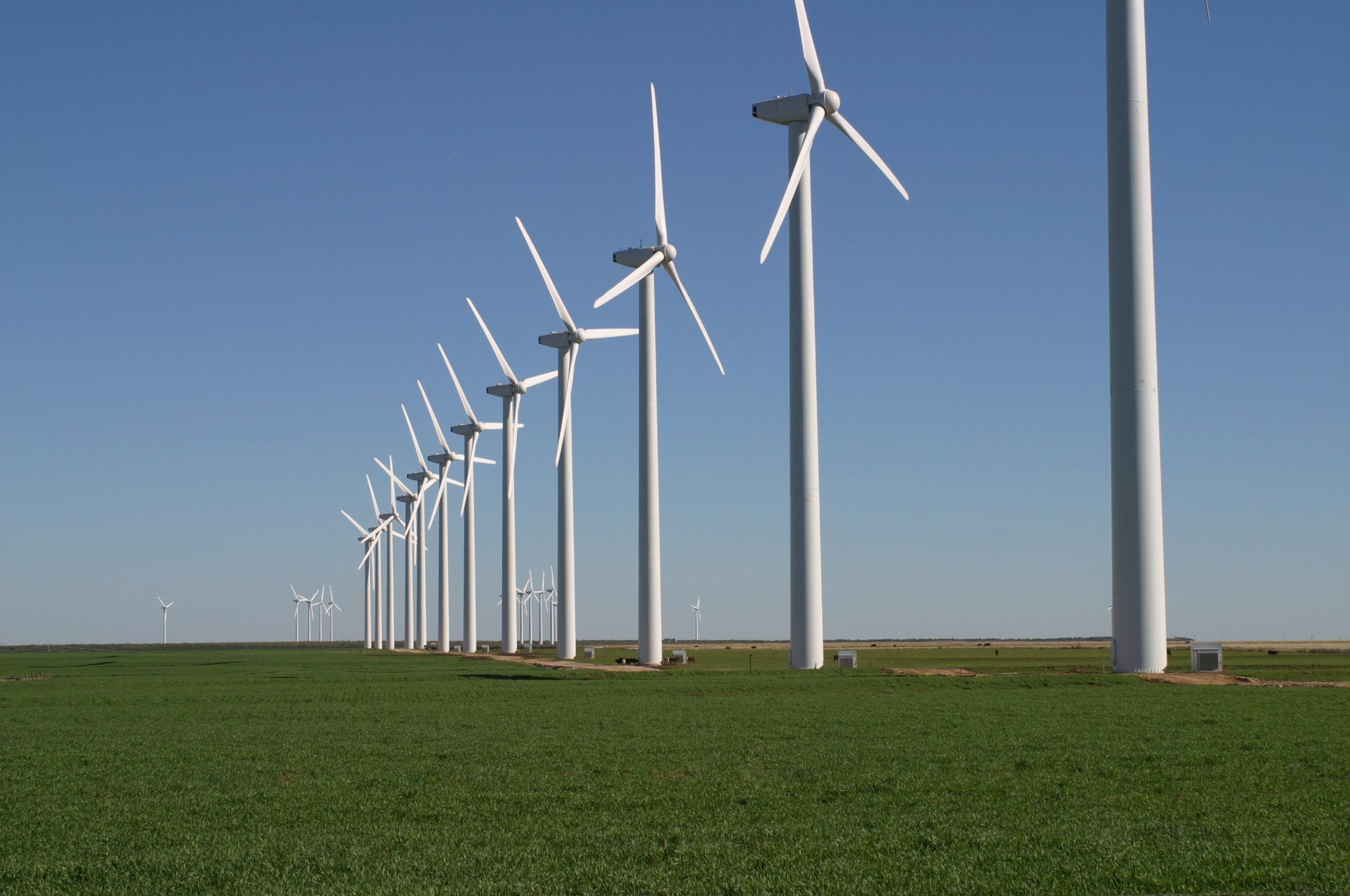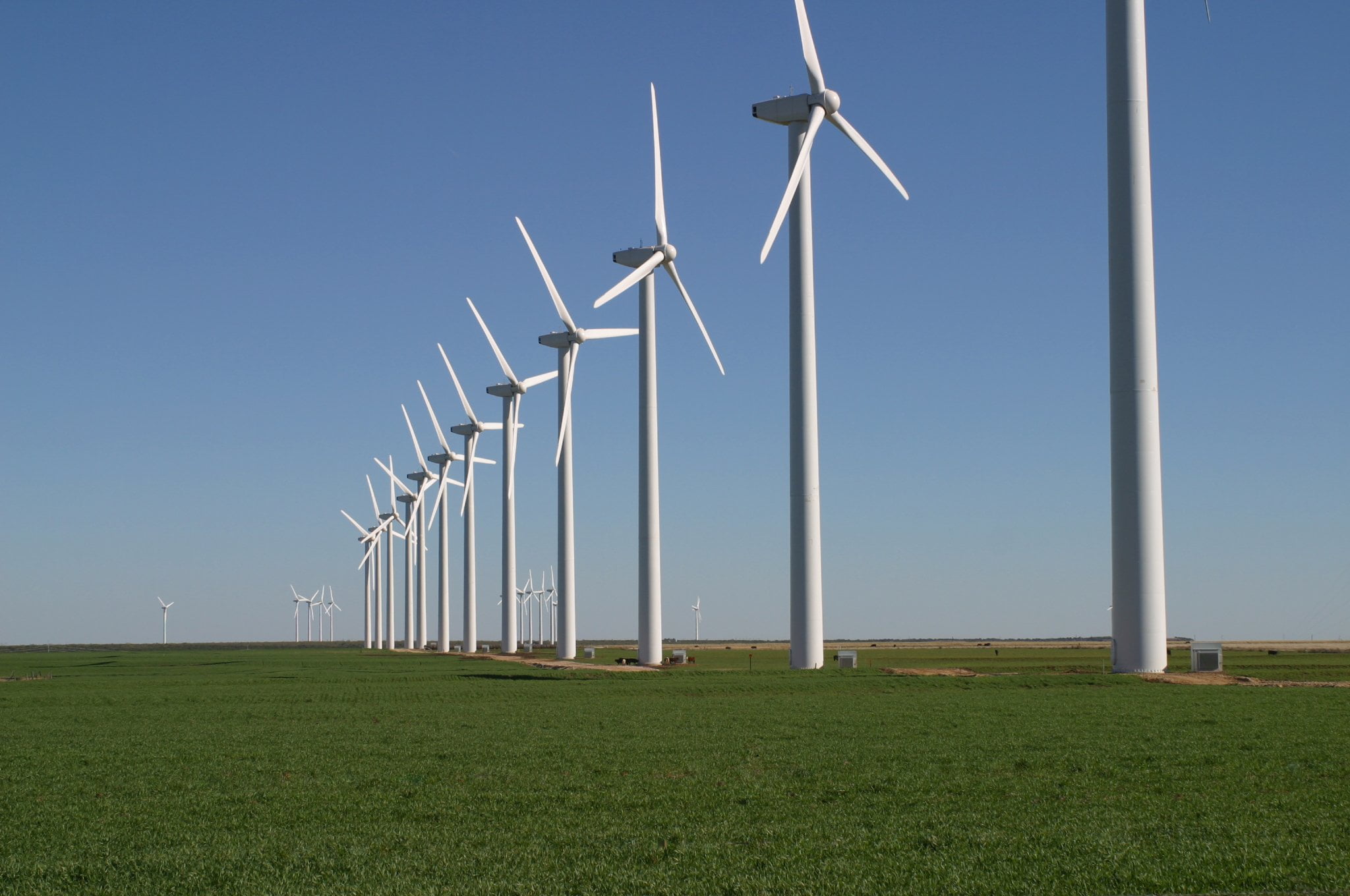 The Snowtown Wind Farm is located 5km west of Snowtown and 170km north of Adelaide in South Australia.
The wind farm is positioned on the Barunga and Hummocks Ranges which are part of a number of low-lying ridgelines running north-south in the mid-north region of the state. The elevation of the Ranges varies from approximately 300m to 430m above mean sea level.
it generates 370MW (1,232GWh per annum) of renewable energy – enough to power around 230,000 SA homes and offset 1,045,000 tonnes of CO2 produced by coal-fired electricity generation every year. That's the equivalent of removing some 220,000 cars from the roads.
---
Snowtown solar plant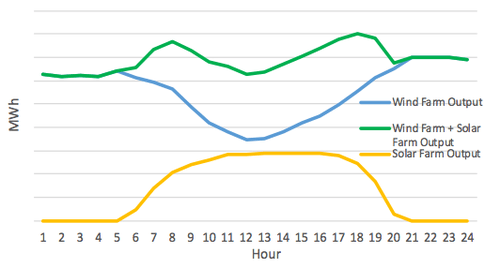 The Snowtown North Solar Energy Farm is a large-scale solar farm that will generate up to 50 MW of solar energy, 10 km west of Snowtown and 170 km north of Adelaide in South Australia. The solar energy farm will consist of up to 180,000 solar photovoltaic (PV) panels and potential battery storage of up to 25 MW.
It will be located on 100 ha of cleared farming land next to the existing Tilt Renewables' Snowtown Stage 1 Wind Farm substation.
The energy generated will be injected into the national electricity grid via the existing Snowtown Stage 1 Wind Farm substation, which currently delivers around 100 MW from the wind farm.
While the solar project will have an installed capacity of up to 50 MW, the combined maximum output will not result in any significant increase in peak generation from the wind farm. By combining wind energy (with an evening peak) and solar energy (with a daytime peak), the two farms can combine to better match daily demands.
---
Highbury Pumped Hydro
The Highbury Pumped Hydro Energy Storage will be located approximately 13km North East of Adelaide on the 350ha of an unused quarry site. It will have the capacity to store 1350MWh of energy and to generate up to 300MW for 4.5 hours. When the demand for electricity is high and supply is scarce, water would be released to generate electricity.
The project involves the construction of pumped hydro energy storage facility, at the decommissioned Highbury quarry site 13 kilometres northeast of Adelaide. The pumped hydro facility would consist of an upper lake, which will be the existing water-filled former dolomite quarry, a lower lake along the Halls Road edge of the site, two penstock pipes connecting the lakes and a powerhouse building on the eastern shore of the lower lake.
The project will improve the existing state of the 350ha unused Highbury quarry site which is owned by Holcim Australia, (formerly Readymix) and there is potential to include public recreational facilities in the design, in particular, associated with the lower lake area.
You can also read our handy guide on pumped hydro here.
---
Keep updated with the latest news in the energy industry
As an energy broker and consultancy firm, Leading Edge Energy always has an ear out on the latest energy market developments and on ways to save money on energy costs. We do this to ensure that we can provide businesses in Australia top-notch energy cost-reduction services.
Visit our Blogs and News section to read more.
Want to get started on saving your business money on your energy spend? Contact us at 1300-852-770 or e-mail us at hello@leadingedgeenergy.com.au. Our Experts are ready to guide you.