Energy costs keep on rising and there is no better time to make the switch to solar. Despite assurances that the Federal Government will leave no stone unturned in its mission to drive down prices, the opposite is actually happening – prices just keep skyrocketing.
Nobody knows the impact that these costs are having on your business better than you do. You can implement several changes to reduce your electricity bills through energy-saving equipment and better workplace practices, but there is only so much that can be saved by doing that.
Businesses usually house energy sucking machinery and equipment that are in operation 24 hours a day and seven days a week, costing you thousands of dollars. But there is a way to take power back from energy retailers and that is by investing in rooftop solar, future proofing your business against price hikes.
Here are 5 reasons why 2018 is the year to invest in solar.
1 – Save money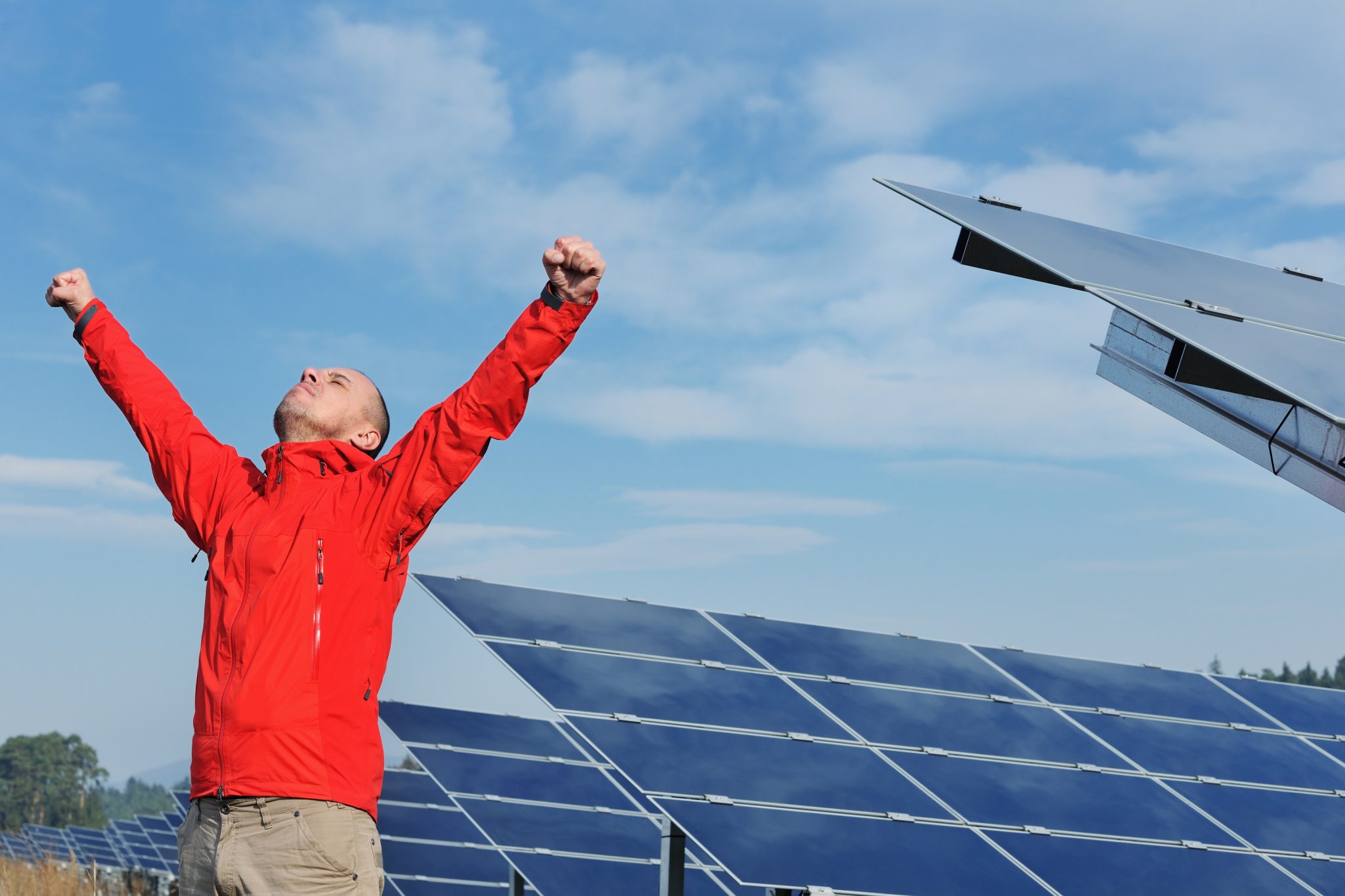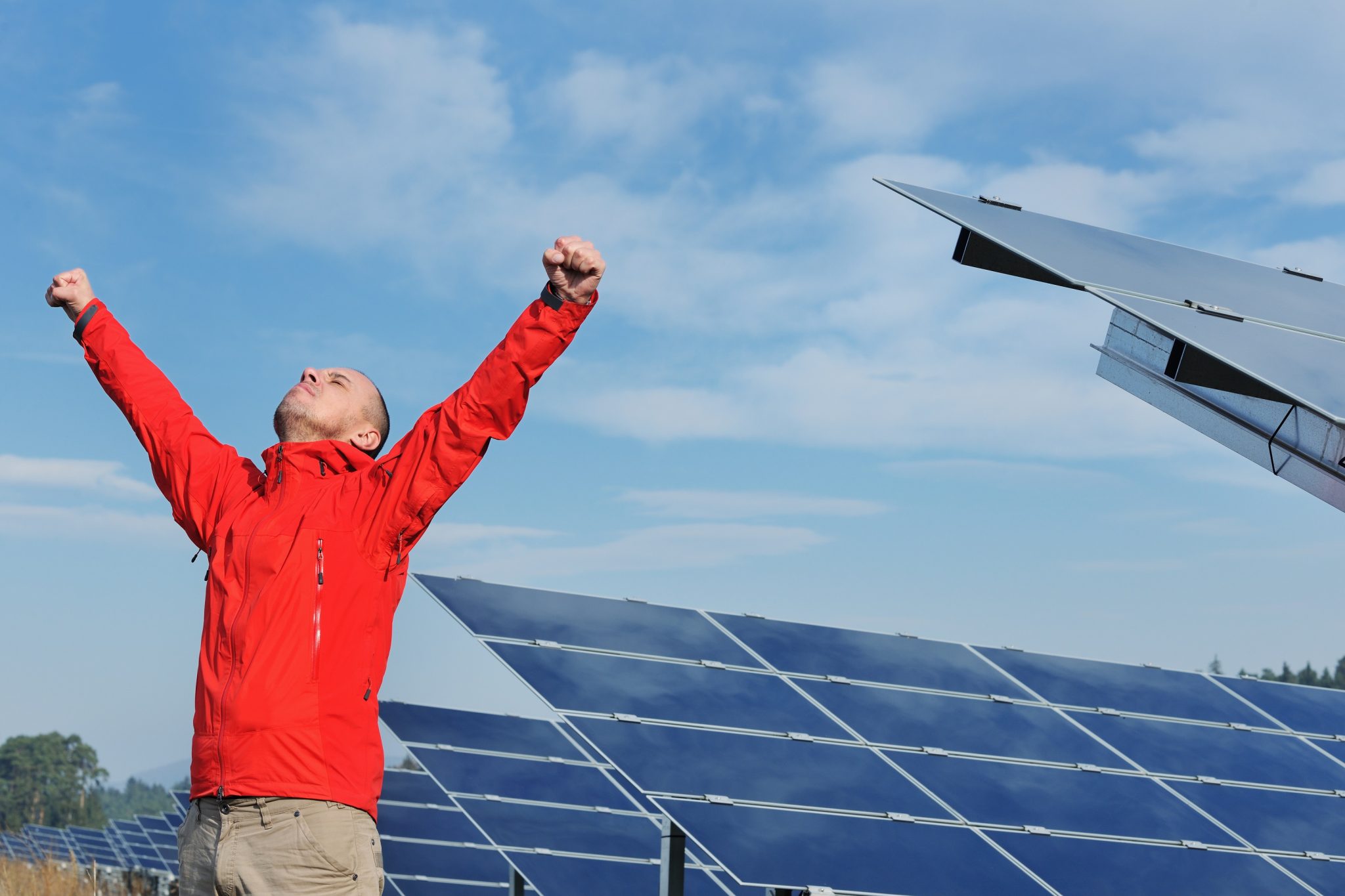 Solar has never been cheaper or more reliable. Many systems come with a 20-year warranty and the return on investment comes about very quickly.
With a rooftop solar system, your business can move away from grid dependency and potentially become completely self-sustainable. It goes without saying that you will make huge savings on your energy bill.
2 – Get a discount while you can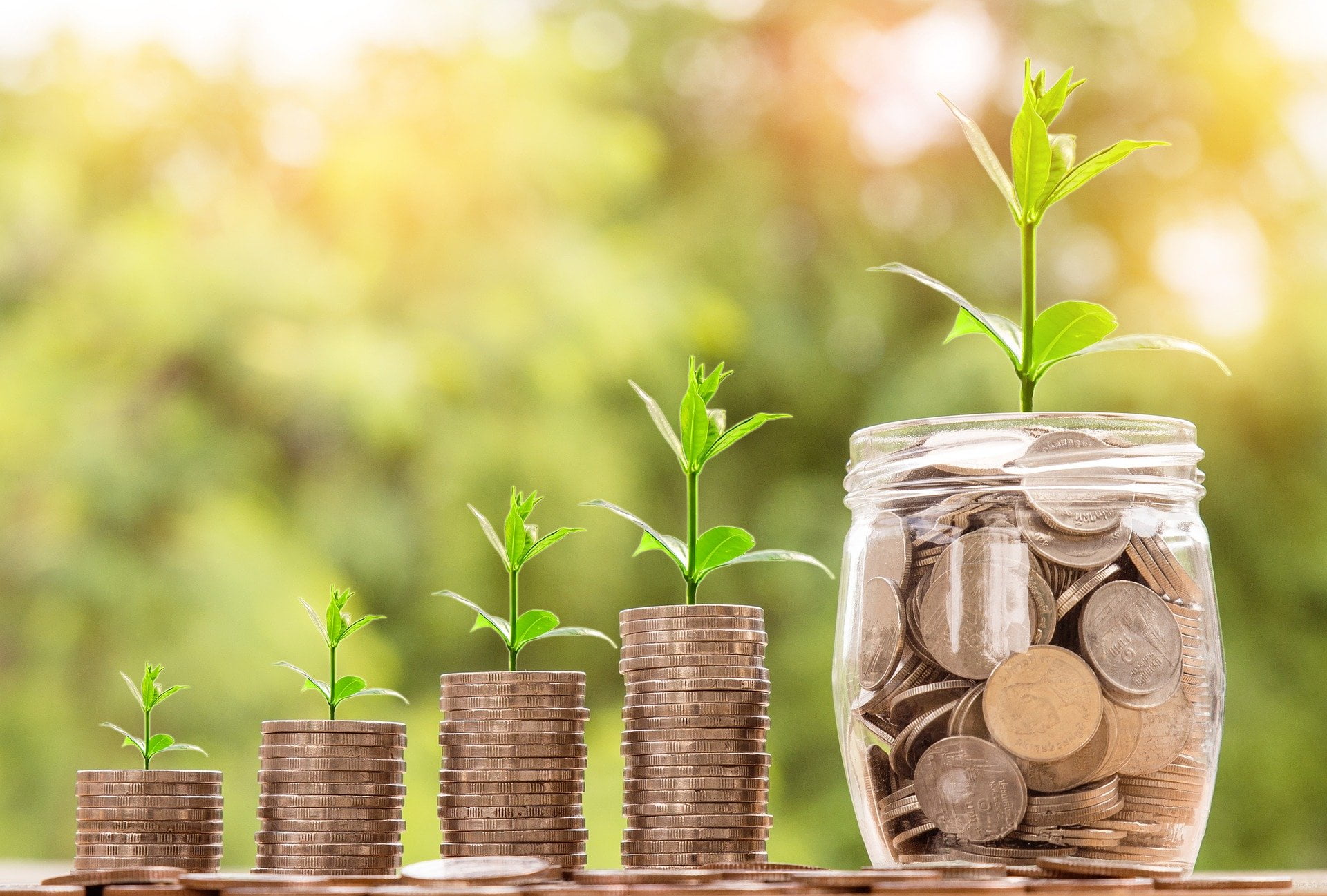 Environmental charges on electricity bills go directly to assist businesses by subsidising the cost of solar. 2017 was a record year for rooftop solar installation which has led to a large surplus of Small Scale Certificates on the market.
There are no new subsidies for solar after 2020 so take advantage while you still can. For example, if you were to install a 100kW rooftop solar system you could get a discount of around $70,000.
3 – Tax breaks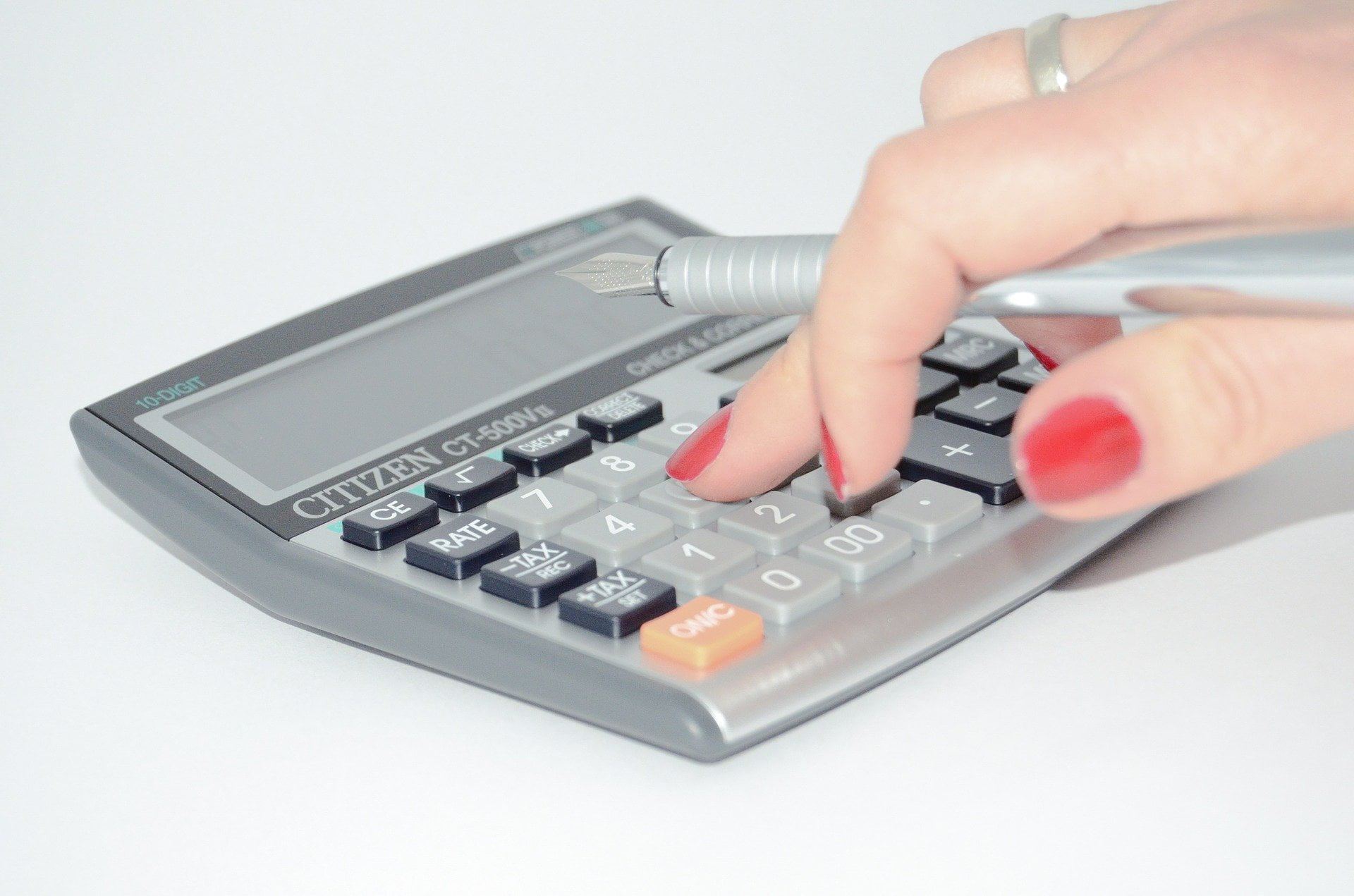 When business owners make the switch to solar and install a rooftop solar system which is connected to the grid, they can obtain considerable savings through the country's solar credit discount, which offers them an upfront refund.
Under the program, small businesses with an annual turnover of less than $2 million are eligible for a $6,500 tax break which includes solar power systems.
4 – Feed-in tariffs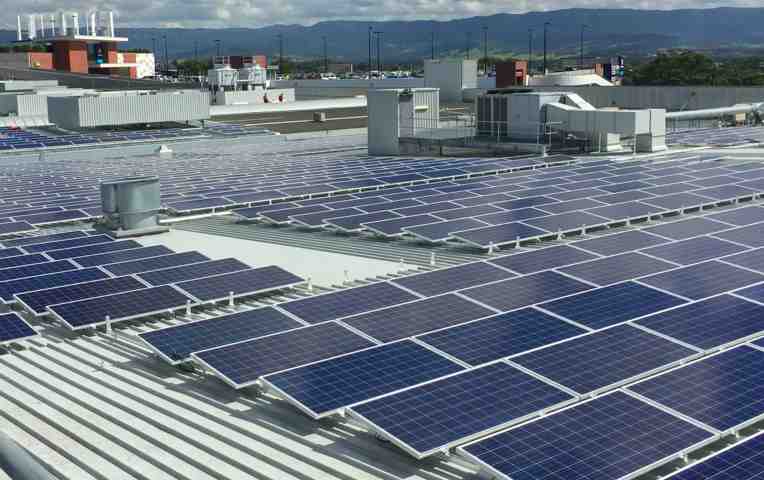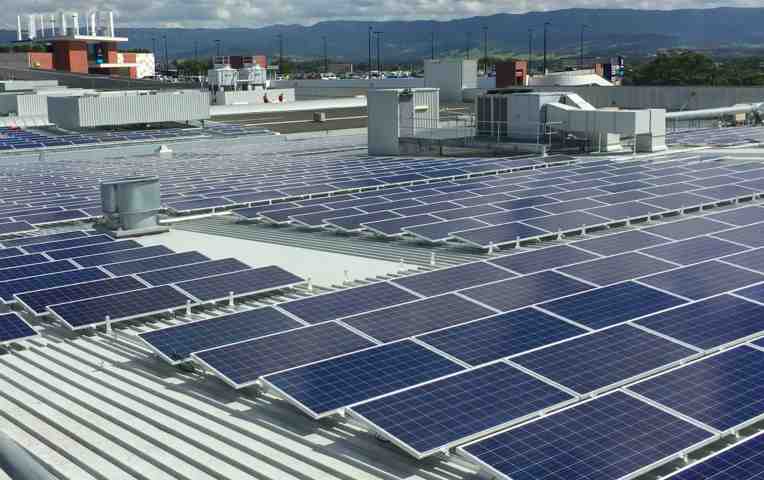 If you generate more energy than you need when you switch to solar, you can sell it back into the grid at a profit. Your business may have a much larger rooftop area than you would actually need to power your premises, but it may be worth your while to install additional panels and sell the excess power.
5 – Battery storage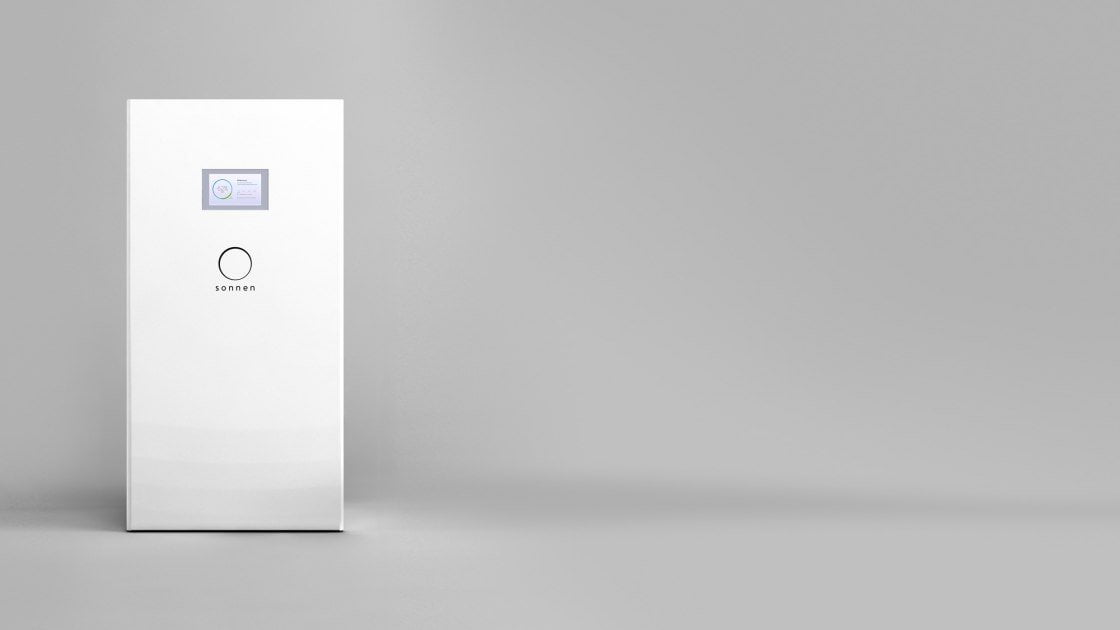 Australia is fast becoming a world leader in battery storage. Elon Musk's Tesla has built the world's largest lithium-ion battery in South Australia and Tesla have also hit the ground running with their Powerwall product. German battery giants Sonnen are also going to build a battery storage assembly plant in South Australia.
The technology is viable and it is perfect for businesses that need to keep equipment running at night. The excess generated during the day can be stored and used when it is dark or the sun is not shining.
Take control of your energy costs by making the switch to solar
By making the switch to solar, you future-proof your business from the volatility of price fluctuations and the whims of energy retailers.
Want to learn more about how you can take control of your energy costs? Leading Edge Energy specialises in solar tendering. We complete a full analysis on the best solution, tender for the recommended system, and provide analysis on return on investment.